During the pandemic, families have been forced to spend a lot of time together. Activities that might previously have previously occurred once in a while suddenly became commonplace, as everyone was stuck inside during quarantine. I don't know about you, but my kids and I have taken in a lot of Netflix and Disney+ over the past few months. And we've played a lot of board games.
Now, just in time for the upcoming holiday season, someone had the brilliant idea to combine those two things. And we're not even talking about the Elf themed monopoly (you can pre-order now!) or the countless other amazing TV and Movie themed monopoly editions.
Monopoly has released a brand new edition, and this one is sure to appeal to Star Wars fanatics. Especially those who are eagerly anticipating the return of The Mandalorian next month.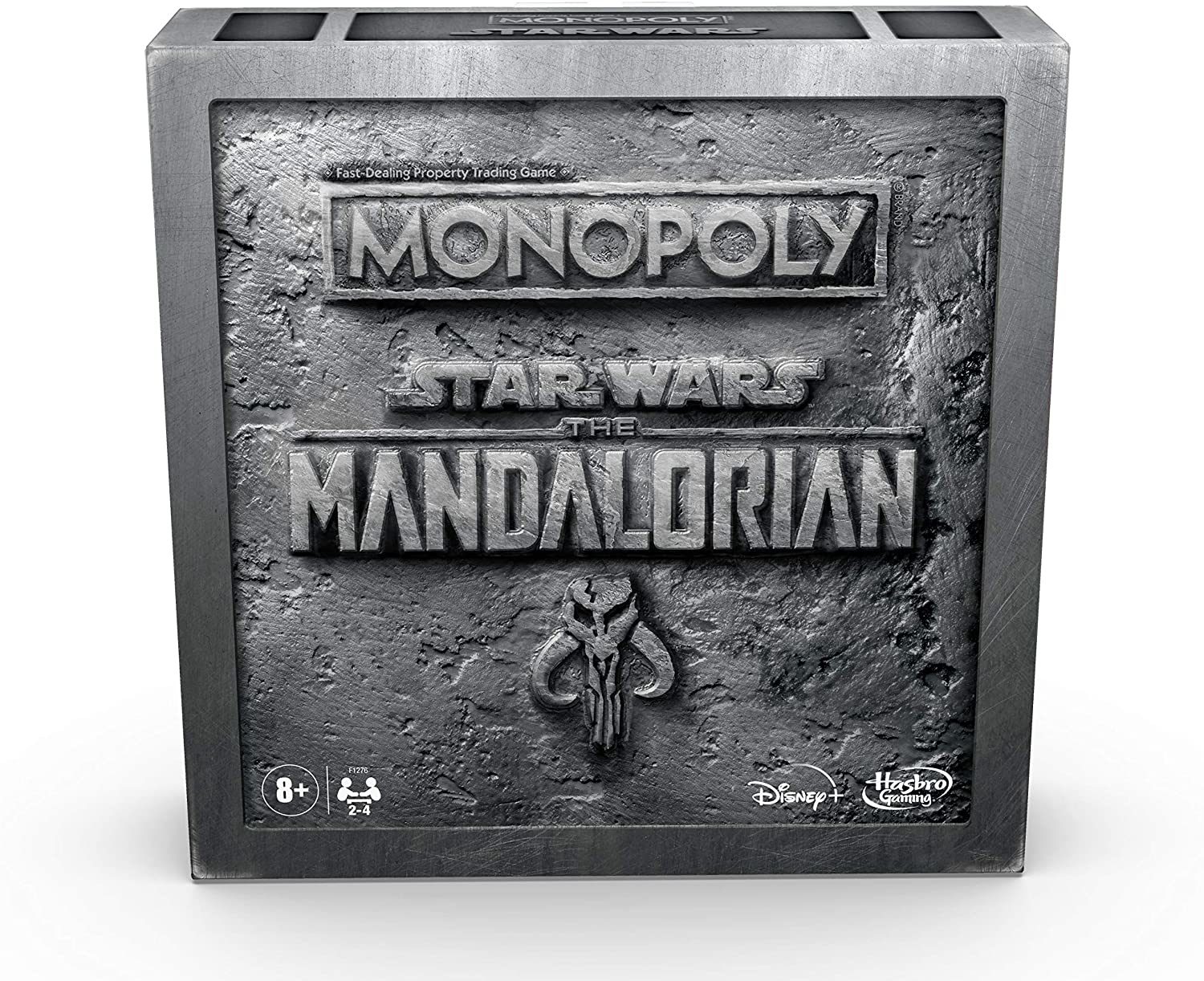 Monopoly's new Mandalorian edition, inspired by Disney+'s popular show, is available on Amazon as we speak for $30, and it's pretty cool looking. It even tweaks the original game with a slightly different mission.
Here's the description: "Imagine traveling around a dangerous galaxy where Imperial enemies threaten the safety of The Child, the character fans call "Baby Yoda". In the Monopoly: Star Wars The Mandalorian edition board game, players can play as The Mandalorian, Cara Dune, IG-11, or Kuiil. Getting The Child token lets players enhance their character's special ability and use The Child's unique ability. Buy hideouts, win battles, and earn Imperial credits. The player with the most Imperial credits wins, but be vigilant! If an Imperial enemy gets The Child, the game's over for everyone!"
It's sort of a genius move to prevent players from using Baby Yoda as their token and instead make his protection the purpose of the game – as opposed to buying up land and erecting hotels and angering your siblings.
You can still buy places of course, and in this version, they are called "hideouts,"
and like any good Monopoly game, they allow you to charge rent.
There are also enemy tokens that cause complications, including Moff Gideon, the bearer of the legendary Darksaber. Encountering those enemies changes gameplay and leads to battles, all in the name of keeping Baby Yoda out of Imperial clutches.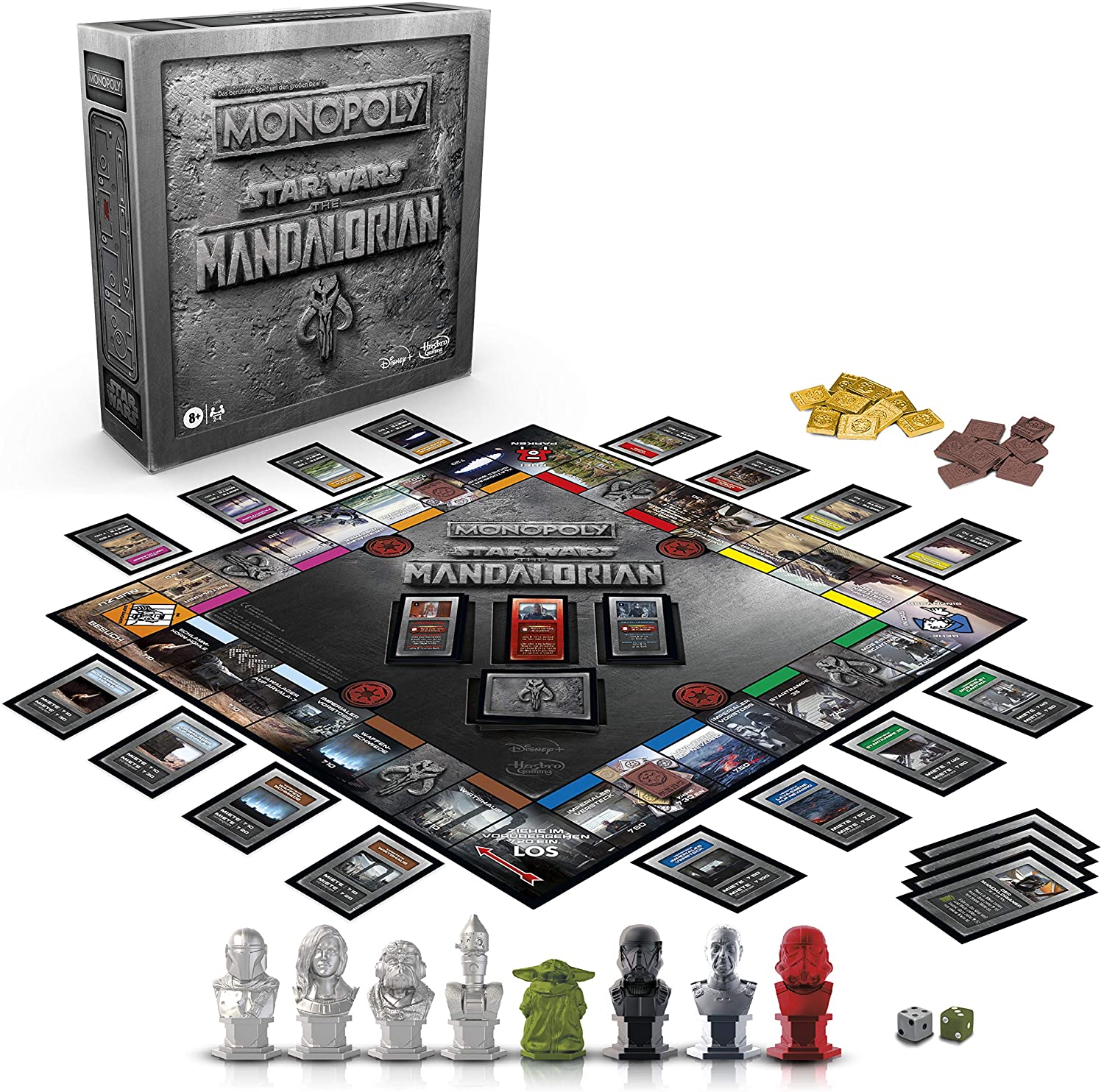 Monopoly has a long history of creating themed versions of their games, but this one also tweaks the rules and changes the stakes, which should make for a more exciting family game night than normal.
And, with Baby Yoda involved, a much cuter one!
But it on Amazon for $30.
Just a heads up, if you buy stuff using the provided links, The Dad may collect a small commission.