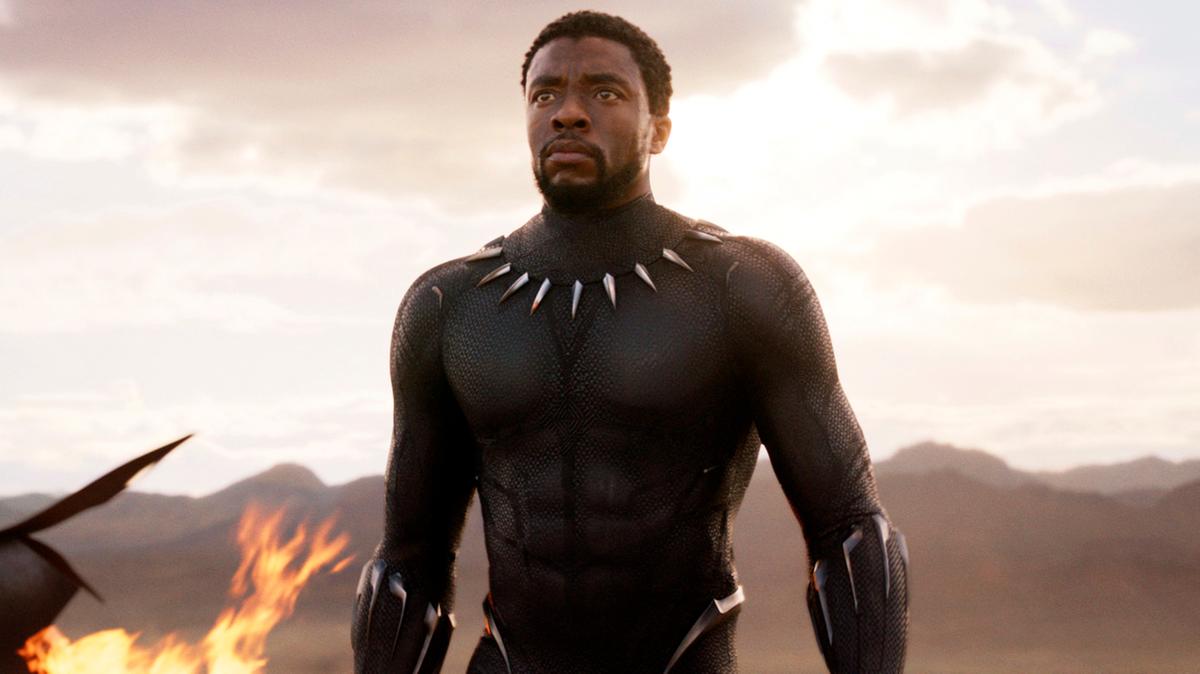 At the end of Avengers Endgame, the MCU's world order was greatly disrupted. Iron Man sacrificed himself for the greater good, Captain America finally set down the shield to take a breather, and fans were left to wonder who of the remaining Avengers would step into the main line-up. We all assumed that T'Challa, the Black Panther, would have a prominent role moving forward, and then real-world tragedy struck with the tragic death of Chadwick Boseman.
Boseman has since appeared as T-Challa, or at least as his voice, in the animated What If… series on Disney+, and those episodes will serve as the actor's last bit of participation in the MCU. Black Panther 2 had yet to start filming when he passed away, leaving the creative minds behind the sequel to one of the franchise's most significant entries in a kind of limbo. Speculation has run rampant about how Disney and Marvel will fill Boseman's shoes in Black Panther 2 and beyond, and recently Marvel's VP of Development explained one route they won't be taking.
While appearing on The Ringerverse Podcast, Nate Moore told the hosts that the role of T'Challa will not be recast. No one will replace Chadwick as the King of Wakanda.
"I'm being quite honest," Moore stated, "you will not see T'Challa in the MCU. We have to figure out how to move this franchise on without that character," Moore stated. "[B]ecause I think we all feel so much of T'Challa in the MCU on the screen…is tied to Chadwick's performance."
MCU VP of Development Nate Moore puts to rest any discussion about recasting the character of T'challa as Black Panther. Says he talked with Ryan Coogler about it, and "we just couldn't do it" more on @RingerVerse. T'challa is gone guys you agree or no? pic.twitter.com/MYoWKyqlmF

— Van Lathan Jr (@VanLathan) November 14, 2021
It feels like the right decision. After all, Boseman was a formidable presence, respected on and off the screen, and replacing him would not be an easy task. I wouldn't envy whoever was chosen to do, and couldn't imagine the uproar if fans felt underserved by the new actor's performance. But Moore's response, while definitive in regards to Boseman, only raises more questions about how exactly the MCU is going to proceed with the Black Panther franchise.
Moore admitted as much in the interview. "[T]he challenge for Black Panther: Wakanda Forever is telling a story without T'Challa."
We can't wait to see what director Ryan Coogler and Marvel do. Black Panther; Wakanda Forever hits theaters on November 11, 2022.