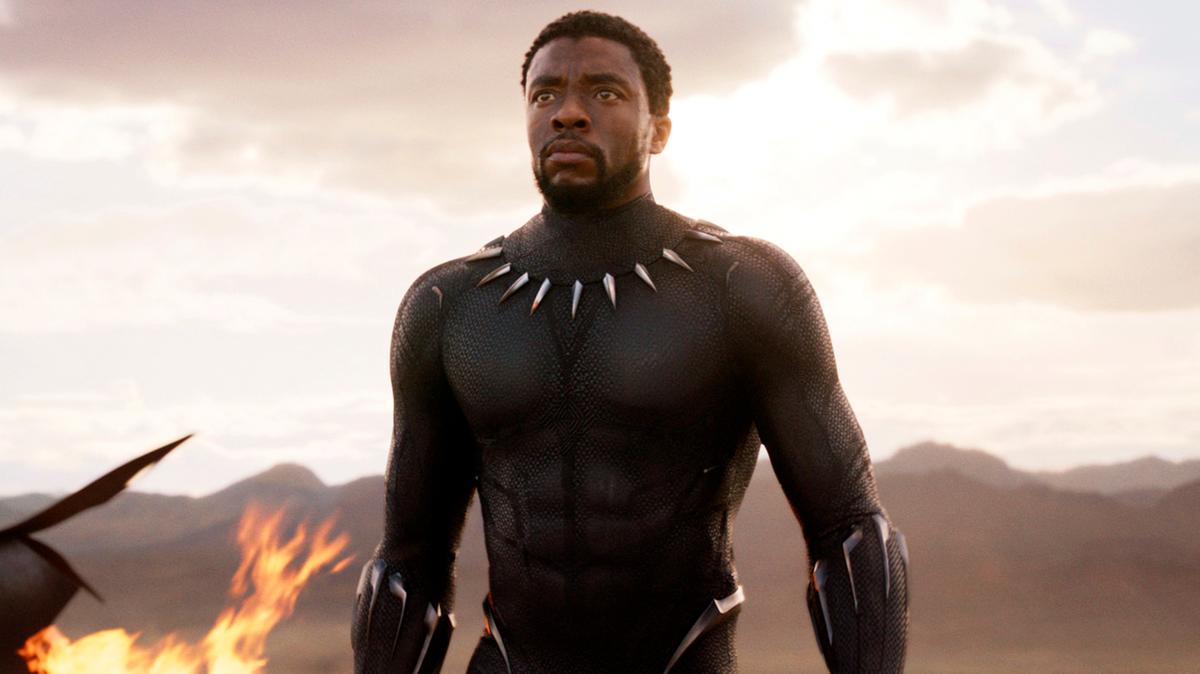 Credit: Marvel
New technology can be really amazing, especially when it comes to enhancing the entertainment we've been increasingly reliant upon during the pandemic. My 10-year-old loves to pick apart my childhood movies by calling out the special effects for looking fake, and after watching a decade of seamless superhero movies, I can't blame him. Of course, just because you have the technology to do something doesn't mean you should. Ian Malcolm told us that decades ago. And it seems that those in charge of Marvel movies have listened.
The MCU was put into a tough spot when Chadwick Boseman, the star of Black Panther, passed away after a secret battle with cancer. The studio had had no idea he was sick and was prepping the production of Black Panther 2 when their star tragically died. Fans have been speculating how Marvel would move forward with the character and the franchise, from letting T'Challa's sister take the mantle of Black Panther to finding a way to use old footage of Boseman to fill in the blanks.
Many wondered if the filmmakers would borrow a page from the Fast and Furious franchise and use a digital version of Boseman, and some kind of human double, to insert him into the movie.
But the MCU has opted against that method. Which is probably a good thing. Victoria Alonso, Marvel Studios Executive Vice President, told Clarin, "No. There's only one Chadwick and he's not with us. Our king, unfortunately, has died in real life, not just in fiction, and we are taking time to see how we continue the story and what we do to honor this chapter of what has happened to us that was so unexpected, so painful, so terrible, really."
Digital replacements have worked before but in small doses. Aside from the Fast and Furious movie that used Paul Walker's brother as a stand-in (over which the actor's face was superimposed), The Social Network put Armie Hammer's face on a stand-in actor to create identical twins. Rogue One also famously recreated Carrie Fisher's youthful visage for use as Princess Leia.
These all worked to varying degrees, but each was very expensive, and only utilized the digital doubles for brief periods. It's yet to be seen if a digital double can recreate an entire performance. Probably someday, but not yet. And not in Black Panther 2.