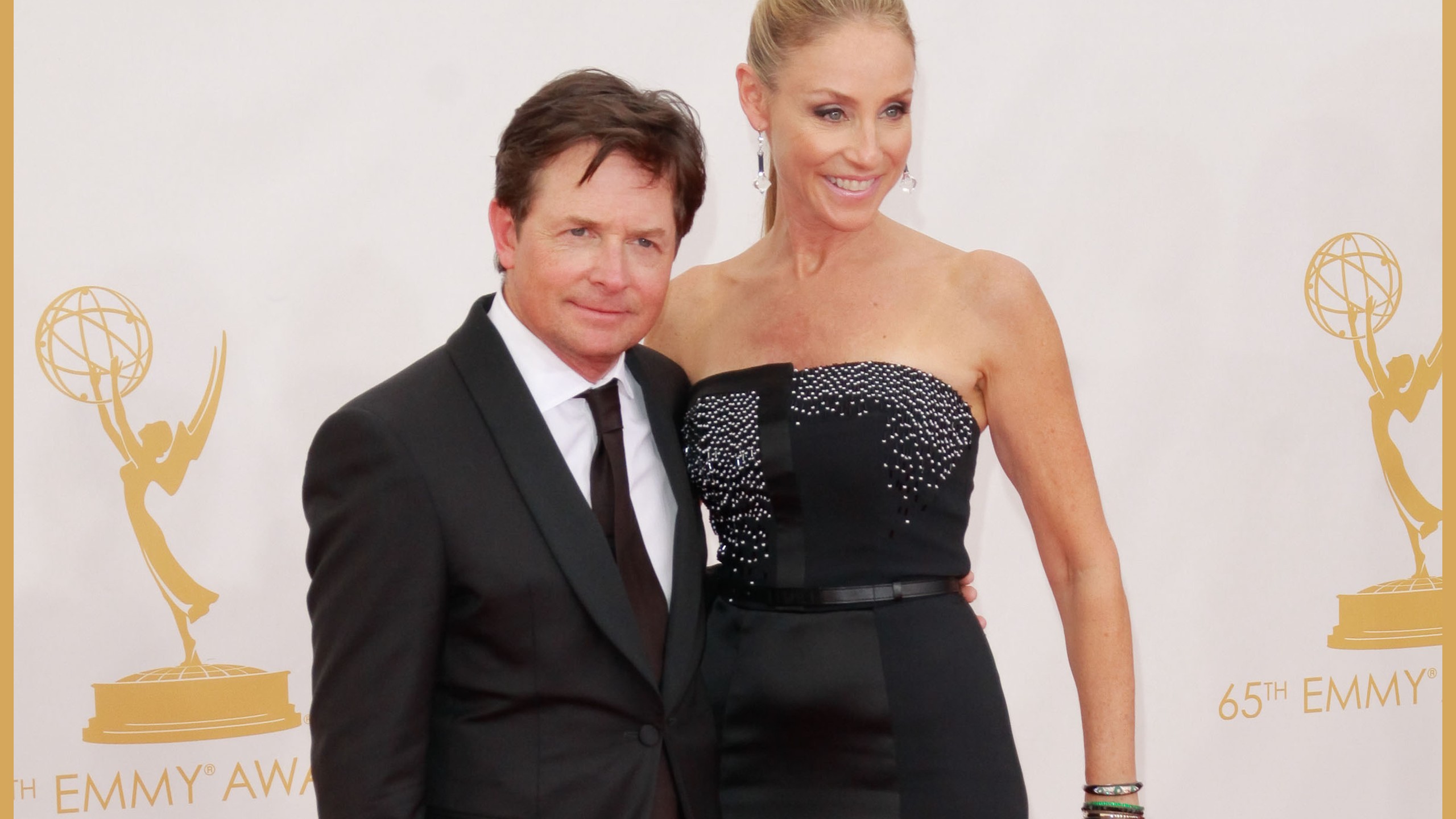 Credit: Shutterstock/Featureflash Photo Agency
Our brains are built to protect us from danger in the best way they know how. When faced with anxiety-inducing situations, we have three choices: We can fight, run (flight), or we can freeze. In 1991, Back to the Future star, Michael J. Fox's life was forever changed when he was diagnosed with young-onset Parkinson's disease. Fox decided that there was only one way to handle the unexpected obstacle that changed his life at just 29 years old. He didn't run from his diagnosis, nor did he freeze and allow the difficult news to overtake him. Instead, Fox chose to fight.
Rather than fighting only for himself, Michael J. Fox chose to fight for every single person battling Parkinson's. The actor turned activist founded The Michael J. Fox Foundation, which focuses on funding Parkinson's research.
"We aspire to go out of business," the foundation's website explains. "We operate with focus and determination in everything we do. We won't stop until a cure is found. We're on it."
October 23 of last year marked the foundation's 20 year anniversary, but due to COVID, its annual gala was postponed. Instead, this year's gala, "A Funny Thing Happened on the Way to Cure Parkinson's," honored the massive milestone.
The event, hosted by Denis Leary, consisted of "an evening of comedy and music." Celebrities including Mike Birbiglia, Michelle Buteau, Lisa Fischer, Brad Paisley, and Sting provided an array of entertainment. The gala served as a benefit for the foundation, a celebration of all they've accomplished, and a reminder of their ultimate goal – finding a cure for Parkinson's.
The Michael J. Fox Foundation has raised over $1 billion, playing a pivotal role in the development of life-changing therapies. Research funded by Fox's foundation has drastically improved the quality of life for countless people, providing treatment options that would have otherwise been unavailable. Fox along with many others living with the disease may not have a cure yet, but they do have their lives back.
"I enjoy life more. I'm more comfortable in my skin than I was 20 years ago," Fox told Variety. "I can sit down and be calm. I couldn't do that 25 years ago. That's the medications, the drug cocktails and therapies that we've been a part of."
Progress in the field of Parkinson's research reaffirms the importance of The Michael J. Fox Foundation's mission every single day. Each new advancement lights a fire under Fox, motivating the activist to refocus on his ultimate goal.
"I just want to get this done," he says about his efforts towards finding a cure for Parkinson's. "I'm committed to this. I won't stop until it happens."