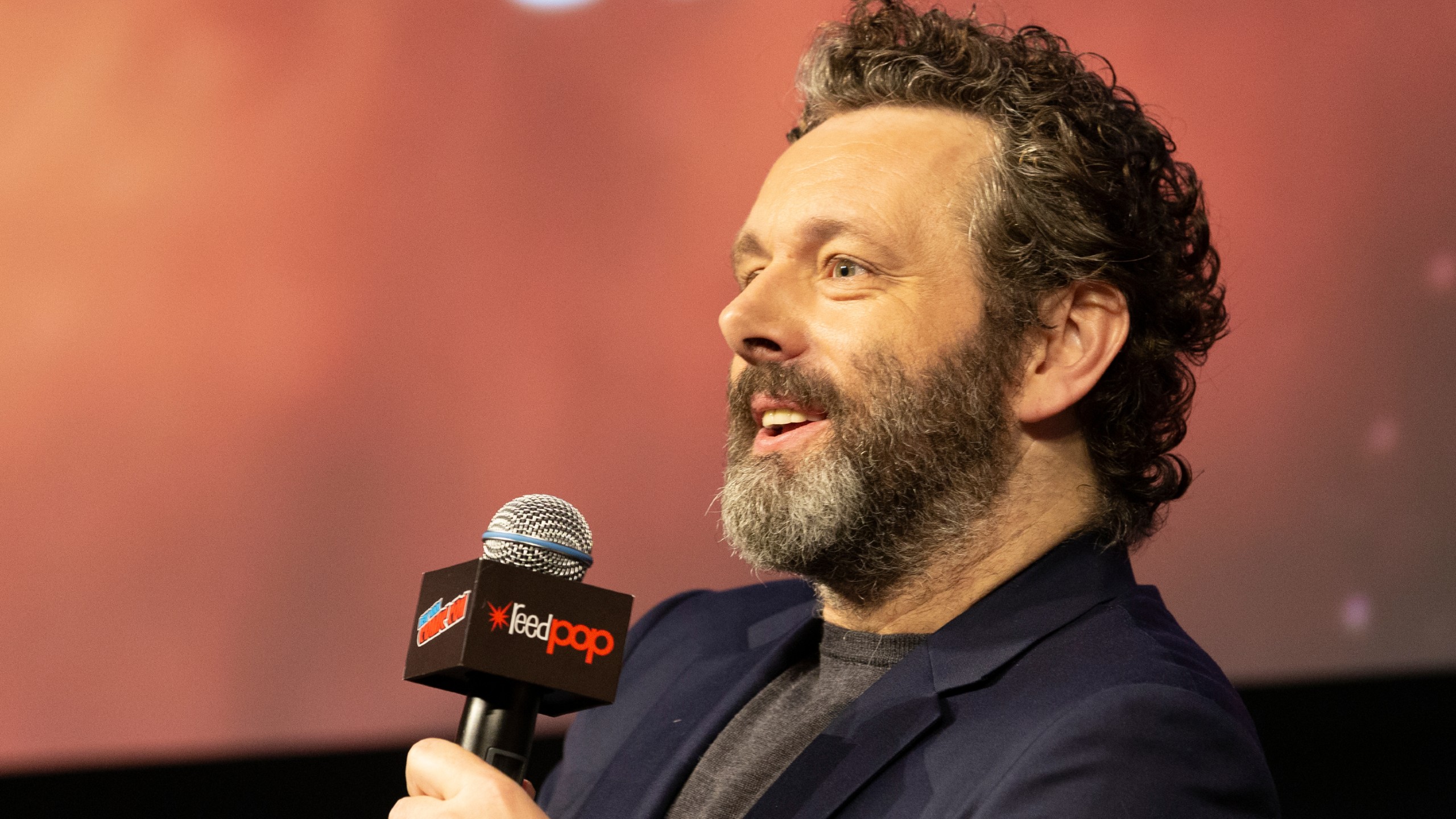 Credit: Shutterstock/lev radin
With success as an actor comes a pretty hefty paycheck, and for many, the ability to give back. Actors like Michael J. Fox and Gary Sinise have dedicated themselves to causes close to their hearts, making a difference in the lives of others every single day. Welsh actor Michael Sheen, however, is taking the act of giving back to an entirely new level.
Michael Sheen began his acting career primarily on stage, but in the 2000s, he became a quickly-rising star in the world of TV and movies as well. With 95 acting credits on IMDB, Sheen made an impressive name for himself in the acting world. Throughout Sheen's life, however, activism held an equally important place in his heart.
In 2019, Sheen was helping organize the 2019 Homeless World Cup in Cardiff when the unthinkable happened. Shortly before the $2.5 event, funding fell through. Sheen's determination and dedication to the cause meant that he was willing to do anything to see it through. With time running out, Sheen sold his houses to fund the event.
"I had a house in America and a house here and I put those up and just did whatever it took," Sheen told the Big Issue. "It was scary and incredibly stressful. I'll be paying for it for a long time."
The financial strain was challenging, but putting his money towards a cause outside of himself had an unexpected result for the 52-year-old actor – he felt a sense of relief. The impact Sheen's money had on others was far greater than the impact it would've had on his own life, so moving forward, he decided that's exactly where his money should go.
"There was something quite liberating about going, all right, I'll put large amounts of money into this or that, because I'll be able to earn it back again. I've essentially turned myself into a social enterprise, a not-for-profit actor."