MMA Star Tito Ortiz Fights to Repair Relationship With Estranged Father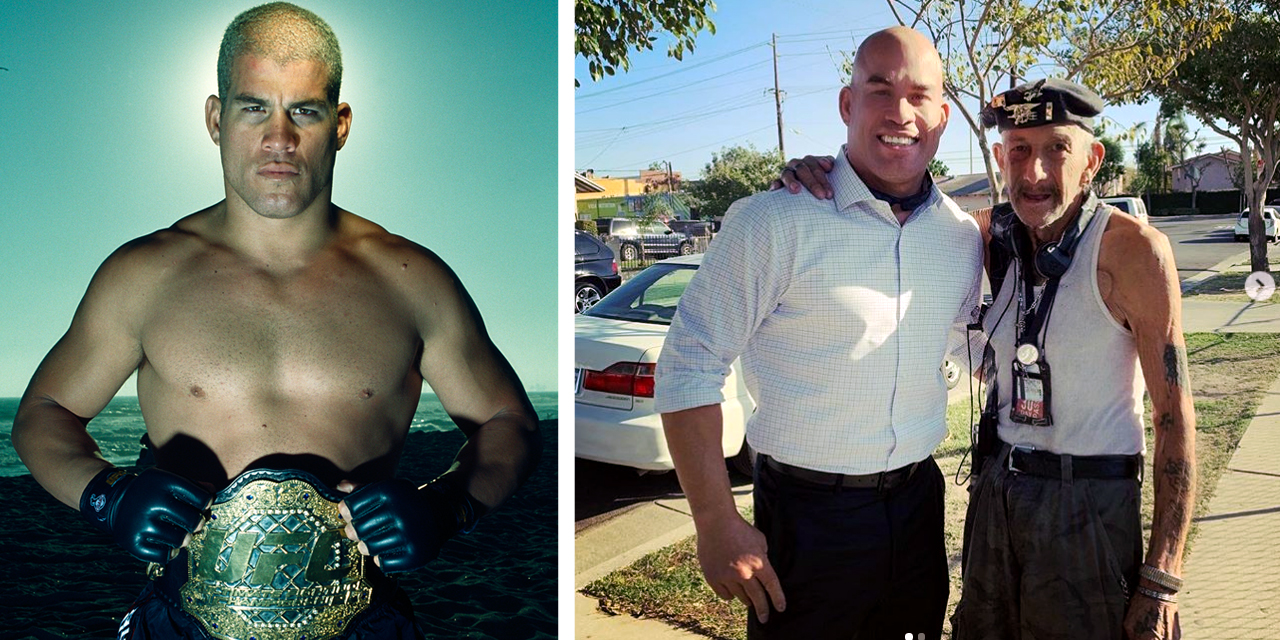 Even the toughest of tough guys want to feel loved by their dads. Tito Ortiz, a former UFC light heavyweight champion and a UFC Hall of Famer is no exception. He recently wrote an emotional Veteran's Day Instagram post about reconciling with his father.
According to Ortiz, his father was far from the ideal parent. Struggling through divorce and addiction, he simply was not there to fulfill the role Ortiz needed growing up.
As a result, Ortiz lived a life estranged from his father. He spoke to him only a handful of times since his parent's divorce when he was 12-years-old, severing their relationship in an attempt to break the cycle of toxic family ties.
Thirteen years ago, Ortiz tried reaching out to his father, searching for an apology for all of the grief caused over the years but the one he offered simply didn't seem genuine.
It wasn't until Ortiz had children and struggled through a divorce of his own that he began to realize the hardships that accompany fatherhood. Now it appears as though the two have patched things up.
"For the first time in 29 years I told my Dad I love him and he said he loved me back. He said he was proud of me. I have always wanted to hear that from him. So thank you Dad. You have made your son very happy in many way.[sic]"
"I hated him for such a long time because I really didn't understand why I went through those things," Ortiz said in an interview with MMA Fighting on SBN. "But being a father now, going through the same things he went through… with my ex, Jenna, I understand what he went through. I understand how hard it was and it is to stay clean and to focus on your children."
Just because he is willing to forgive his father, though, doesn't mean Ortiz is condoning his behavior. "I focus on my children and put my kids first," he said. "Number one."
In the end, Ortiz described how glad he is to finally begin restoring what was lost with his dad, which includes making amends for some of the ways he treated the man as well.
"It was nice to go and apologize to him… to look over and have him look at me and [hear him say], 'You know what, son? I'm proud of you… and I love you." Words Ortiz hadn't heard from his father in 29 years.