2021's Newest Trend Is the "Monkey Tail Beard" and TBH We're Worried About You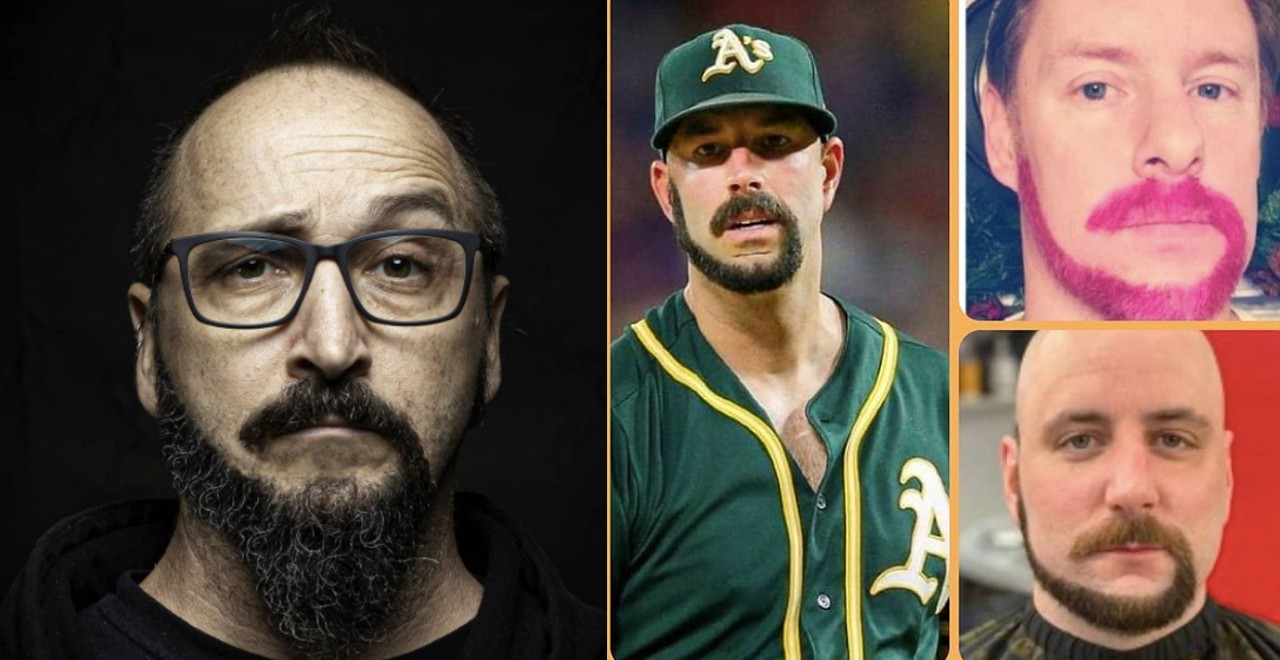 This has been one heck of a year. A freaking pandemic, all the political junk we never want to think about again, there's a lot going on – and realistically, no person is fully equipped to handle it all. We've become accustomed to checking in on our loved ones even more than usual because it's important to make sure the people we care about are holding it together as well as they possibly can. On a recent check-in, we were reminded that cries for help can come in a million different packages. Sometimes a questionable fad is nothing more than a questionable fad, but uh, we wanted to make sure you're doing ok out there.
Nearly a year of quarantine has left even the biggest homebodies longing for the days of attending a party for a couple of hours before making an excuse to leave. We've had to come up with new and creative ways to stay busy, occasionally leading us to some pretty ridiculous situations. Or in this case, some ridiculous facial hair. The latest beard trend of 2021 is not entirely unexpected, given our deep desire for some sort of novelty during these monotonous days. Recently, photos featuring something called a "monkey tail beard" have been popping up on social media, and it's – well, it's exactly what it sounds like.
View this post on Instagram
The bizarre facial hairdo features a single sideburn that essentially runs down the side of your face, swoops down around your chin, and circles upwards over one side of your mouth ending in some sort of long-winded moustache.
View this post on Instagram
The trend first popped up in 2019 when MLB's Mike Fiers showed up sporting the monkey tail beard, and we cannot stress this enough, he did it for laughs. Now, the monkey tail beard is making waves on social media by people who look suspiciously serious about it.
I need all of my non-baseball fan followers to look at mike fiers' monkey tail beard. thank you. pic.twitter.com/0o3lcH7bjz

— Hobotron (@Hobotron2000) September 15, 2019
Listen, we get it. It's a weird time, and we're all just trying to make it through. If what you need to spread your creative wings within the confines of your own home is this thoroughly bananas look, more power to you – sometimes you really just need to monkey around and find out. All we ask is if you do decide to take the plunge, please photograph the evidence.
View this post on Instagram