Music Video Shows People With Down Syndrome Living Their Best Lives [WATCH]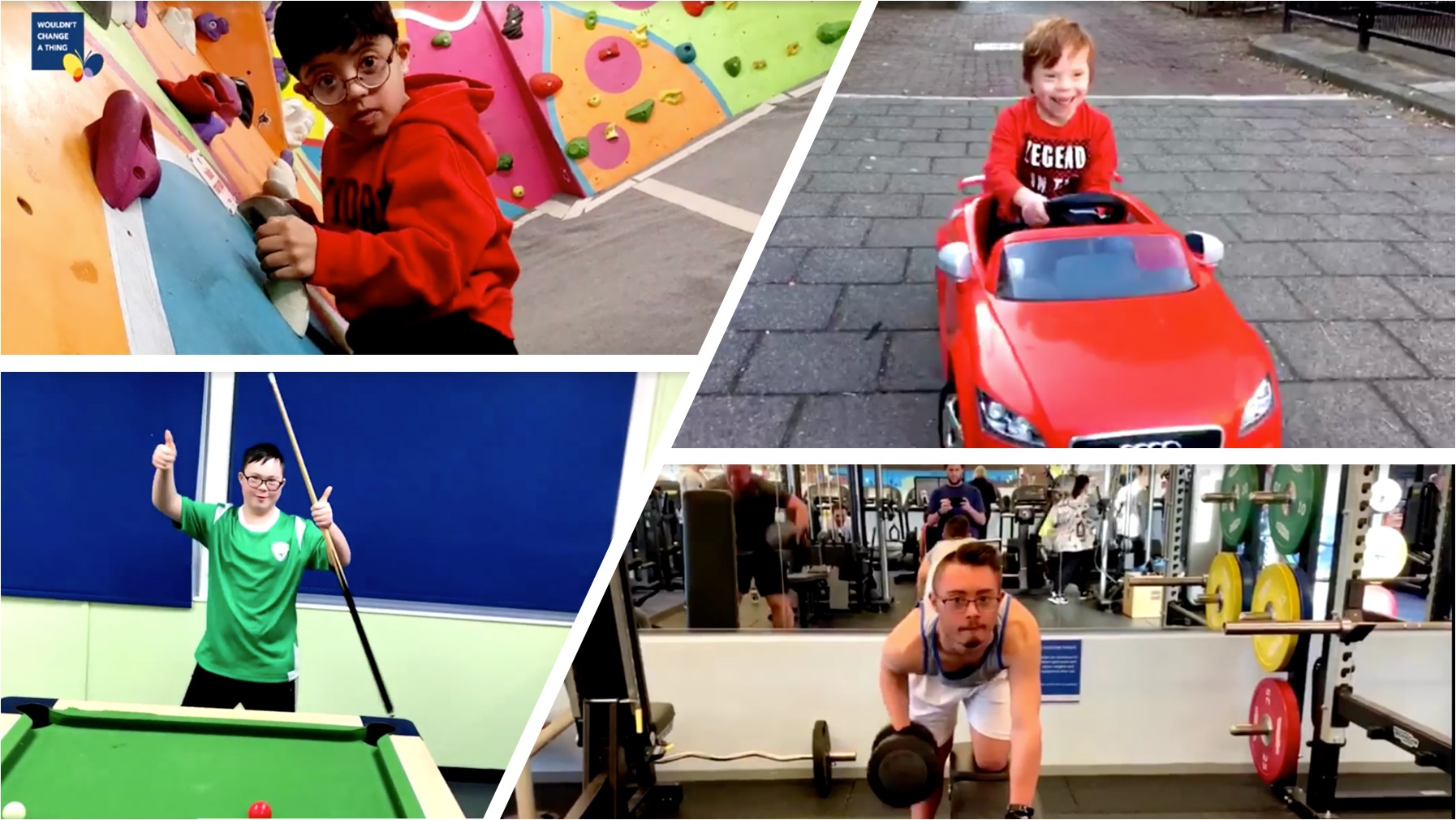 World Down Syndrome Day is here!
Today is the day when those with Down Syndrome, as well as those who live and work with them, come together to raise public awareness and create a single global voice, advocating for the right, inclusion and well being of those with Down Syndrome.
The parent-led Down Syndrome awareness organization "Wouldn't Change a Thing" is focused on creating a world where negative and inaccurate perceptions of Down Syndrome are a thing of the past.
This year, the organization created a video to the tune of Queen's "Don't Stop Me Now" to highlight the ways in which people with Down Syndrome of all ages enjoy and achieve in life.
"This video project lets the fulfilling lives of young people with Down Syndrome do the talking," they wrote in the description. "It holds up a mirror to society and dares the viewer to challenge everything they thought they knew about Down Syndrome, and to think again."
Want to show the organization your support? Check out their Facebook page and don't forget to use #wouldntchangeathing