Netflix Teams-Up With Ubisoft to Make a Live-Action Assassin's Creed Show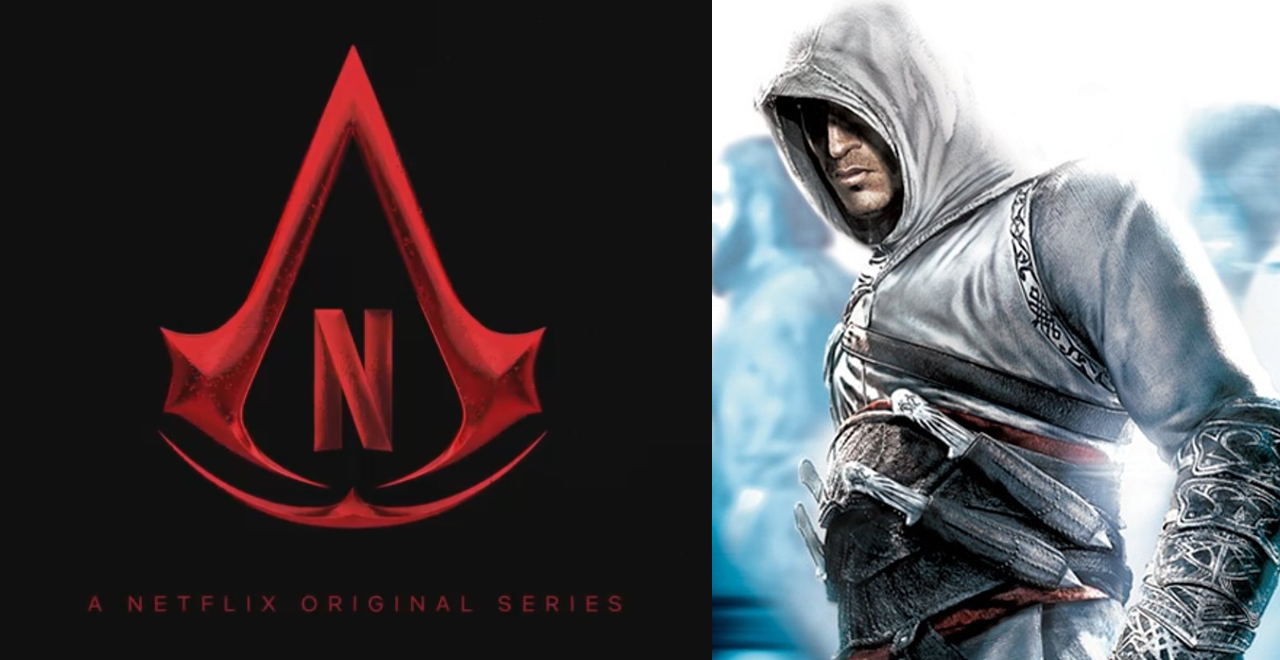 Video game movies and tv shows don't always hit the mark, but if anyone is capable of a big swing, Netflix is the one. They nailed it with 'The Witcher", which is also getting a prequel series, and now they've got another beloved video game franchise they are developing into a show. We are finally getting an "Assassin's Creed" show.
This is the result of a deal between Ubisoft and Netflix and is the first of several new series. According to a press release the deal will "tap into the iconic video game's trove of dynamic stories with global mass appeal for adaptions of live-action, animated and anime series." So, we could be getting a lot of Assassin's Creed content, but the live-action show is up first.
Netflix + Assassin's Creed pic.twitter.com/yI2sItnMgi

— NX (@NXOnNetflix) October 27, 2020
What do we know? OK, admittedly, not much beyond the fact that it's going to happen. It could be set in almost any point in history, from the Crusades to the American Revolution, from Pirates to Vikings. Are we getting Ezio or Connor? Edward Kenway? Who knows??
The bottom line, whatever we're gonna get is gonna come with extremely high expectations, as the video game franchise is one of the most successful over the past decade-plus and one of the best-selling games of all time. There is an enormous amount of potential if they give it the runway a series like this needs to be done correctly. For its part, Netflix is saying all the right things (which is the easy part).
"From its breathtaking historical worlds and massive global appeal as one of the best selling video game franchises of all time, we are committed to carefully crafting epic and thrilling entertainment based on this distinct IP and provide a deeper dive for fans and our members around the world to enjoy," said Netflix original series vice president Peter Friedlander in a prepared statement.
Assassin's Creed is full of great characters and great stories, but when you cut corners, you end up with the 2016 big screen adaption that was largely panned.
Still, after "The Witcher," it's hard not to have sky-high hopes for the possibilities of the new partnership.