New Breaking Bad El Camino Trailer Brings Back Jesse Pinkman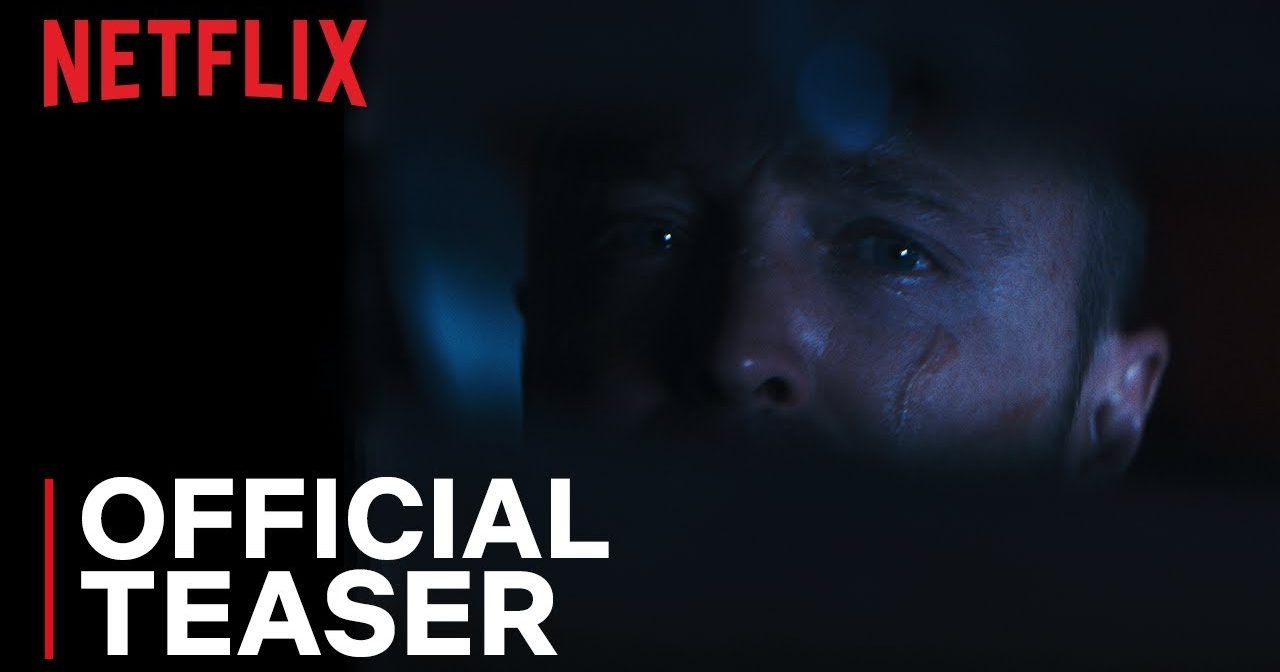 Unless you've been living under a laundromat, you are probably aware of the Breaking Bad movie that's hitting Netflix (and AMC) in just a few short weeks.
Over the summer, tantalizing tidbits about the movie – the plot synopsis, the cast (and potential cast), the title, some set photos, and even a teaser trailer – trickled out. That teaser showed us next to nothing – it consisted entirely of Skinny Pete talking to the cops – but confirmed that Jesse Pinkman is indeed the focus of El Camino: A Breaking Bad Movie.
Then Netflix released a recap of "Jesse's Journey" to remind us of his plight.
And now the official trailer brings us Aaron Paul as Pinkman himself.
The new trailer doesn't show much either. It seems to pick up close to where the series finale left off, which featured Jesse peeling out of the neo Nazi compound where he'd been held captive after Walt returned to free him and himself perished for the effort.
Now Jesse is free, however tentatively, and the trailer shows him sitting in the El Camino he stole from his tormentor, Todd. He's in the dark, listening to radio reports of the slaughter at the compound, presumably contemplating his next move.
Again, there's not much to it, but the mood feels right, and it's great to see Paul back in Pinkman's skin. Here's hoping he escapes his past with all of it intact.
Take a look: