The Skinny on the Breaking Bad Movie: Title, Teaser Trailer & More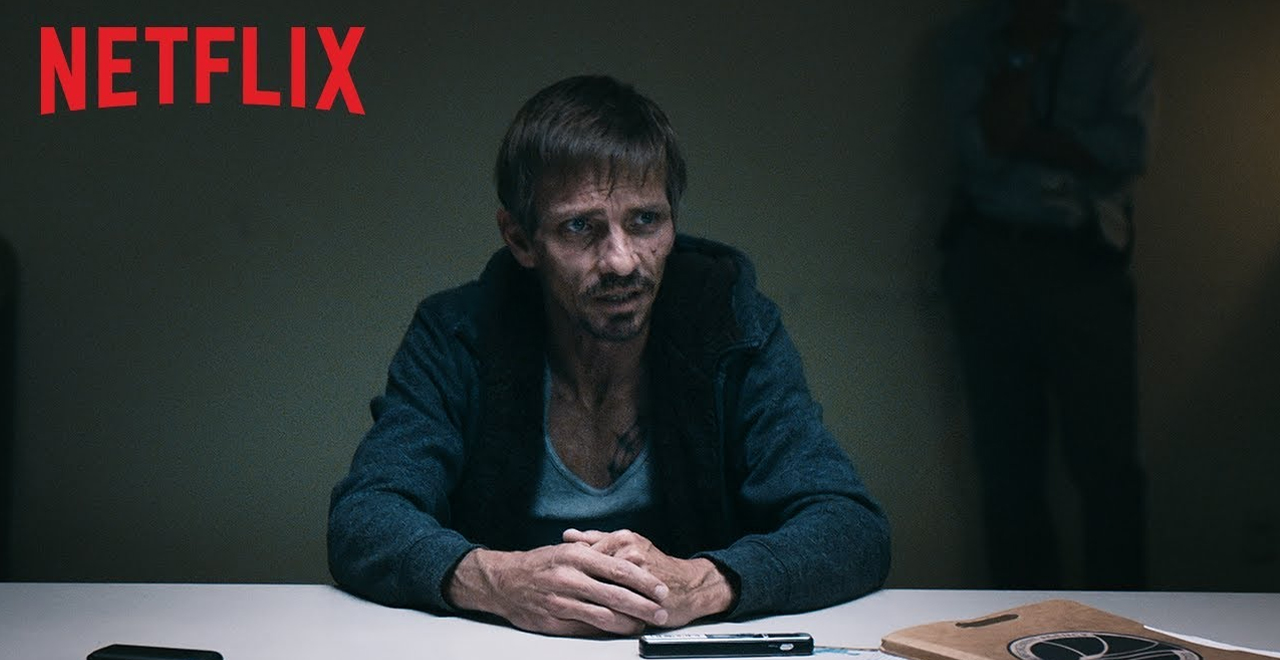 Ever since the news broke that a Breaking Bad movie was on in development, we've been here filling in the details as they emerged. From the initial logline and vague synopsis to casting information and cryptic tweets, we've been sharing it all.
Just a few days ago, Bob Odenkirk revealed that the movie had wrapped, and what once seemed a pipe dream was confirmed to be in the pipeline. And now we have the premiere date, the title, and first footage. YEAH BITCH!
El Camino: A Breaking Bad Movie, hits Netflix on October 11th (and will be aired on AMC at an unspecified later date), and is newly described this way:
"In the wake of his dramatic escape from captivity, Jesse must come to terms with his past in order to forge some kind of future."
Written and directed by series creator Vince Gilligan, and starring Aaron Paul, who was thrilled to be back in Jesse Pinkman's shoes, even if he didn't realize it at first.
"It's a chapter of 'Breaking Bad' that I didn't realize that I wanted," Paul told the New York Times. "And now that I have it, I'm so happy that it's there."
He assumed the character was finished after the series ended. "It was a hard, emotional thing for all of us," Paul said. "And when the finale happened, we all got together and hugged it out and said I love you. And that was it."
And then he received a call from Vince Gilligan about revisiting Jesse in a movie. He was skeptical, and then he read the script.
"I couldn't speak for a good 30, 60 seconds," he said. "I was just lost in my thoughts. As the guy who played the guy, I was so happy that Vince wanted to take me on this journey."
And now we all have our first glimpse of it. It isn't much, but it is Skinny Pete, discussing Jesse's plight during the final season of the show, as the cops press him for information on his friend's whereabouts.
Like us, Skinny Pete doesn't know where Jesse is, but this October we'll all find out.