New Dad Mistakenly Invited to Epic Bachelor Party–Goes Anyway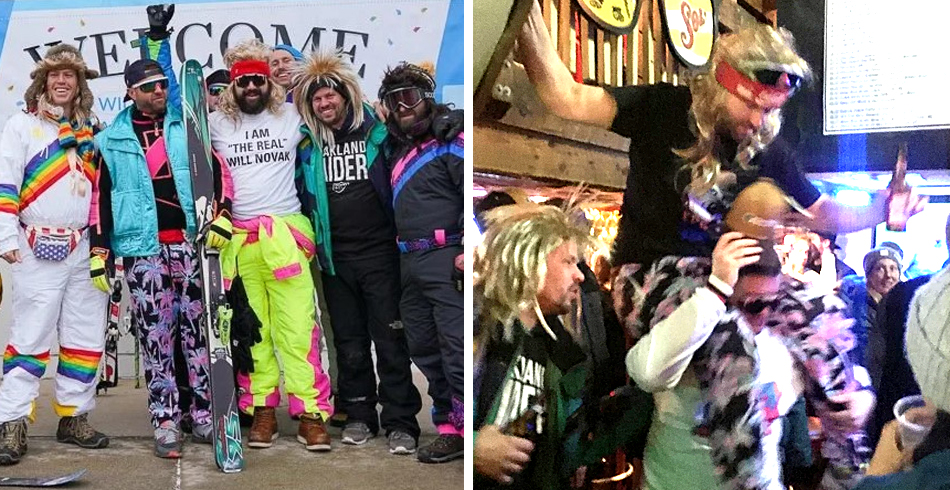 Will Novak lives in Arizona. Another Will Novak lives in New York.
But when AZ Will received NY Will's invitation to "Angelo's bachelor party" in Vermont, he didn't hesitate to take advantage of this case of mistaken identity.
"F**king count me in!" he responded to the group.
Even more surprisingly, all the other guys mutually agreed that AZ Will sounded like he'd be an awesome addition to Angelo's big weekend and left the invitation open as long as he could get there.
Will, a new dad, wasn't exactly in the best financial situation for a spur of the moment ski vacation on the other side of the country so he decided to try and raise funds GoFundMe.
The fundraiser titled "Help me go to the bachelor party of a stranger" reached its $750 goal in—not even kidding—two hours thanks to over 200 donors. The additional $3,645 raised, went to a great cause: "I just found out that the bachelor, Angelo, and his bride to be are expecting their 1st baby! It's a bachelor party and a baby shower! All funds raised beyond the $750 I need for the trip will go to Angelo for his baby college/food/toys/whatever the baby needs fund!" Will updated on GoFundMe.
"Dozens of people, maybe even hundreds, have said things along the lines of, 'Well, the news cycle is so depressing, people are deeply upset by what they see on the news, and this is so stupid and so funny," Will said.
After landing in Vermont, Will was greeted by Angelo's crew of roughly 20 guys in absolutely epic fashion.
"When I arrived at three in the morning they were shooting fireworks. They were playing metal music, and I don't mean they were playing it on a speaker. They were playing it, they had guitars. It was like a metal concert. They were jumping around like a mosh pit."
And the weekend was only getting started. Due to the popularity of Will's story, companies in Vermont were clamoring to provide the group with the absolute best bachelor party experience. The guys received free ski lessons, free beef jerky, free tattoos, a ton of free beer, and even a Maserati rental on the house.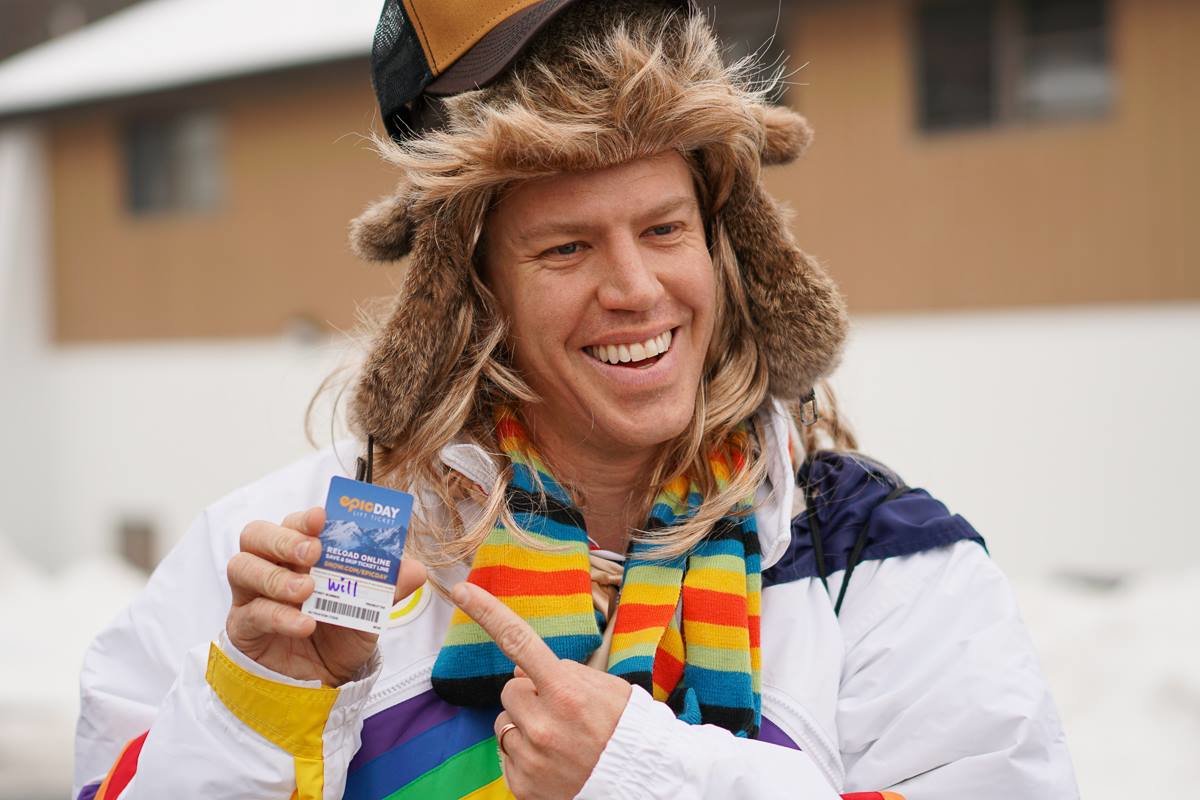 The weekend overall was a resounding success minus a few hiccups (like the Maserati briefly getting stolen and NY Will Novak (the actual invitee) suffering a shoulder injury while skiing) and AZ Will is thrilled he went through with it.
"I'm a 35-year-old dorky dad from Phoenix who mostly likes to play board games with his wife," Will told PEOPLE. "I'm an indoor kid, so these guys were definitely not what I'm used to. But it was fine! They drank a lot. They love to go skiing, they're super intense."
It all goes to show what magical things can happen when you're timely about checking those annoying emails.
"I had a great time," he told Good Morning America. "Everything fell into place. It was a totally remarkable story."