New Mario Kart Game Rumored to Be Revving Up for a 2020 Release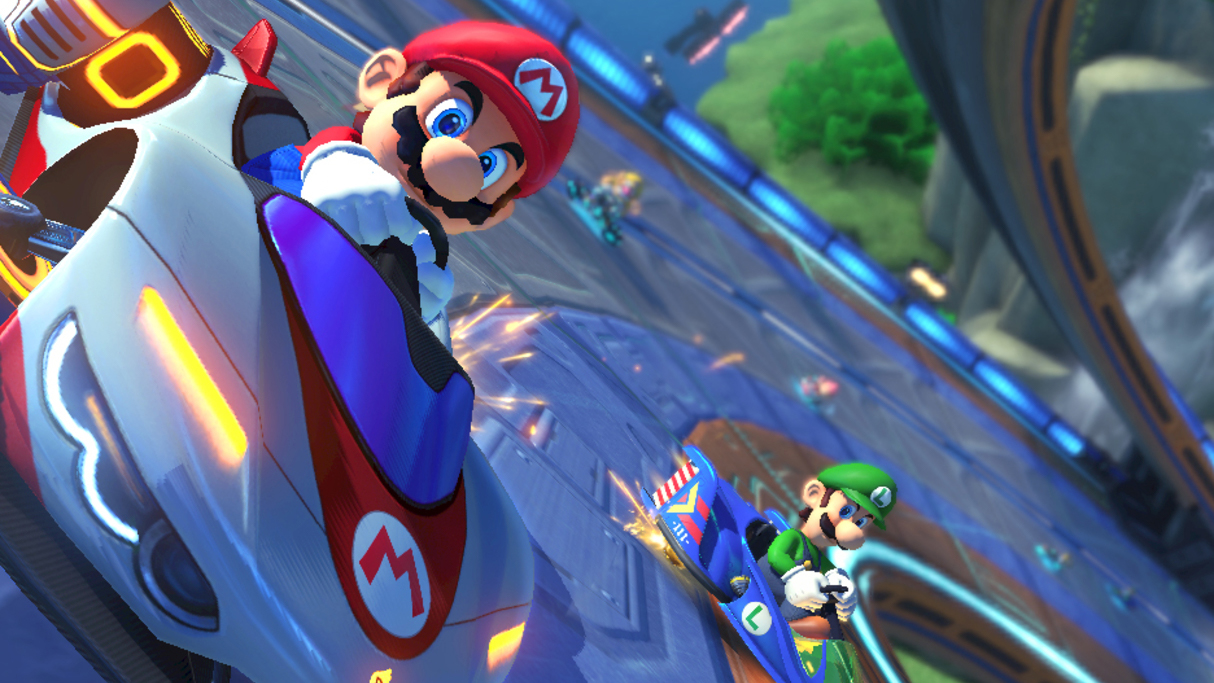 Mario Kart 8 remains the most recent, non-mobile Mario racer to date, which is surprising considering its 2014 release date. Yes, there have been updated versions of the game and additional DLC but it's pretty surprising that Nintendo hasn't teased any upcoming installments. That doesn't mean there isn't one on the way, though.
According to a historically reliable source who goes by "Sabi," there is currently a game in development scheduled to release for the Nintendo Switch that might very well be the newest Mario Kart game in the beloved franchise.
While definitely still only considered a rumor, Sabi claims that there is a Nintendo game scheduled to be released later this year that prominently features tires. This may seem like a minor detail, but it has led many to speculate about a possible Mario Kart sequel. Considering the generally poor reception of Mario Kart Tour with its microtransactions and somewhat dumbed-down gameplay, it would make sense if Nintendo was developing something new and in the same vein as past games.
Sabi stated on Twitter that Breath of the Wild 2 is experiencing delays, which has opened up a slot for a big title release around the holidays.
Botw2 taking longer than anticipated back during e3 2019, so it doesn't seem to be this year's holiday release, which adds more credence to the major title I was referencing on a tweet the other day. Neither are set in stone yet so take some salt. The more likely one has.. tires

— Sabi (@New_WabiSabi) January 31, 2020
Only time will tell if these rumors are true but if you're craving some high octane kart-racing action in the meantime, you can always join our Mario Kart Group on The Dad Gaming. We'll be competing in Mario Kart 8 until Nintendo gives us a reason not to.