New Toy Story 4 Trailer Brings Keanu Reeves Into the Fold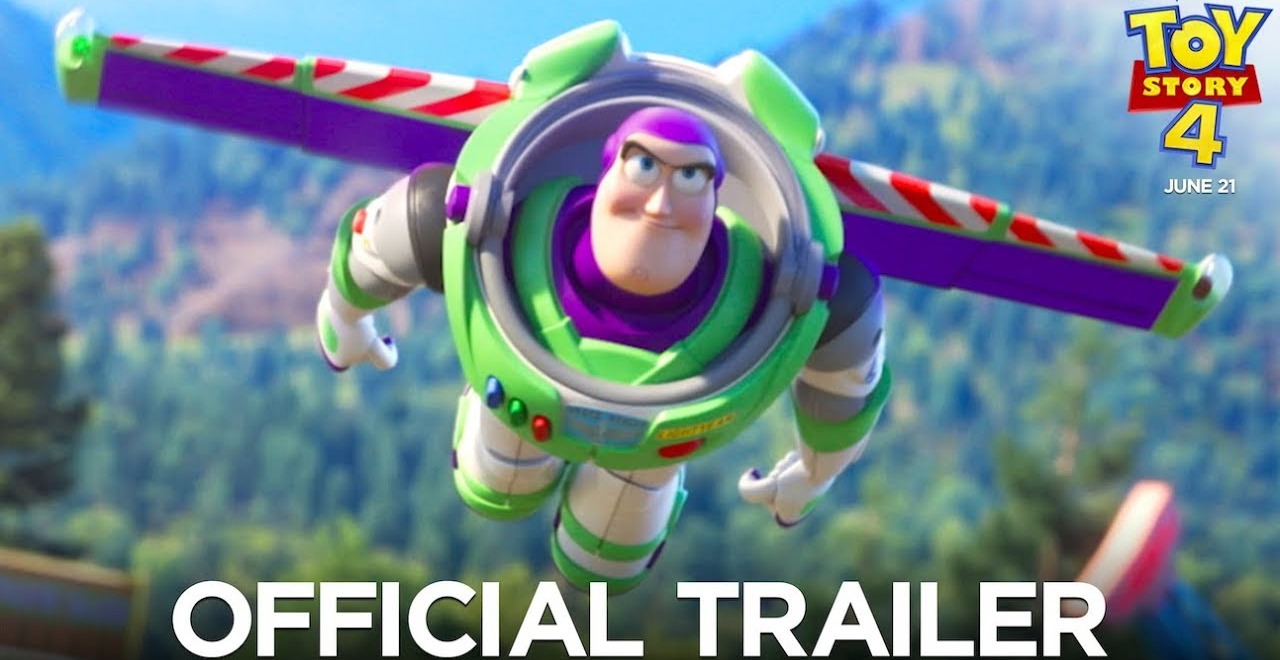 Keanu Reeves is having quite the run.
His third John Wick movie just knocked Avengers: Endgame off its perch, a fourth Wick movie was immediately announced, he recently announced a brand new Bill and Ted movie due out next year, and now he's been brought into the Pixar fold with a role in the new Toy Story movie hitting theaters this summer.
We learned from the last trailer that Toy Story 4 sees Woody stranded inside an amusement park, attempting to track down new friend Forky and meeting up with old friend Bo Peep, who has the run of the place, which has a lot more to offer than a little girl's bedroom.
Reeves is playing Duke Caboom, "Canada's greatest stuntman," who is enlisted to help Woody and the gang track Forky down, and in the meantime pull some impressive poses on his signature bicycle. The 54-year-old (I know, right?!) action star really seems to be enjoying himself, putting on a bit of a voice to play the fearless daredevil.
The good news is it's probably safe to assume that Reeves's character won't be shooting hundreds of toys in the head at close range – although this is Toy Story and things have taken some dark turns before… (and I suddenly need to see a Toy Story/John Wick crossover)! Instead, Reeves is lending his voice talents to the role of Duke Caboom, a Canadian toy seemingly modeled on Evel Knievel.
The bad news is Pixar couldn't find a way to work the action icon's signature "whoa!" into the trailer. Something tells me the full movie won't escape so easily.
Check it out: