Ryan Newman Walks Out of Hospital With Daughters Two Days After Crash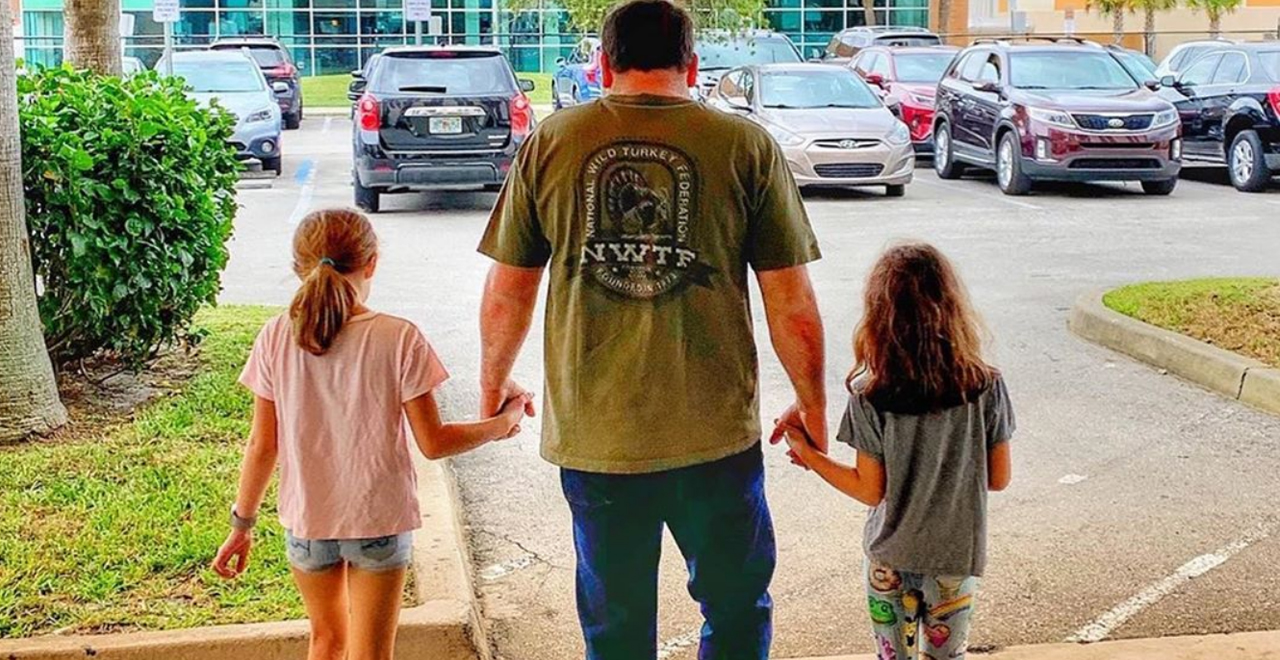 If you were watching Monday night's Daytona 500, you probably saw the fiery crash that ended Ryan Newman's day just as he was about to win the race.
The trophy suddenly became the last thing in Newman and his family's mind. Instead, Newman was rushed to the hospital, where it was reported that he was in serious, but non-life-threatening condition.
That was great news for Newman's wife Krissie and his two daughters, Brooklyn and Ashlyn, whom he clearly adored, as evidenced by his doting social media posts.
NASCAR officials have been updating the public on their driver's condition, sharing some good news on his progress.
Wednesday they released this statement: "Ryan Newman continues to show great improvement after Monday night's last-lap accident at Daytona International Speedway. The veteran driver is fully alert and walking around Halifax Medical Center. True to his jovial nature, he has also been joking around with staff, friends, and family while spending time playing with his two daughters."
And then, a few hours later, Newman posted this image on his Instagram, just two days removed from his harrowing wreck.
That's Newman, exiting the hospital with his two girls. That's Newman walking out under his own power, a mere three days after the crash that had many viewers fearing the worst.
The caption reads: "Ryan Newman has been treated and released from Halifax Medical Center."
NASCAR fans knew the man was fast, but this is remarkable. Even better that his girls were there to walk out with him.
Happy news all around!