NFL Star Pays off $80k in Holiday Layaway Accounts at Hometown Walmart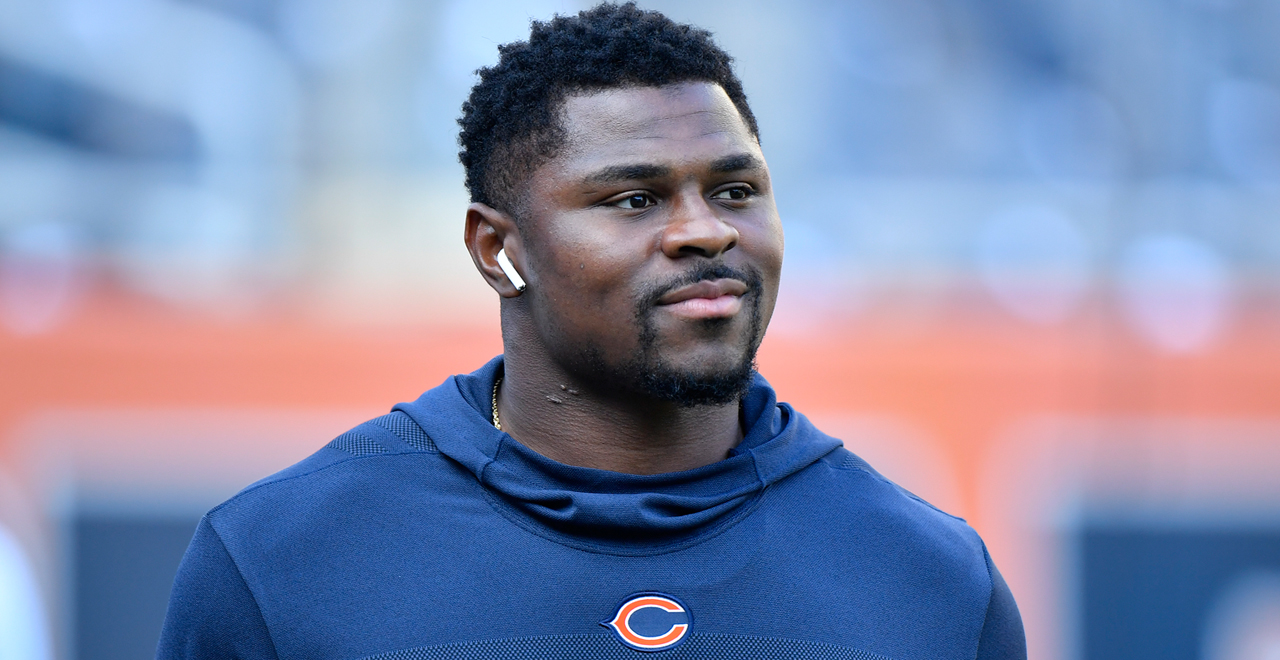 Chicago Bears linebacker Khalil Mack recently played hometown Santa when he paid off all the layaway items at a Walmart in Florida. Hundreds of families will have a happier Christmas as the Pro Bowler's gift totaled nearly $80,000. The store tweeted about the heartwarming gesture.
"We have some wonderful News! If you have an active Holiday Layaway account at your local Ft. Pierce Wal-Mart, your account has been paid off! We here at Walmart would like to thank the Khalil Mack Foundation for your generosity, and for making so many families happy for the holidays!"
The Khalil Mack foundation approached the Walmart with interest in brightening the holidays for the community as a "secret santa", which, admittedly, lost a lot of its secrecy when the store openly tweeted about it. Still, it's a baller move to bring some Christmas joy to his community.
Mack, a former defensive player of the year and Pro Bowl regular, is a terrifying presence on the field, as he destroys offensive lines on the reg.
Khalil Mack bulldozed through THREE Giants offensive linemen. 😳

BEAST! pic.twitter.com/WPGj9tTKMg

— Complex Sports (@ComplexSports) November 24, 2019
But it's his big heart that's earning him praise now. Mack has always been a big supporter of his community, as just earlier this year he donated cleats to everyone on the football team at his former high school.
Big shout out !!! and thank you 🙏🏿 to Khalil Mack @FiftyDeuce for your continuous love and support for "The West"!! I sincerely Thank you for all you do for us. You are a true example of giving back to your community 💯🙏🏿🐾🐾 pic.twitter.com/HCVLfnCjWb

— Kamari wilson (@Kamariwilson1) June 25, 2019
Tis the season for heartwarming gestures from pro athletes, as this move comes just weeks after one star paid thousands to clear a middle school's lunch debt.