Nintendo Fans Conflicted Over 'Super Mario Land' HD Remake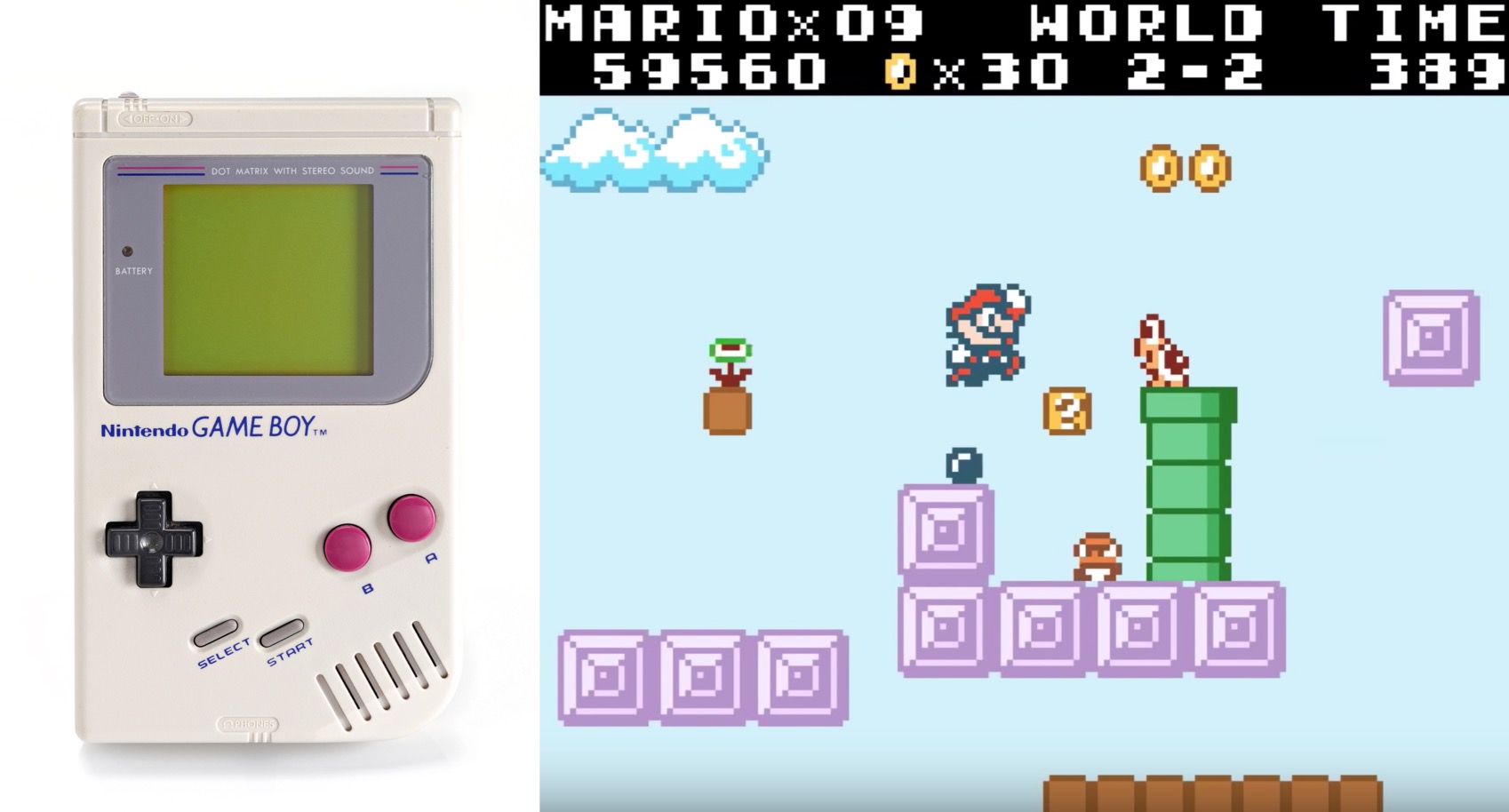 With the celebration of Game Boy's 30th anniversary this year, a lot of gamers have been reminiscing about their glory days on the delightful grey brick. Some, like ROM hacker Iván Delgado (@toruzz), even went as far as to revamp old classics—in this case, Super Mario Land.
Since Nintendo has never officially released an updated 'DX' version of the 1989 classic platformer, Delgado took some creative liberties and finally brought some color to the somewhat bizarre environment of Sarasaland.
He even gave the mustachioed plumber a facelift, redesigning the sprites for both Mario and Daisy to match their new vibrant surroundings.
As impressive as the changes are, fans are split regarding how it affects actual gameplay. Some love the changes while others comment that the new sprites cause problems with collision detection.
Considering this is simply a fan-made remake, everyone seems to be in agreement that Delgado has done something truly special to honor the game though, injecting a bit of life into a classic that sits proudly in our nostalgia centers.
The real question is, how does it stack up against the 2017 DX remake of Super Mario Land 2: 6 Golden Coins?