Nintendo Needs Android Beta Testers for Their Mario Kart Mobile Game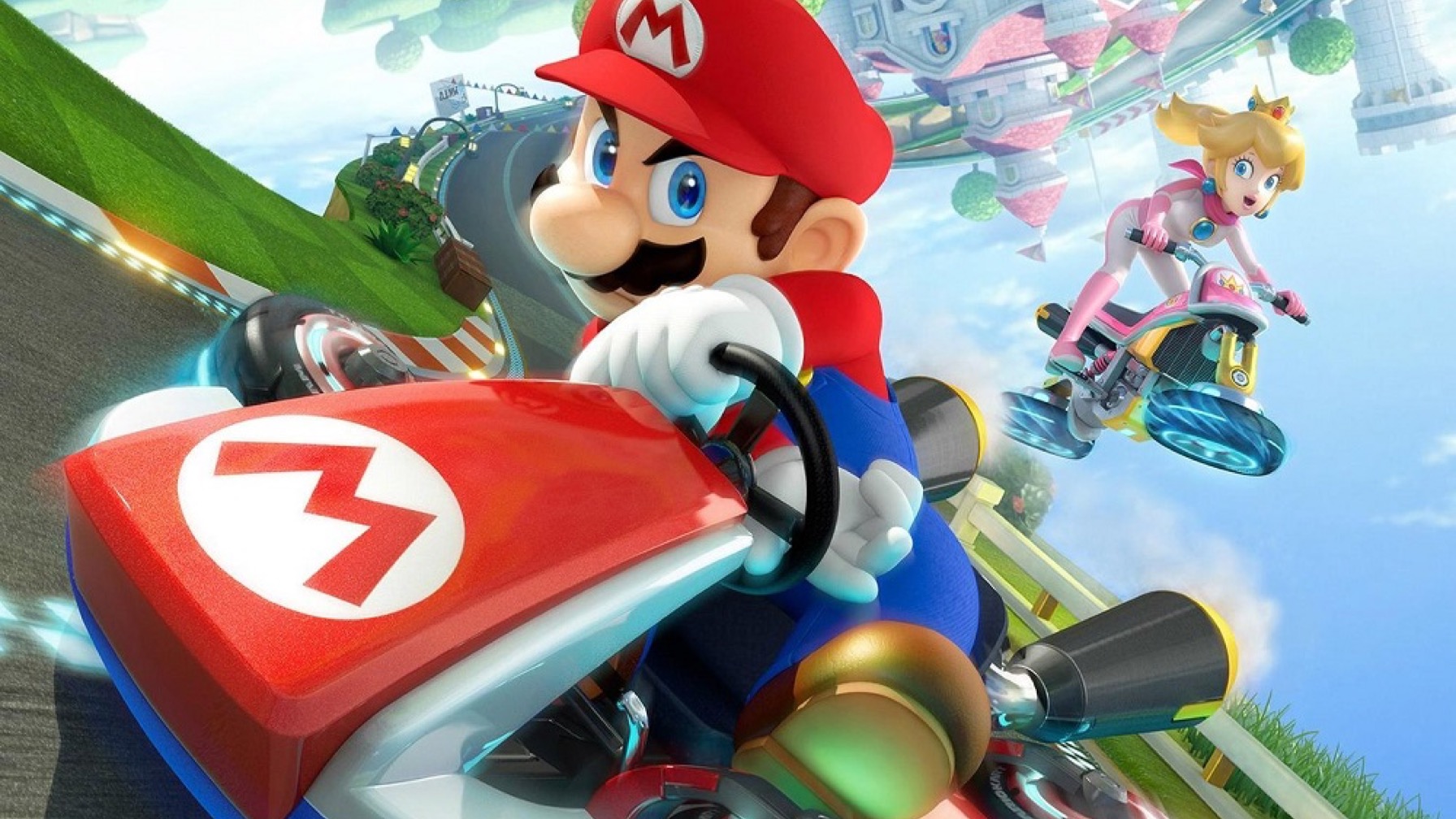 Get ready to start those engines! Mario Kart Tour, the highly anticipated spin-off for mobile devices, is almost here!
Despite knowing next to nothing about this iteration of the timeless racing simulator (literally, not a single screenshot), developers are now accepting submissions for a sneak peek of the game.
A closed beta for the game will be available to Android users in both the US and Japan between May 22nd and June 4th. Fear not, iPhone users—the final product will be available on iOS devices as well.
If you feel like hopping in the driver's seat for a preview of the game, use your Android device to apply here. Heads-up, you'll need to register an account with Nintendo that's connected to a Gmail account.
As we mentioned in a previous article, the game has continually been postponed in the past, but its release is now officially scheduled for Summer 2019.