No, a Joker Sequel Isn't Happening Yet, But Let's Be Serious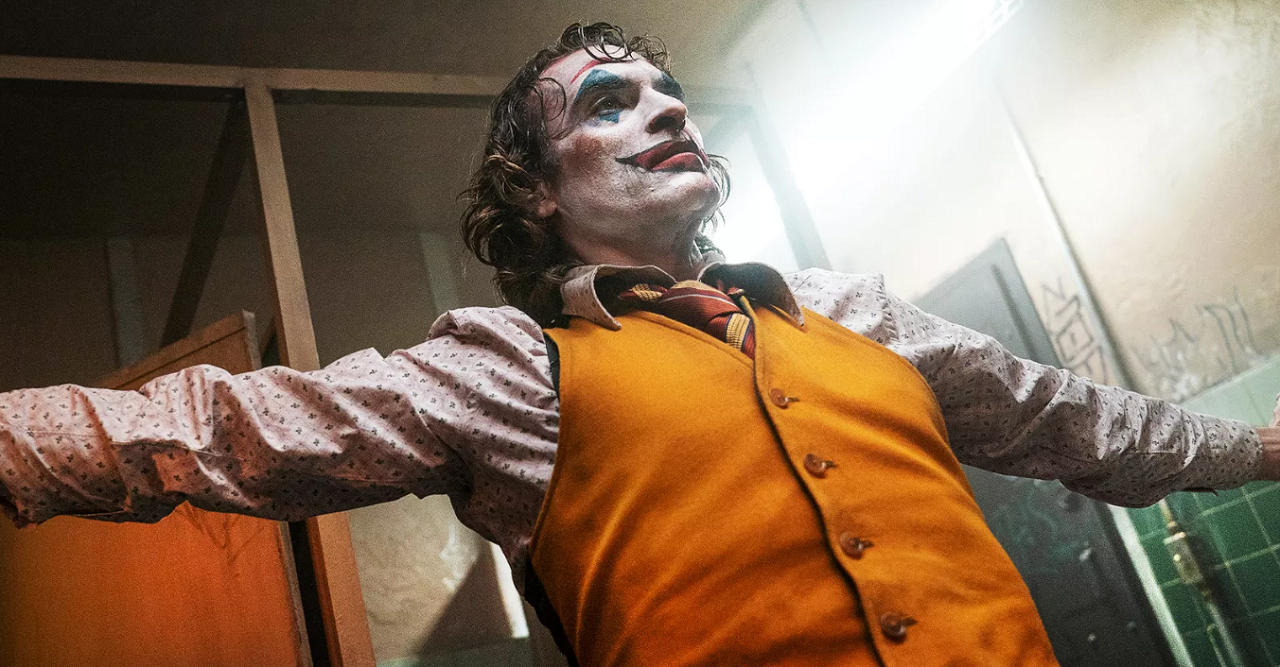 It probably isn't going to surprise you, but remember that Joker movie that came out like two weeks ago and broke all sorts of box office records, toppling the two Deadpool movies to become the highest-grossing R-rated movie of all time?
Well, guess what? It's probably getting a sequel.
Shocking, I know. Usually, when something makes money, Hollywood gives it a round of applause and goes back to the drawing board to create original content, right? I kid, I kid. Everyone knew as soon as Joker made a mint on opening weekend that Hollywood was not only going to be making 50 different, increasingly bad versions of it over the next 5 years but that despite the director's initial hesitations, there would be a sequel.
I'm not casting aspersions here. I enjoyed Joker just fine – though there's absolutely zero chance we'd be having this discussion if it were a movie called "Arthur Fleck" or "Taxi Driver, Only Not" and had nothing to do with Batman. Besides if someone wanted to pay me millions of dollars to write a sequel to one of my The Dad articles, I'd sell out in about 3 seconds, especially if it was this one (DM me!).
Anyway, according to the Hollywood Reporter, director Todd Phillips (Hangover 3) and writer Scott Silver are in talks to bring the further adventures of Arthur Fleck to the big screen, though Deadline refutes it:
At this point there are no deals for a sequel, nor even any negotiations with director Todd Phillips or his co-writer Scott Silver to craft one.
Whatever.
Everyone knows this is going to happen, but what will it look like? Will Batman show up? Will it somehow tie into Matt Reeves' The Batman? Who knows? But after a collection of hits and misses (mostly misses) with their DC comics characters, Warner Bros. has to at least be thinking about tying Fleck into the larger DCEU, right?
I personally prefer the idea of different directors taking one-off shots at various characters from the stable, without being beholden to continuity or uniting via one singular tone. You can't out-Marvel Marvel! I say stick with the weird non-comic book movie comic book movie thing Phillips did with Joker. The Hollywood Reporter article even said that Phillips inititally pitched a series of origin stories for DC characters, but that has also been refuted. I say forget origin stories, just do standalone stories!
Can David Fincher direct a Zodiac-type movie in which Clark Kent investigates Lex Luthor's ties to the corrupt government? Maybe Adrian Lyne can do something with Wonder Woman's love life or Cronenberg can do a body-horror thing with Hawkman?
I'm just spit-balling here.