There Will Never Be a Back to the Future Sequel or Reboot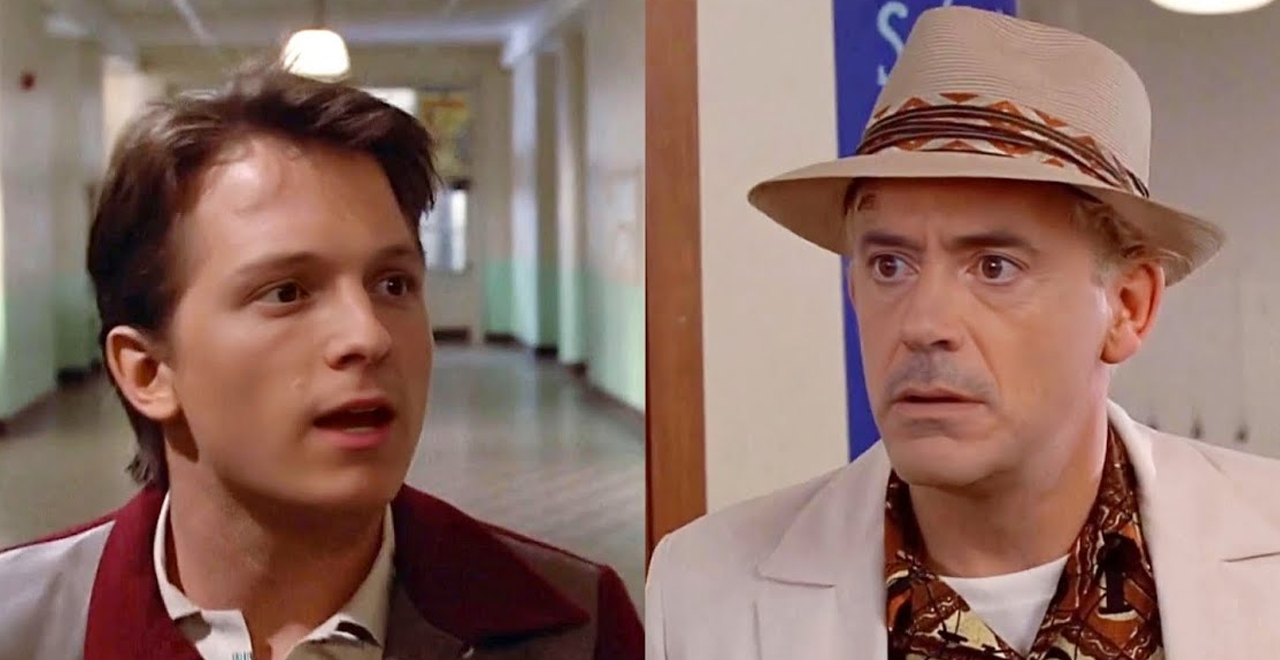 Sometimes the best news you can hear about a potential reboot is that there won't be one.
For some of us, that's the case with the beloved Back to the Future franchise. Despite living in the golden age of reboots and remakes and adaptations and all that, and despite star Christopher Lloyd's hopes for a reboot, or an animated crossover, the idea of a new Back to the Future doesn't sit well with everyone.
Thankfully, one of those people is the franchise's producer, Bob Gale.
In an interview with BBC News, Gale addressed the rampant speculation that Doc and Marty might make a return, either in a fourth installment of the time-travel series, or in a fresh entry that resets it all. He was pretty adamant in his refusal of that idea.
"You know, you don't sell your kids into prostitution. It was the wrong thing to do. We put 'The End' at the end of part three… Plus Michael J. Fox isn't in the shape to do a movie, and nobody wants to see Marty McFly having Parkinson's disease, and nobody wants to see another actor playing Marty McFly if it's supposed to be a continuation," Gale said.
He ain't wrong. You definitely don't sell your kids into prostitution. He's right about nobody wanting to see a different Marty McFly either. Similar sentiments were expressed by director Robert Zemeckis a few years ago.
"As I'm sure you all know, Michael J. Fox is not in the best of shape with his Parkinson's. The idea of making another Back to the Future movie without Michael J. Fox, you know, that's like saying 'I'm going to cook you a steak dinner and I'm going to hold the beef.' You can't do that," he said.
So you're gonna have to stick with the original trilogy to get your Back to the Future fix. But if you are really dying for an update, you can watch the recent DeepFake video featuring Tom Holland and Robert Downey Jr. as Marty and Doc. That's probably the closest we're gonna get, if Gale, and director Robert Zemeckis, have their way.