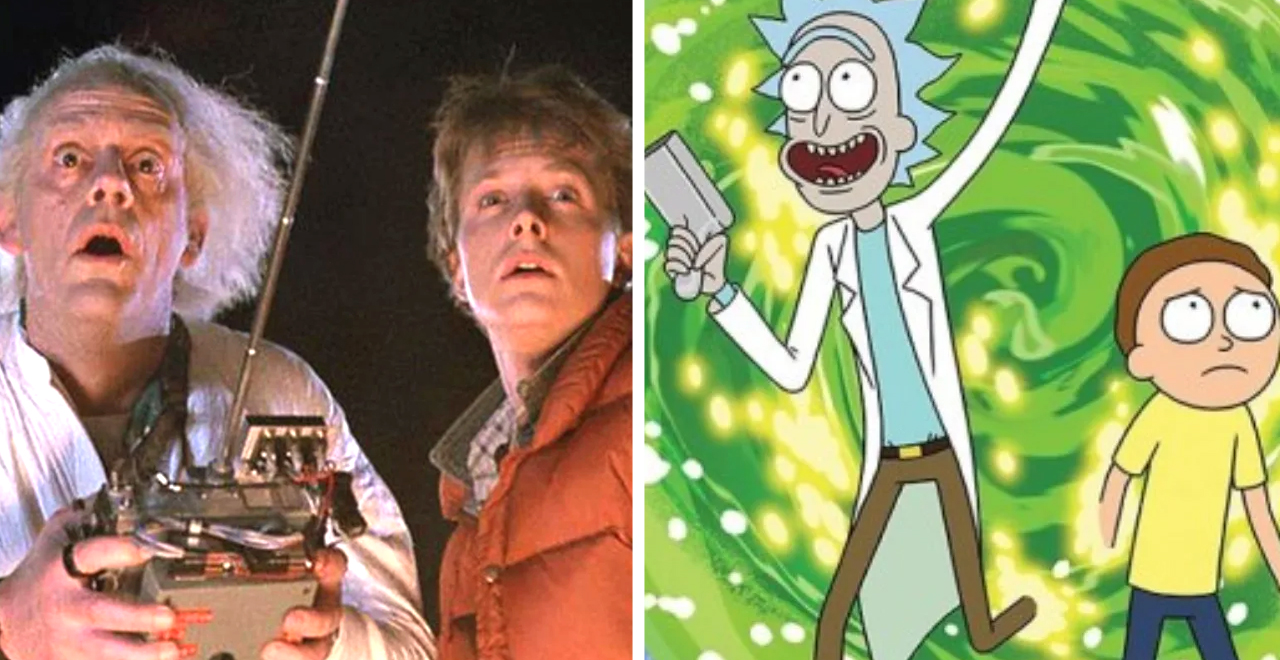 Credit: Universal Pictures/AdultSwim
If you're thirty-plus, it probably seems like every movie you ever loved as a kid is being remade or rebooted one way or another. Ghostbusters, The Karate Kid, Red Dawn, Home Alone, Superman, Batman, James Bond, Star Wars, even Die Hard have all been or are rumored to be headed in that direction.
One franchise that has yet to fall prey to studio heads looking to make a quick buck off an established property is the classic Back to the Future trilogy. And that's too bad, according to one of the original stars. But he has an idea for something else…
Back in 2018, Christopher Lloyd, who stars as Doc Brown, the man who invented the flux capacitor and, subsequently, time travel, expressed a willingness to revisit the series to the Phoenix New Times.
"I'd love to be in a fourth film, if they could come up with the right idea that extends the story and does it as well as the first three."
Unfortunately, the film director and writer kiboshed that idea and said no sequel was forthcoming. But maybe he hasn't heard Lloyd's latest suggestion, which he made at German Comic Con Dortmund.
The veteran actor of classic TV (Taxi) and classic movies (One Flew Over the Cuckoo's Nest) had an idea that might rival another movie he starred in, Who Framed Roger Rabbit? The Cartoon Network's Rick and Morty is based around a relationship much like the one in Back to the Future, and was clearly inspired by Lloyd's films. He'd love to take that to the next level.
"I've had a fantasy that they make another Back to the Future, Back to the Future 4. And Back to the Future 4 — it's not happening — but if it did, Back to the Future 4 collides with Rick and Morty. Someway, somewhere in another time zone, in another space zone."
That would definitely be interesting, especially since the tone of Rick and Morty is a tad less wholesome than the Back to the Future franchise.