No One Believes Dad's Emergency Dental Appointment is Actually at 2:30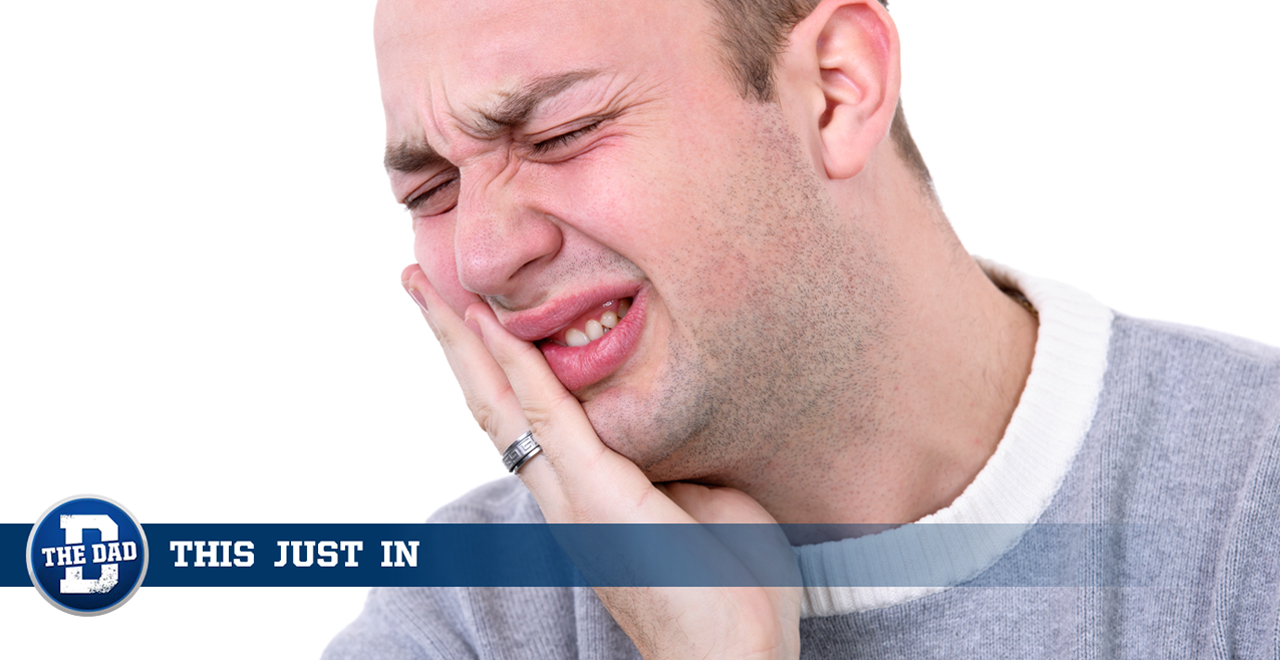 FORT WORTH, TX – In what can only be described as a twist of cruel fate, years of telling dad jokes have made it impossible for 47-year-old Michael Petty to be trusted, as not a single person in his family believes that his urgent dental appointment is actually at "tooth hurty."
"2:30 is the only time that the dentist had available today, I'm not joking!" shouted Michael while clutching at the side of his mouth, causing his son to roll his eyes and retort, "We know you're not joking, you're dad. Try coming up with something new."
As Michael desperately attempted to convince his wife to give him a ride to the dentist—as it would be unsafe for him to drive while experiencing all this pain—she simply walked away and claimed it would be nice for him to spend as much time looking for jobs as he does telling jokes.
"Hello, I'd like the reschedule my appointment," said Michael into the phone, before being told that he would have to pay a cancellation fee since "impressing your family" is not a legitimate enough reason to cancel within 24 hours.
To make matters even worse, Michael just tripped and dislocated his finger. Unfortunately, he knows that asking anyone in his family to "pull his finger" to help set it back into place will be met with the same disinterested looks.
This Just In…is The Dad Faking News. Despite being completely plausible to parents, it's satire and intended for entertainment purposes only. For more stories like this one click here.