Credit: Photos courtesy of Phil Pinti
We are honored to announce The Dad of the Month for November 2021: Phil Pinti. Phil is a wonderful example of a father who goes above and beyond, even while suffering through grief and heartache. His good friend, Sara, wrote his nomination entry and if it doesn't inspire you, too, we'll be shocked: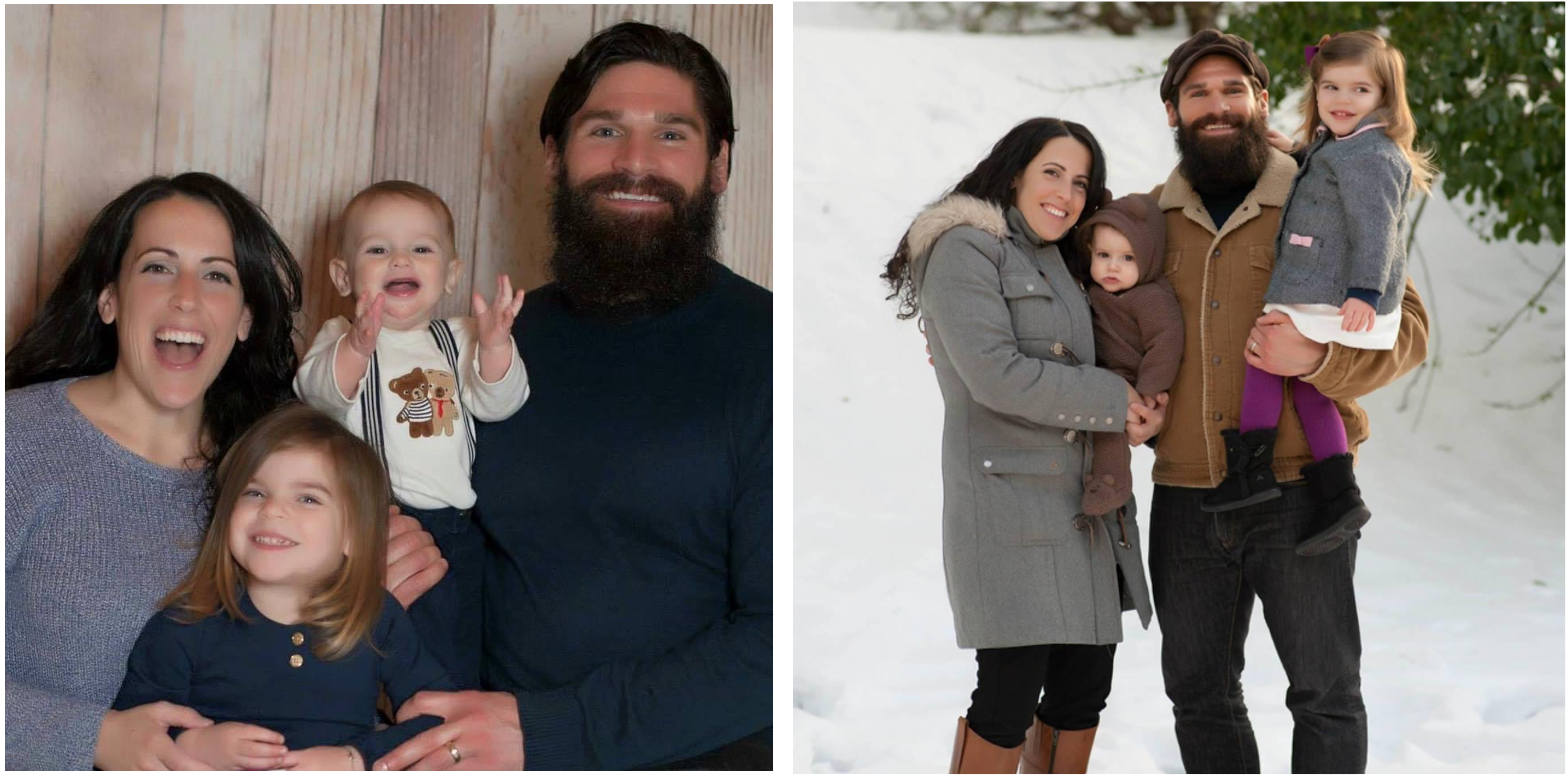 "Phil and I have been besties since 2011. In that time, we have both experienced trauma, triumph, setbacks, and major wins. Specifically, Phil has been able to turn setbacks and trauma into resilience and tenacity.
"In 2016, Phil's beloved wife, Jennifer, succumbed to stage-4 lung cancer. Losing Jenn meant Phil became a full-time single dad overnight. He has used this devastating loss to propel him into being the best dad to his two children. He has also motivated those around him through his story and his triumphs.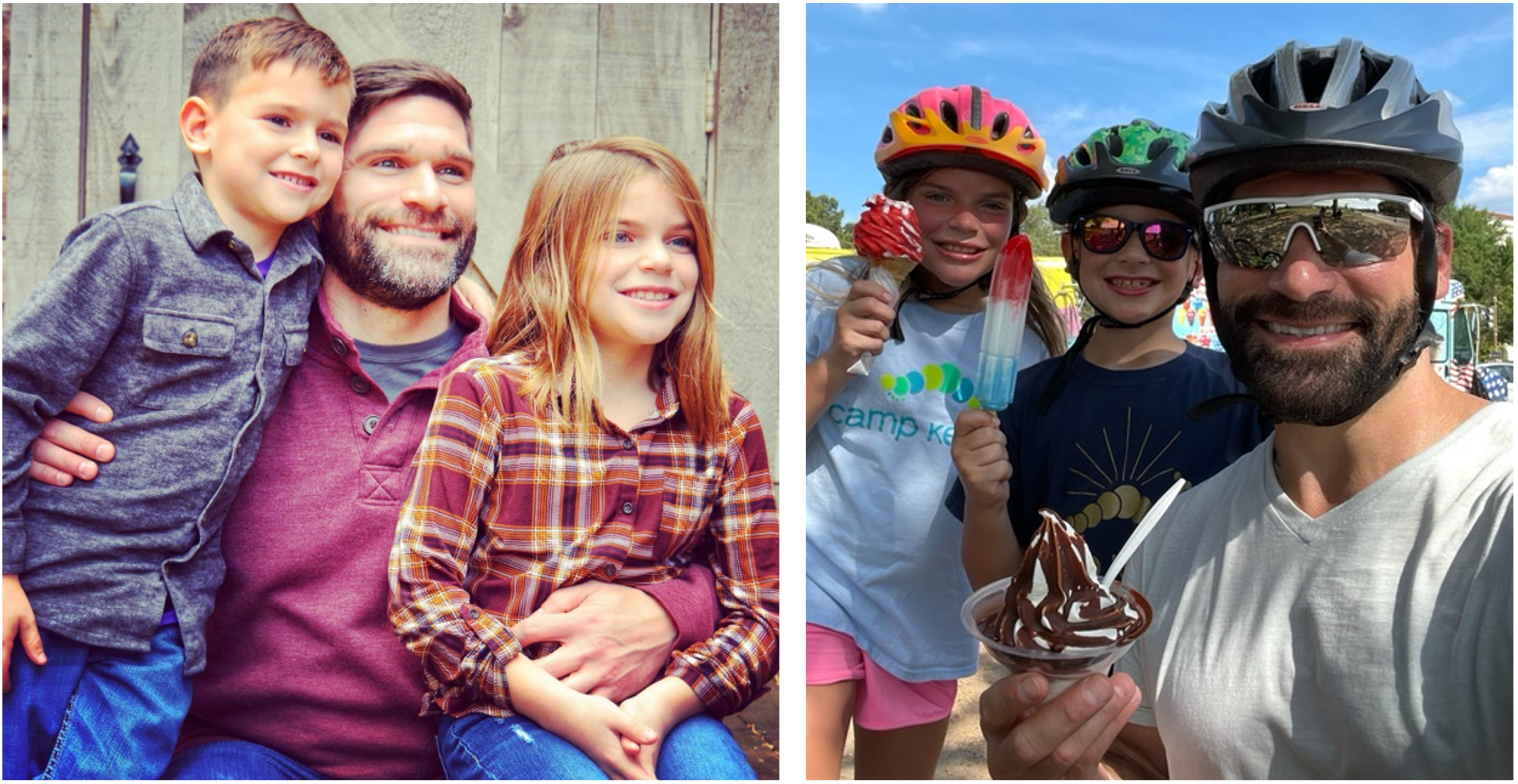 "Phil gives the world to his two children. Nothing—and I mean nothing—comes before them. His quiet battles, which are not easy as a single dad, inspire so many. Whether it's a social media post, a funny story he tells, or some other anecdote, Phil sparks joy wherever he goes.
"No matter what is going on in the world, Phil makes sure his family traditions stand the test of time. While it's simplistic in nature, 'Red Robin Wednesdays' are now a weekly thing. Every Wednesday, Phil takes his daughter and son to Red Robin for burgers and broccoli (yes, they really do order broccoli as their side!). It's these small touches that I adore about Phil.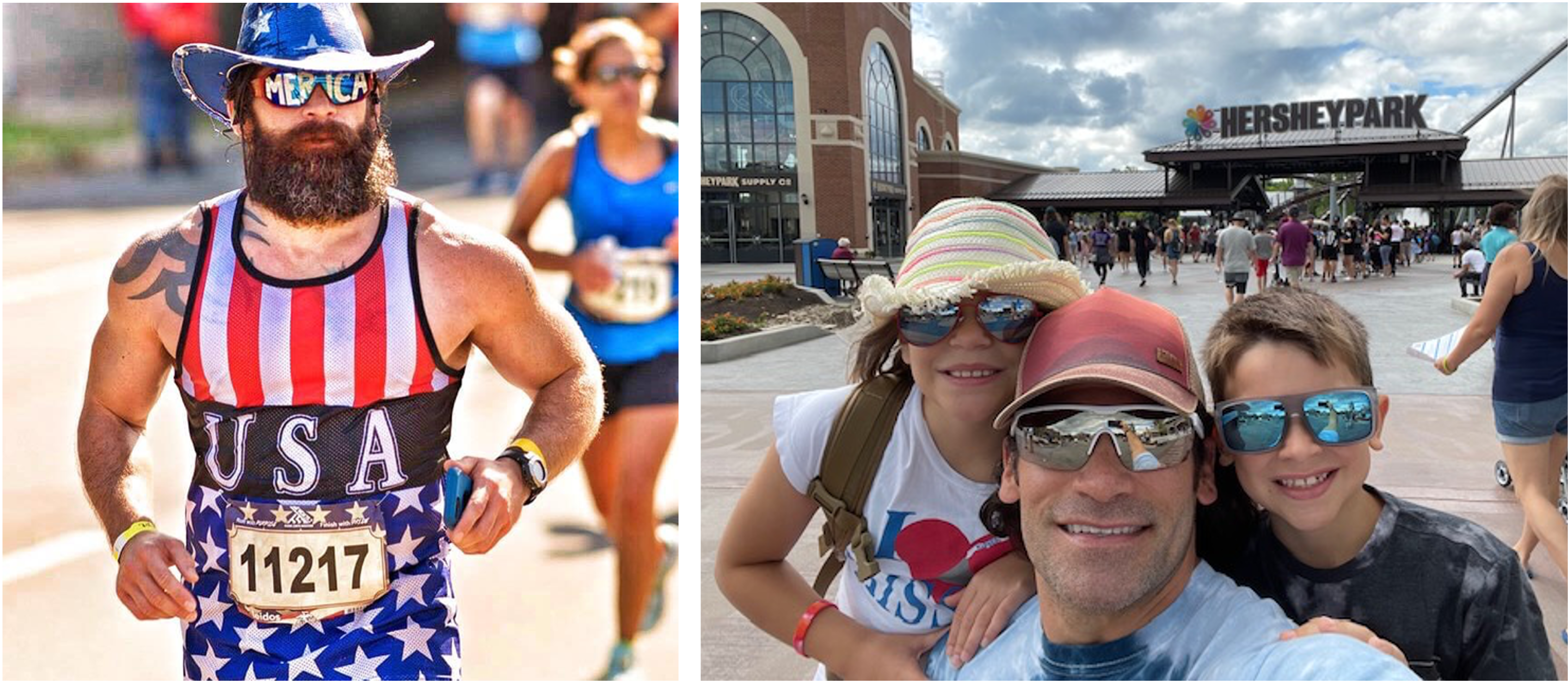 "Phil runs in his spare time. Phil isn't just any runner- he is THE runner. This man runs 30+ mile races like it's an easy Sunday stroll. The way he makes huge hurdles disappear amazes me daily. The way he motivates and inspires others is unlike anything I have ever witnessed.
"His dedication, his ability to bounce back, his humor, and his amazing way of handling everything makes me nominate him for dad of the month."
---
To honor Phil, his commitment to family, and his inspirational lifestyle, we're sending him $500. Phil's tenacity and courage are amazing characteristics in and of themselves, but in light of such tragic losses, they are even more commendable. Cheers!
Click here to read more or nominate a special dad in your life.