Official Star Wars Day Video Delivers Message of Hope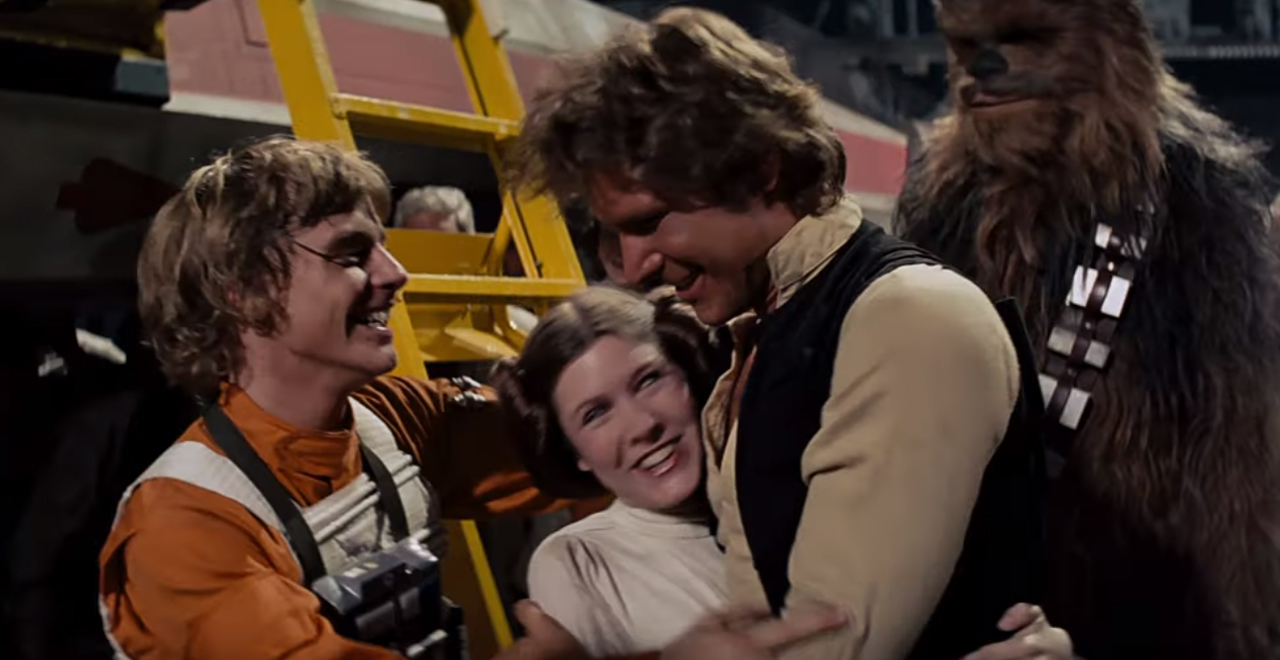 Most of the time lately, it's hard to keep track of the days. Months into quarantining to help slow the spread of the COVID-19 virus has many of us struggling to mark time and keep track of the calendar.
But not today. Because today is Star Wars Day.
It's May 4th, and at some point, someone recognized the pun inherent in that date, and "May the 4th be with you" became a thing. Never one to miss an opportunity, Lucasfilm – and now Disney – jumped on it, and Star Wars Day became a thing that is celebrated, with increasing sincerity, every year.
A little bit of celebration is needed now more than ever, and social media is already lighting up with Star Wars references, including a rousing new video making the rounds. Featuring a collection of moments from across the Star Wars universe, from the original films, the prequels, the new trilogy, the animated series, Rogue One, Solo, The Mandalorian, even the video games, are featured, the video brings a message of hope and solidarity during these troubled times.
Star Wars fan or not, Star Wars Day or not, Rise of the Skywalker or not, this universe still has the power to thrill, and this video is a perfect example of that. Stay home, stay safe, and May the Fourth be with you.