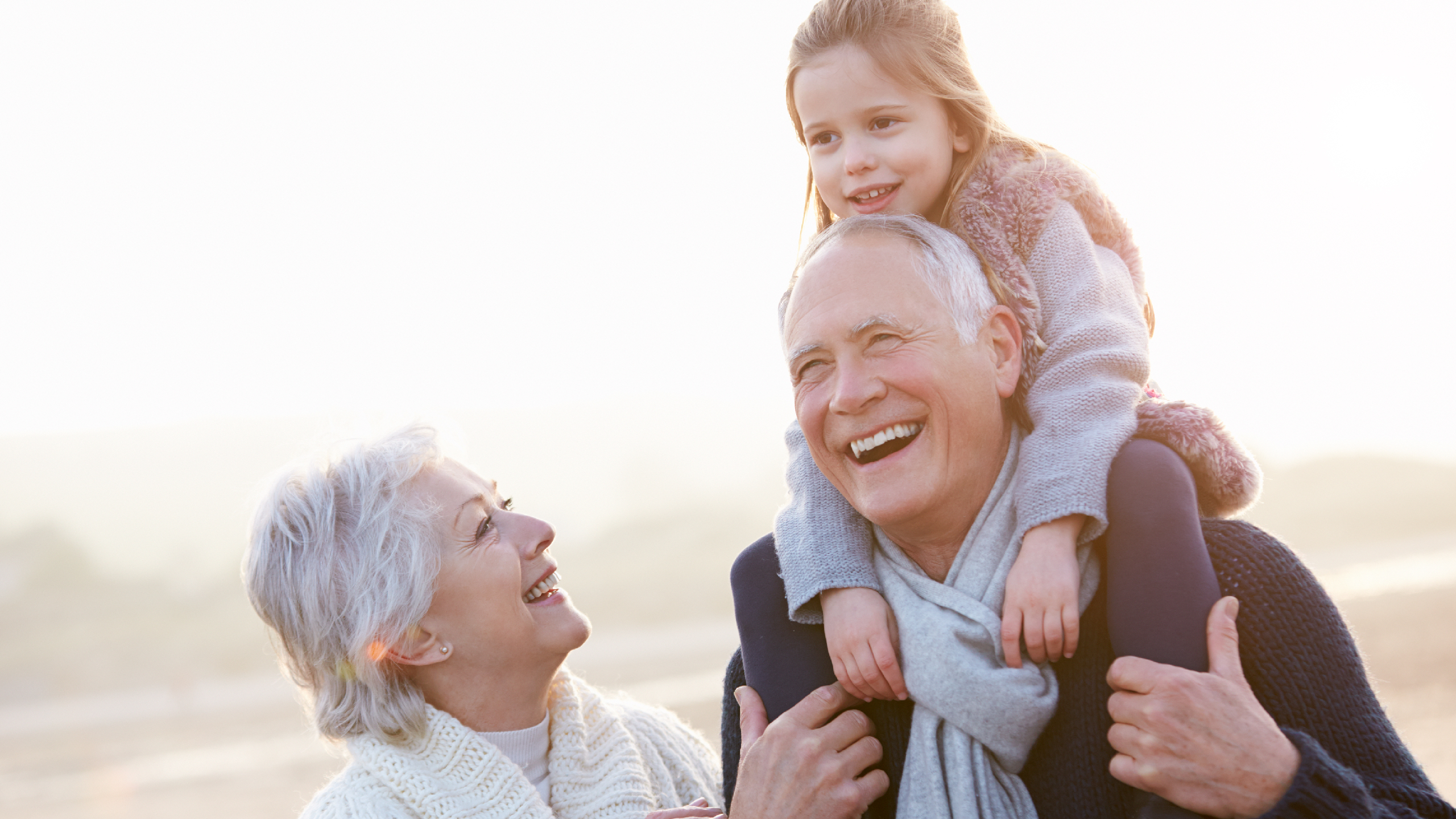 Credit: Shutterstock/Monkey Business Images
Small towns are competing to convince remote workers to relocate. We live in an era where you aren't necessarily tied to a location for your work, which means some of those locations desperate for people will do whatever it takes to get you there. And for one small town in Indiana, that includes offering "on-demand grandparents."
Greensburg, which is about 70 miles southeast of Indianapolis, has put together a pretty strong incentive package to convince remote workers to put down their roots. For starters, there's the $5,000 in cash. That's not nothing! It's money for closing costs on a home and relocation expenses, and they compare it to what a business would offer someone for relocation. Only, this isn't a business, you are not changing your job and setting up new email passwords.  You are just moving where you connect to the WiFi. In light of that, it makes the $$ look even better.
The remote workers also get access to a concierge team to help navigate the relocation AND invitations to home-cooked meals by neighbors. It's the most folksy thing ever. Until you get to the part where you have access to ON-DEMAND GRANDPARENTS.
Tami Wenning is the director of the Decatur County Community Foundation and she will, along with her husband Dan, "happily offer babysitting hours and will stand in on Grandparents Day at school."  Tami and Dan can be the stand-ins for your kid's grandparents, and it's pretty open-ended.
How can you beat that? The campaign page also notes that anyone moving with kids knows "there's no price tag to put on this one." Still not folksy enough for you? Well, Dan ALSO drives the local school bus. I mean, come on, how wholesome is that?
Tami explained the on-demand grandparent thing more in-depth to a local TV outlet, going so far as to say "cookies, hugs, things at school…I'll put their art on my refrigerator and be proud of it."
That is one good grandma, and probably the best on the open market.