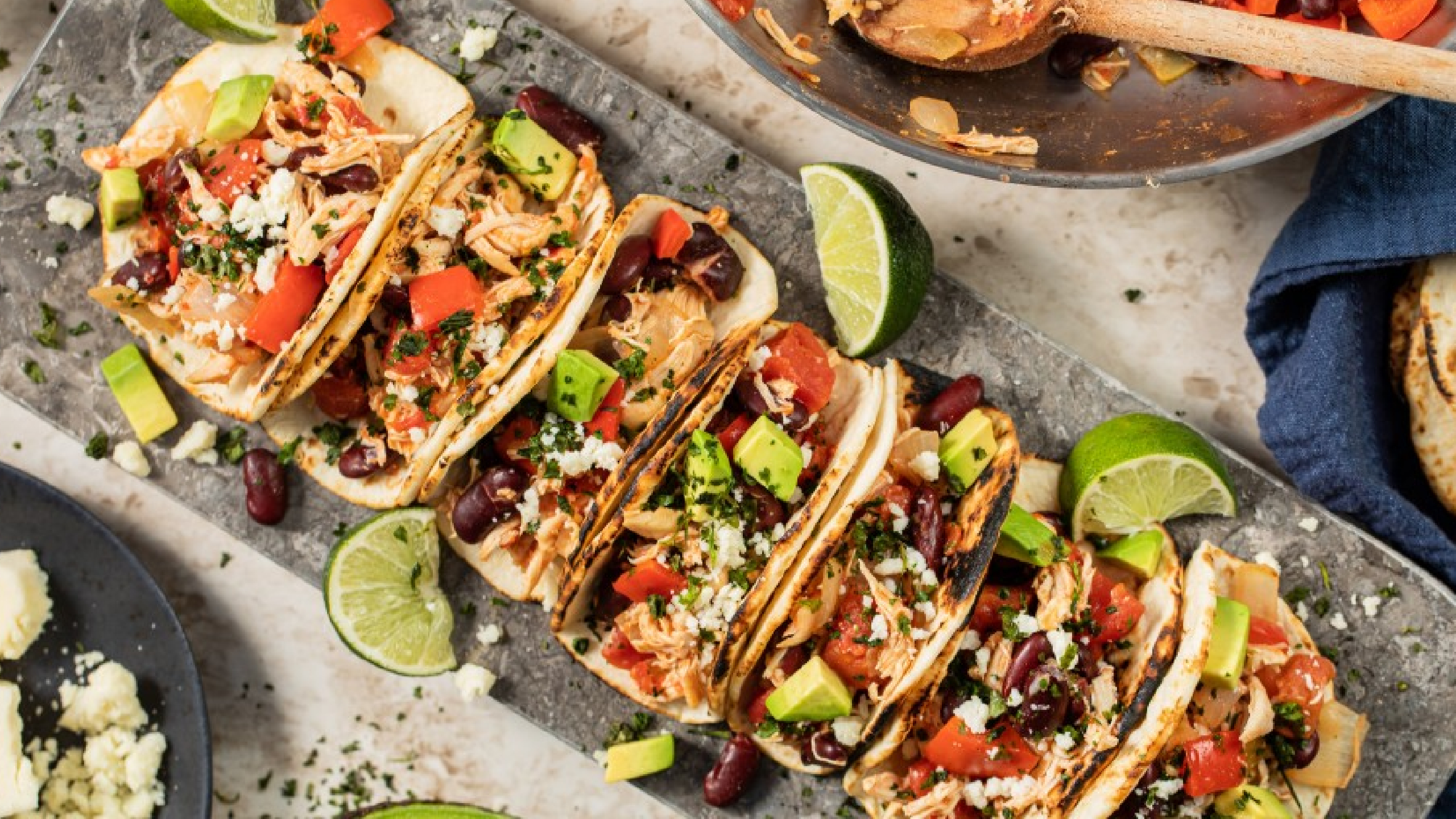 Credit: Twitter/McCormickspices
There are some jobs that seem so cool that literally, everyone would want them. Jobs like the owner of a taco truck, or the officiant of a Taco wedding. And here's one more to add to the list: Director of Taco Relations. That's the job title McCormick spice company is on the hunt for, and oh yeah, that dream job comes with a nice little salary of $100,000 for four months' work.
That's right, 100k to eat tacos. You might as well and make two different types of business cards, one on a flour tortilla, one on a hard shell. As Director of Taco relations, you work remotely and just lean into your love of tacos, basically. Eating tacos, talking tacos, dreaming tacos.
Are you passionate about tacos, finding the latest trends & creating engaging taco content for social media?

We're searching for our first ever Director of Taco Relations to be McCormick's resident consulting taco expert. 🌮

Submit & learn more here: https://t.co/WypA2FaOKI pic.twitter.com/4OZ0ko4voi

— McCormick Spices (@mccormickspices) July 13, 2021
McCormick's Director of Taco Relations will travel the country to "be the official eyes and ears for all things tacos" and meet with taco fans and chefs. They'll take a taco immersion course at McCormick Global HQ and help their Kitchens team develop new recipes. And they'll make some social media content and help the innovation lab. All this for a consulting role that's four months long, up to 20 hours per week, for a cool $100,000 for those four months of part-time work.
"McCormick's Director of Taco Relations will ultimately honor and support the millions of Americans that rely on our taco seasoning every day while keeping McCormick at the forefront of tacos tomorrow," a spokesman said.
Tacos are one of the greatest foods ever invented, so this is a true dream job for many.
Taco lovers can apply for the "job" at the McCormick websiteMcCormick website.