The Mandalorian Struggles With Teen Yoda in Parody Trailer for Season 2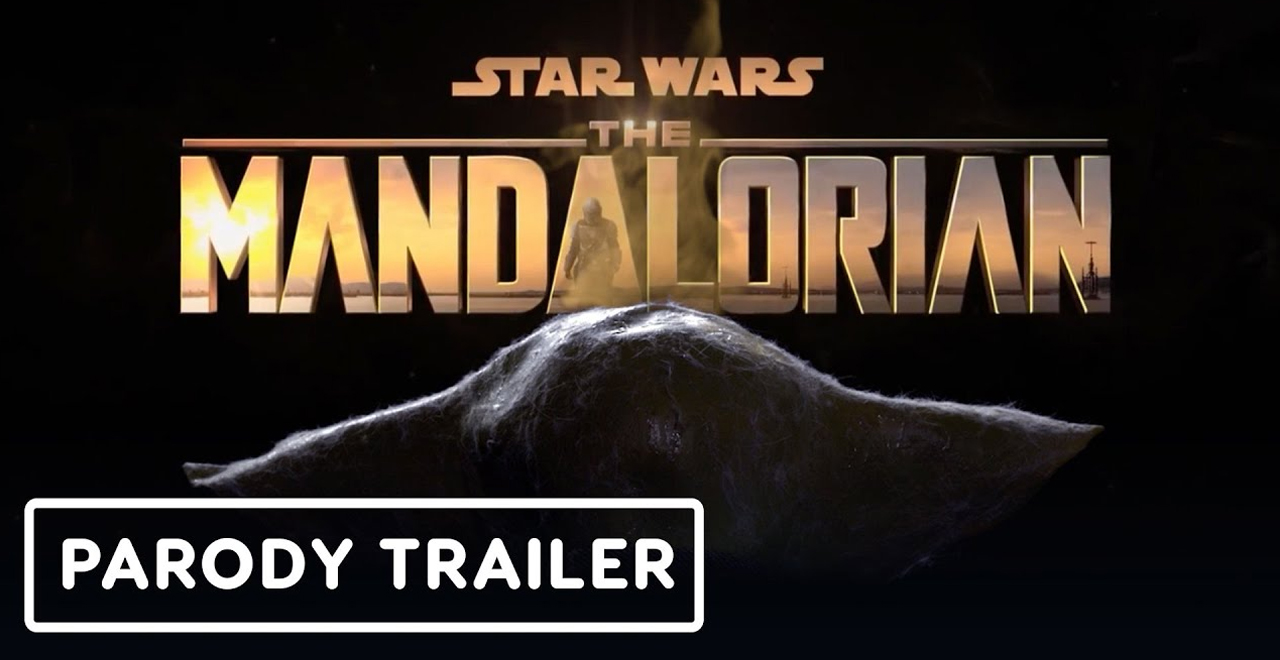 Even with all the content we have at our fingertips, people are starved for more. Especially when it comes to Star Wars.
Last week we shared the news that Disney+ would be putting out an 8-part documentary about the making of The Mandalorian, which was initially slated to debut season 2 this fall. The Coronavirus may slow that schedule down, but that hasn't calmed any of the enthusiasm that sprung up around the show, and around its breakout star, Baby Yoda.
Earlier this week, on 4/20, a teaser for season 2 arrived on the web. Unfortunately, it was a fake, fan-made trailer, specifically released on 4/20, aka "Weed Day," as a gag, which you'll understand better once you watch it.
The trailer starts legitimately enough, with actual clips from the first season of the show, before we hear Mando complain about how Baby Yoda has changed and he can no longer deal with him. It seems Yoda is no longer a baby, but a teenager, and he enjoys a bit of the old sensimilla!
That's right, Teenage Yoda is a pothead, complete with munchies, a tattoo, and a bad attitude. There's even a Teenage Groot statue, which makes sense as this is pretty much the same joke Guardians of the Galaxy did with their tree creature in their second movie. But that doesn't mean it's not enjoyable!
Take a hit: