Learn Photography Skills from the Pro Behind the "Captain America" Poster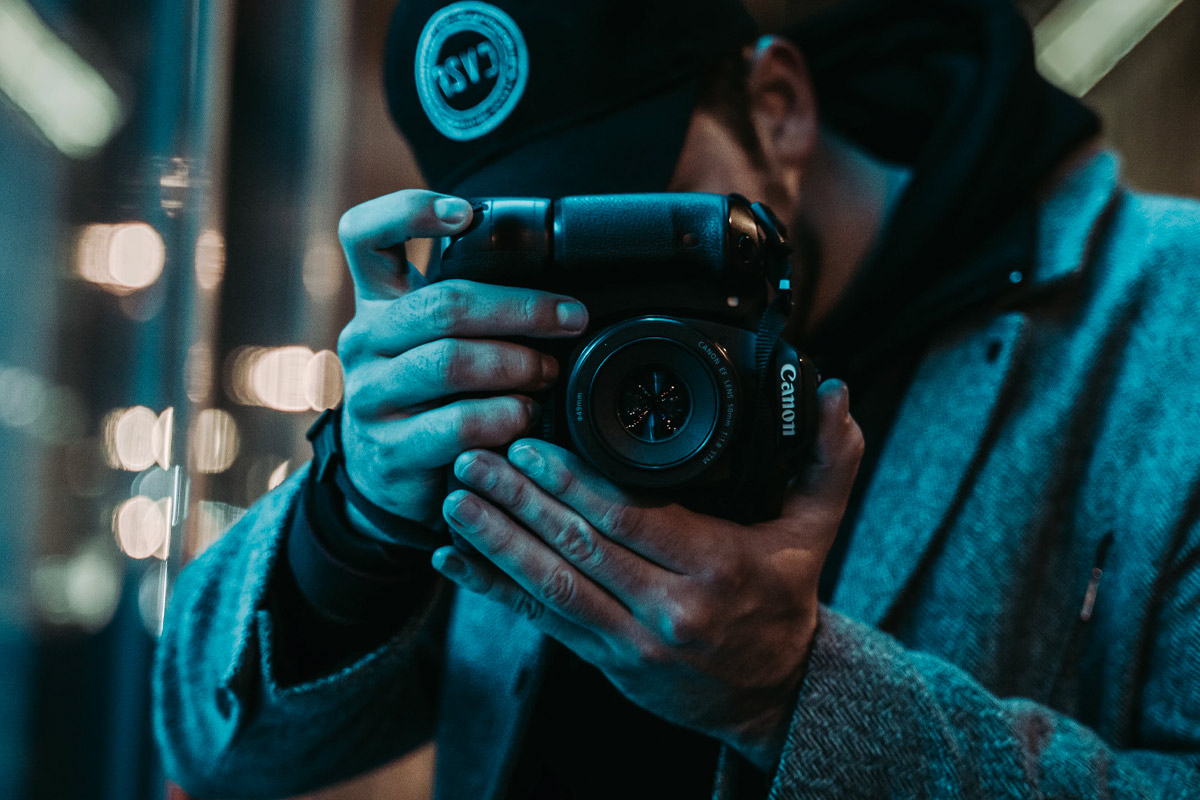 Fancy yourself a budding photographer thanks to the amazing camera on your iPhone? If you'd like to step up your family portrait skills, it might be time to learn from the pros. No, seriously! The man behind this photo of Kobe Bryant on the cover of Time will be teaching you how to take photos with the high-quality photography and Photoshop master class of Photo School: Learn Photography & Photoshop from Hollywood's Masters.
Professional photographers who have done studio photography for stars like Rihanna, LeBron James, Clint Eastwood and have worked on movie posters for flicks like "Guardians of the Galaxy" and "Captain America" will be walking you through the 13 courses included in Photo School, all for the low price of $99.99.
Master both photography and photoshop under the professional guidance of teachers like Michael Muller and Patrick Hoelck, the founders of Photo School. Aside from doing movie posters and campaigns, Michael is a prominent wildlife photographer, and Patrick is an award-winning director known for his celebrity portraits.
Courses like Natural Light with Patrick Hoelck and In the Studio with Patrick Hoelck teach you everything you need to know about studio shoot setups. Meanwhile, Michael walks you through On Location with Michael Muller, teaching you the importance of your point of view while shooting on location.
Instructor Jess Herman, a formally trained Photoshop whiz, teaches Processing and Retouching in Photoshop, a course that will train you on what to do once the photoshoot is over, taking you through important skills like basic skin retouching and advanced coloring. And international photographer Estevan Oriol walks you through a course about street photography, giving you a front-row seat to a shoot in Downtown Los Angeles.
With Photo School: Learn Photography & Photoshop from Hollywood's Masters, you'll learn the tools and skills necessary to become a professional photographer. This bundle is currently available at the low price of just $99.99, or less than $8 per course. 
Prices subject to change. 
Just a heads up, if you buy stuff using the provided links, The Dad may collect a small commission.