PlayStation's Iron Man VR Lets You Take to the Skies [WATCH]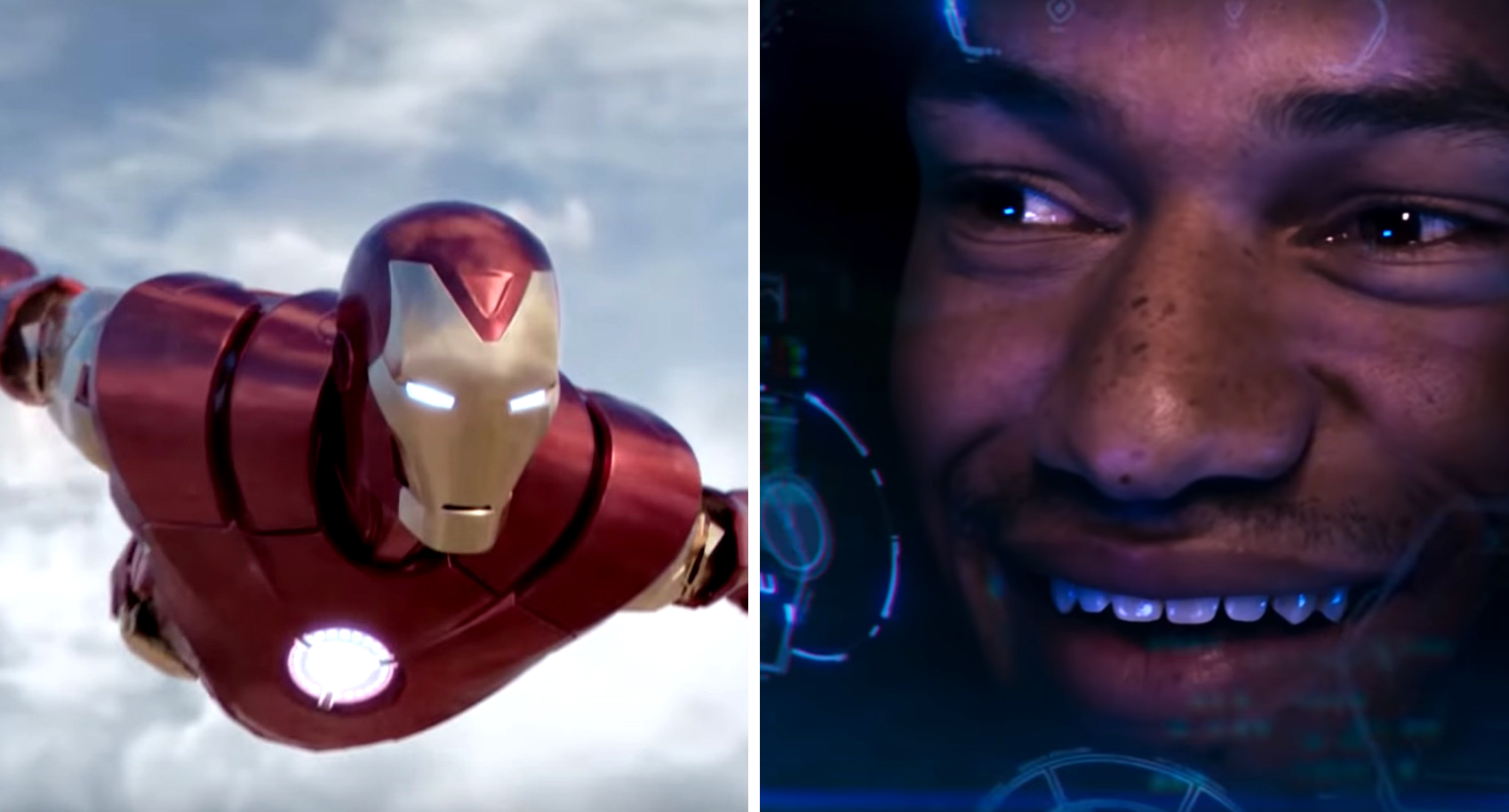 Given the stellar reception for Marvel's Spider-Man, it's no surprise the giant comic book company would try to explore new avenues in the video game world with one of their other big-name superheroes.
Critics and fans alike guessed that next adventure would involve piloting Tony Stark's high-tech battle armor, but instead of the robust, story-driven adventure like our friendly neighborhood webslinger's, this game will predominantly feature virtual reality.
The trailer for the game debuted during PlayStation's recent live stream event:
Despite the somewhat shallow, arcade-like vibe the trailer exudes, Ryan Payton, director of game developer Camoflaj, states that his team is working hard to create an Iron Man narrative that's both "deeply personal" and "appropriately funny."
The game utilizes the PSVR headset to view the surrounding environment and the PlayStation Move controllers to aim, punch, and fire Iron Man's signature energy blasts.
In addition to Friday, Tony Stark's AI Assistant, we're hoping for cameos from additional Marvel characters and a wide array of suits and weapons to upgrade along the way.
Additional details regarding the meat of the game remain scarce, but in an age when Marvel can't seem to lose, it seems as good a time as any to finally take control of the billionaire genius playboy philanthropist.