'PooPaint' Potty Training Toilet Paper Makes Art out of a Crappy Situation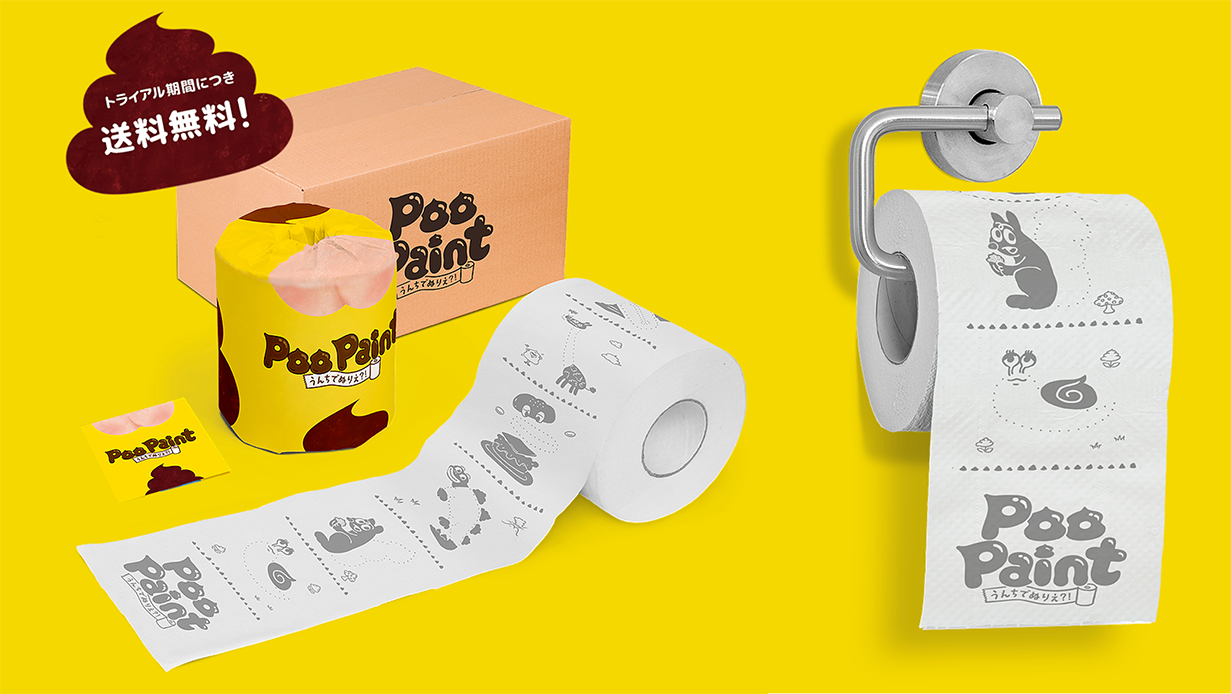 We're all used to kids gifting us with crappy art but this is getting ridiculous.
Designed to help make potty training fun and strangely artistic, PooPaint toilet paper provides your little guy or gal with various paper canvases on which they can create one masterpiece after another.
Each drawing comes with dotted-lines where they can fill in the blanks—a poop-based Paint By Numbers, if you will.
It's probably best not to think too long about what the images are, though: A turd-necked giraffe, a poop snail, a hamburger with… oh my god, it's a literal "dung burger."
As weird as it is, this might be worth a shot if your little Van Gogh needs some inspiration to go. PooPaint toilet paper is a product of Japan and available online for 500 yen ($4.65) and is sure to look adorable in any child's bathroom and hilarious in any art studio.
But if the canvas isn't blank, you should flush it instead of putting it on the fridge.