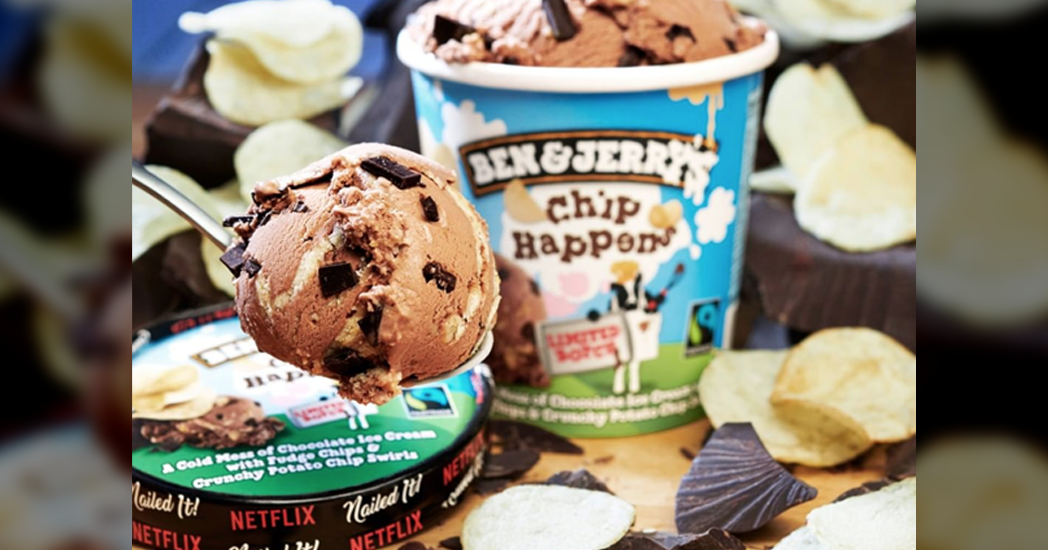 Credit: Ben & Jerry
Ben & Jerry are two names synonymous with risk. Those two sugar pushers from Vermont have never, in over three decades of peddling sweets, backed down from a challenge.
After all, these are the innovative minds responsible for such radical flavors as peanut popcorn: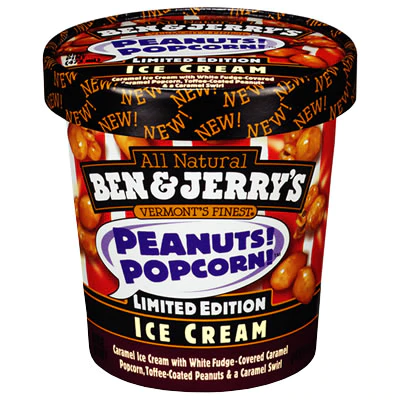 A flavor inspired by Alec Baldwin's iconic "Schweddy Balls" SNL sketch: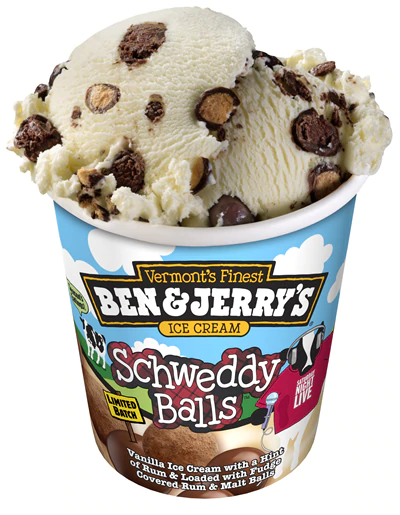 And even a short-lived go at the classic PB&J:
But one of their newest creations is sure to pique the interest of any snack enthusiast. We're talking ice cream with chips in it.
View this post on Instagram
No, not chocolate chips. We mean, like, chips. Ya know. Chips.
"Sometimes 'chip' happens and everything's a mess," Ben and/or Jerry explained in an Instagram post. "But we Nailed It! With this chip-filled limited batch. When smooth chocolate ice cream meets fudge chips and salty swirls, they pack a serious one-two crunch. The best part? There won't be anything left to clean up."
The limited-edition flavor, available now across the US, Australia, and the UK, serves as a promotional tie-in for the Netflix series Nailed It!.
"The bake-off competition show celebrates the fun of watching amateur bakers try to recreate edible masterpieces – that often end up as delicious but hilarious baking fails. The flavour name is a playful pun on the popular saying… well, you know what the saying is."
Along with Chip Happens come two other Netflix-inspired flavors for your binging pleasure. We've got Boots On The Moooo'n, in reference to Steve Carrell's hilarious new show Space Force:
View this post on Instagram
And for all your other Netflix viewing, a flavor aptly named Netflix & Chill:
View this post on Instagram
Major props to both Ben and Jerry for continuing their storied tradition of throwing a bunch of random stuff in their ice cream machine and letting the court of public opinion do the rest. We salute you, men.