Psychologists Say Those Who Decorate For Christmas Earlier Are Happier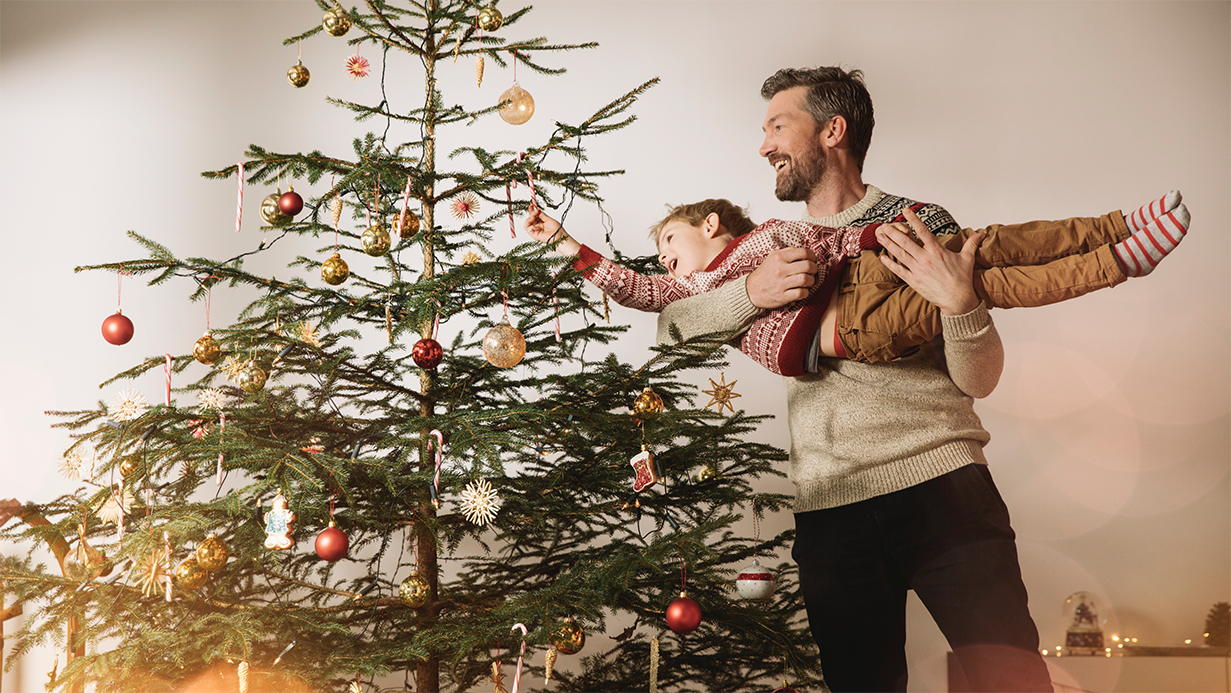 Along with Thanksgiving and Black Friday, November reintroduces the much-heated debate as to when it's appropriate to bust out the Christmas decorations.
There's nothing inherently wrong with laying out that porcelain snowy village set or erecting that Christmas tree right after Halloween, but some think it lacks practical sense (or they just hate being reminded of how much holiday shopping they have left to do).
However, according to experts, decorating a bit earlier might actually make you happier than if you wait.
"In a world full of stress and anxiety, people like to associate to things that make them happy, and Christmas decorations evoke those strong feelings of the childhood," psychoanalyst Steve McKeown told Unilad.
"Decorations are simply an anchor or pathway to those old childhood magical emotions of excitement. So putting up those Christmas decorations early extends the excitement!"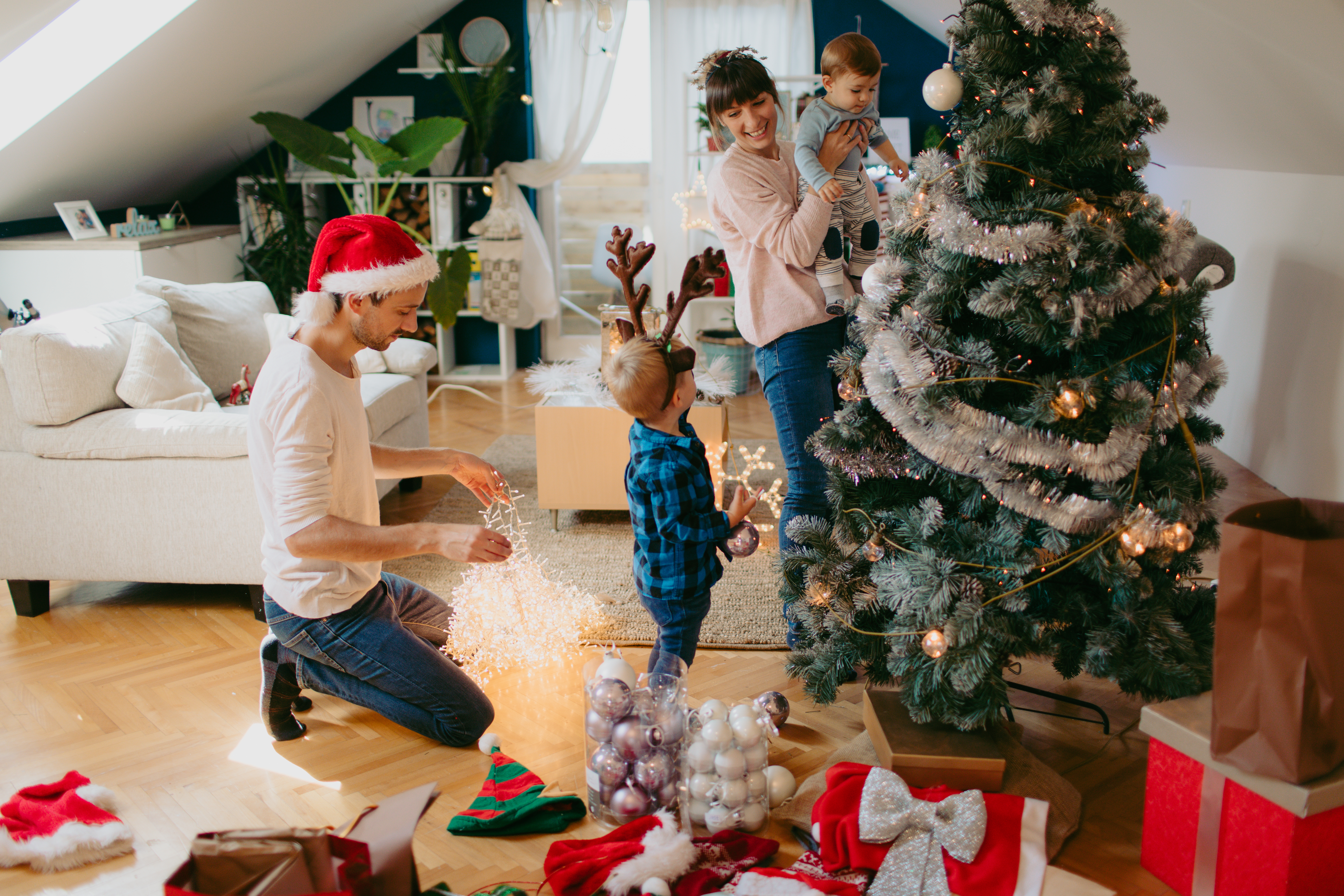 Simple enough, but psychotherapist Amy Molin goes even further, emphasizing the importance of those nostalgic feelings and why they affect us so strongly.
"Nostalgia helps link people to their personal past, and it helps people understand their identity. For many, putting up Christmas decorations early is a way for them to reconnect with their childhoods."
So, don't feel bad about decking those halls a few weeks early and don't be a Scrooge by criticizing others for doing so either. It's just a little injection of nostalgic holiday cheer and everyone deserves it!