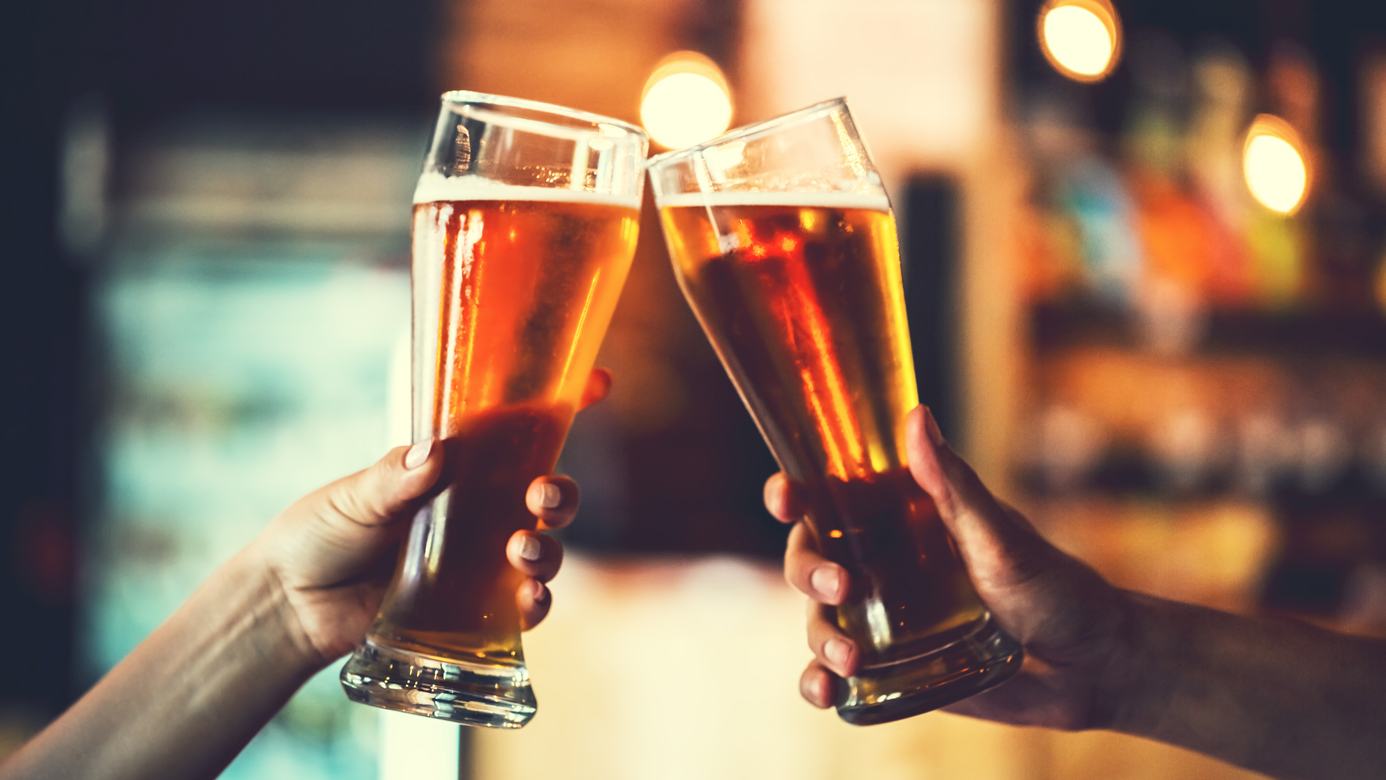 Credit: Getty/jeka1984
Given that it's St. Patrick's Day, a few of you have probably consumed a beer or two already.
But just how much do you know about that beautiful, carbonated brew you're sipping? Are you the kind of person who can distinguish between different types of hops and malts, or do you just chug can after can because it gives your brain the happy feelings?
Either way, your enthusiasm means this quiz is right up your inebriated alley. Cheers!