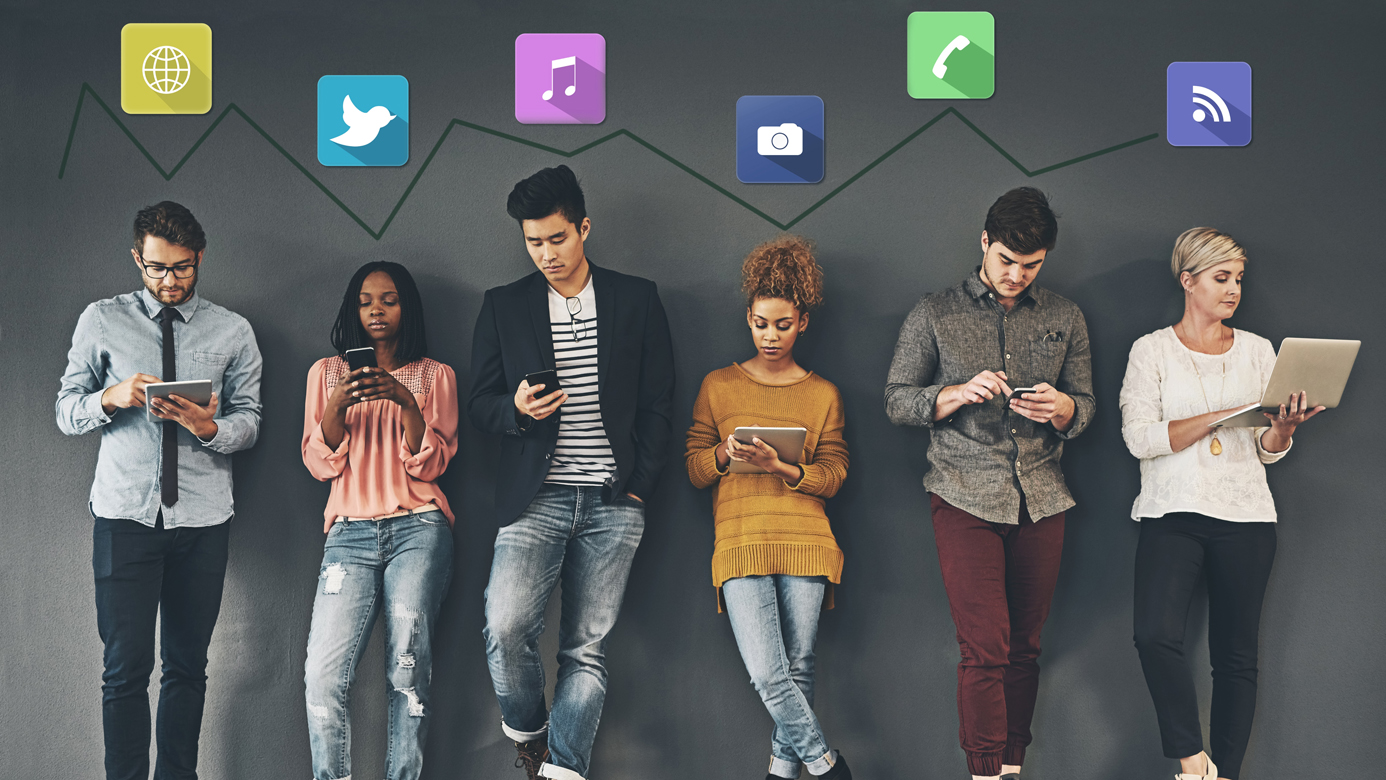 Credit: Getty/PeopleImages
You've heard of the internet, right? Of course you have. So then you've heard of social media, too? Exactly. You've probably also wondered what social media platform best represents your personality, because, y'know, these are the existential questions of 2018.
Fortunately for you, The Dad has made it so you can just click a few buttons and find out.
Do it. Your life will be infinitely richer, probably.