'Rage Yoga' Harnesses the Power of Beer and Swearing to Relieve Stress [WATCH]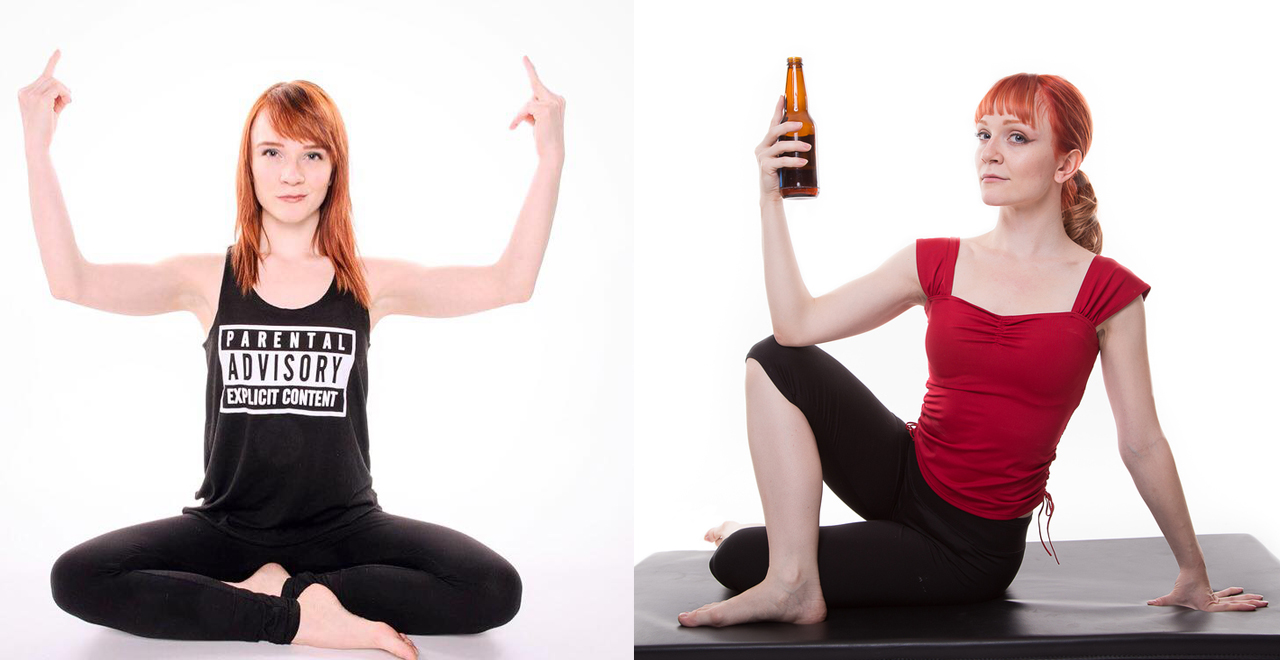 Whatever your opinion of yoga might be, there's no denying the health benefits. From improved immune function to stress relief to a boost in flexibility and balance, rolling out that yoga mat consistently will probably do your body some good.
The typical yoga scene definitely isn't for everyone, though. So, if you're one of the folks who can't comprehend how contorting their body like a circus performer could possibly grant them inner peace, you'll be excited to hear about a new alternative trend.
Rage Yoga.
Yeah, you'll still end up bending your body in fun and exciting new ways, but now you get to do it with loud music, middle fingers, and the F-word!
Ashley Duzich, a Rage Yoga instructor in Houston, says the practice "allows you to have a safe space to let go of your and frustration and rage in a healthy way."
Plus, since the sessions take place in Houston's Brash Brewery, any pesky bad feelings that you weren't able to take care of during your session will be sure to get washed away by your post-workout beer.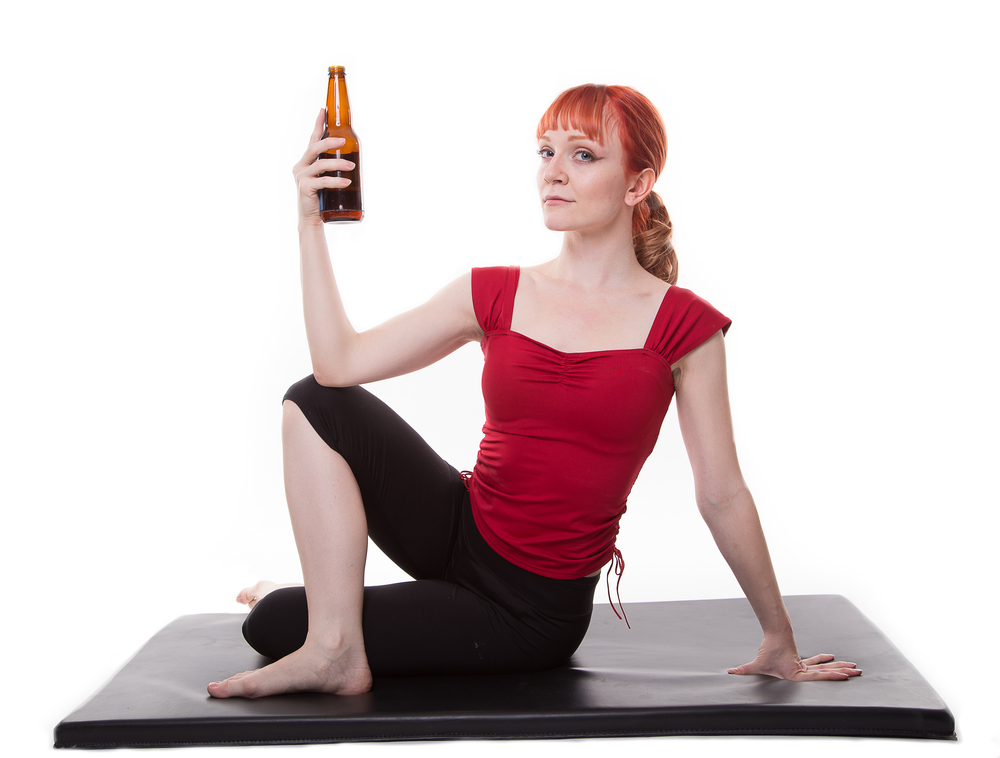 Rage Yoga was founded by Lindsay Istace in Calgary, AB, who defines it as "a practice involving stretching, positional exercises, and bad humor, with the goal of attaining good health and to become zen as f*ck."
I don't know if I'm going to be a yoga master anytime soon, but if you pour me a beer and let me scream obscenities into the air, I'm going to be pretty f*cking zen.