The Trailer for Disney's 'Raya and the Last Dragon' Is Badass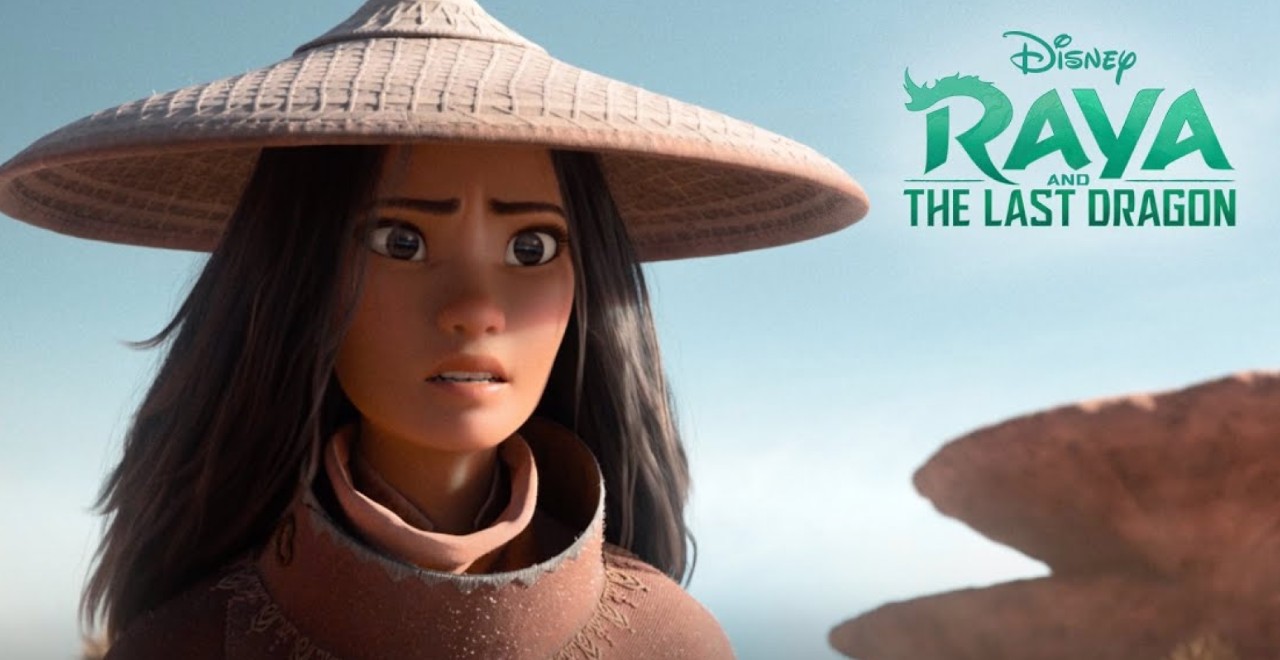 We've got our first new look at Disney's latest animated offering, as the trailer for 'Raya and the Last Dragon' has been released and it looks incredible. The movie, starring (the voice of) Kelly Marie Tran of Star Wars fame, will hit movie theaters in the spring of 2021.
Like many other movies, this too was affected by the COVID, moving it out of its original winter 2020 opening. But fear not, because this looks worth the wait. And it's a nice showcase for Tran, who rose to fame in Star Wars 'The Last Jedi', only to see her role sidelined a bit in the final film of the trilogy (although she's back for the Lego Holiday special!). Raya is about an ancient world of magic, adventure, creatures, and the like, and you can certainly see why it was so hyped.
Here's the official synopsis for the film:
Long ago, in the fantasy world of Kumandra, humans and dragons lived together in harmony. But when an evil force threatened the land, the dragons sacrificed themselves to save humanity. Now, 500 years later, that same evil has returned and it's up to a lone warrior, Raya, to track down the legendary last dragon to restore the fractured land and its divided people. However, along her journey, she'll learn that it'll take more than a dragon to save the world—it's going to take trust and teamwork as well.
It's a big moment for Tran, who becomes the first Southeast Asian actress to lead a Disney animated film. And in an interview with Entertainment Weekly, she talked about why this role is different (and so badass).
"What's really cool about this project, about this character specifically, is that everyone's trying to flip the narrative on what it means to be a princess," Tran said to EW. "Raya is totally a warrior. When she was a kid, she was excited to get her sword. And she grows up to be a really badass, gritty warrior and can really take care of herself."
Sounds cool, looks pretty cool, and definitely hope we're in a place where we can watch this in an actual movie theater, as we used to in olden times. Slated for a March 2021 release, it could certainly get moved again, as COVID is still a big wildcard for the entire industry. That being said, Disney has had some success with digital releases, so this could be another one you stream straight from your couch.