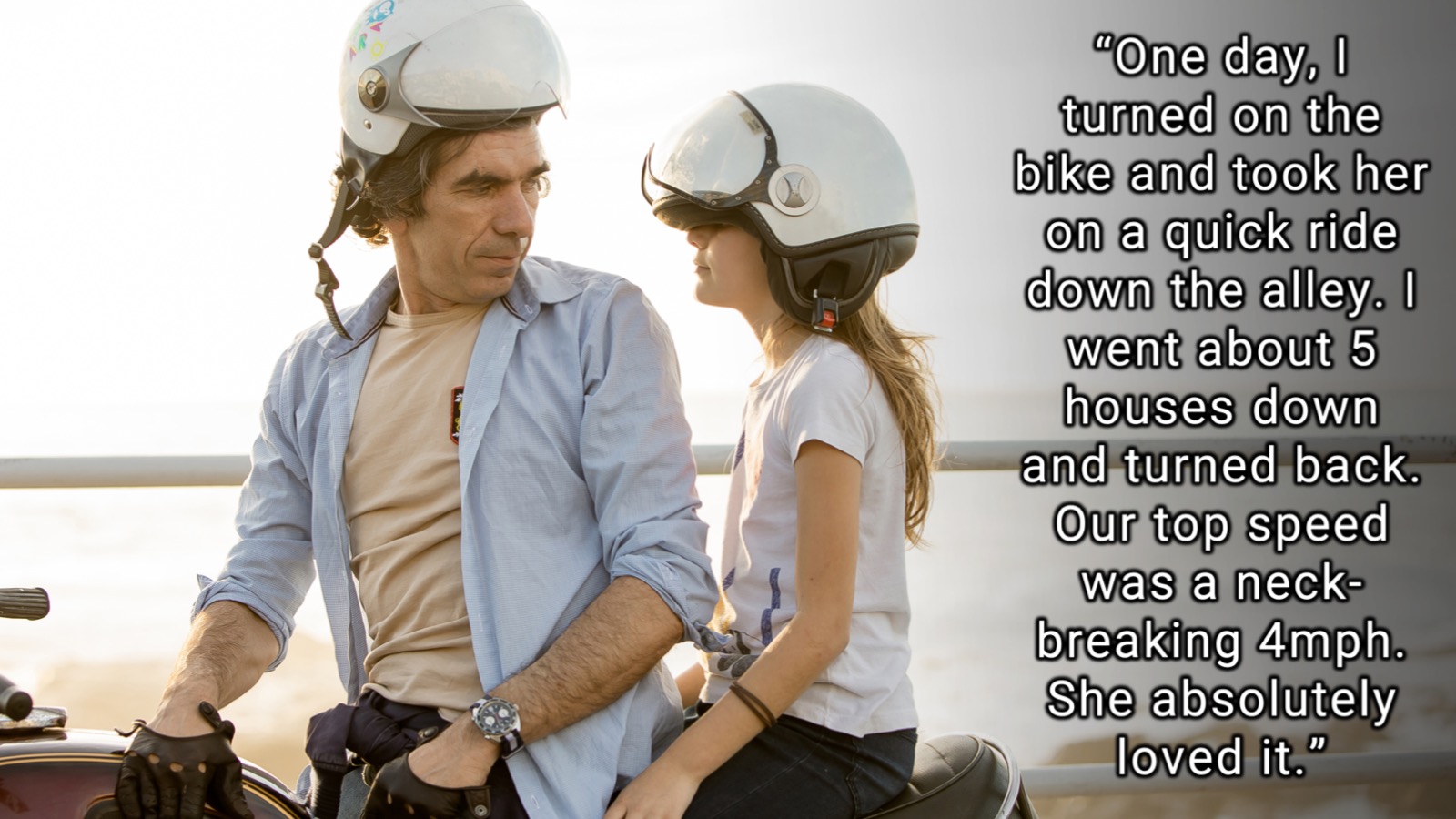 Credit: Getty/Hello World
As any father worth his salt will tell you, there are some things they want their children to experience that their spouse probably wouldn't be too thrilled about. It might be something small like buying some candy on the way home or something major like pulling them out of school to attend a baseball game.
They're moments that build bonds and create meaningful memories, and usually, it's the secretive nature of them that makes them so special.
Reddit user HumblePlatypus recently asked dads for their best "Don't tell mom" stories and with over 800 comments, there were some real beauties.
Get ready for some wholesome dad secrets, and most importantly… DON'T TELL MOM:
1. When you're raising a little narc
2. Technically, the truth
3. Too much of a good thing
4. Player 2 has entered the game
5. The most important meal
6. Salty and sweet
7. Fingers crossed they showed up to the same safety course
8. You know we're married, right?
9. It was… inevitable
10. The perfect remedy
11. He's lovin' it
12. Always get your stories straight
13. Just another day of driving with a head injury
14. Start them young
15. Oh, FUN is against the law now?
16. Oh no… IT'S A SETUP, BOYS