Report: 90% of Guests Leaving Gender Reveal Party Unaware of Baby's Gender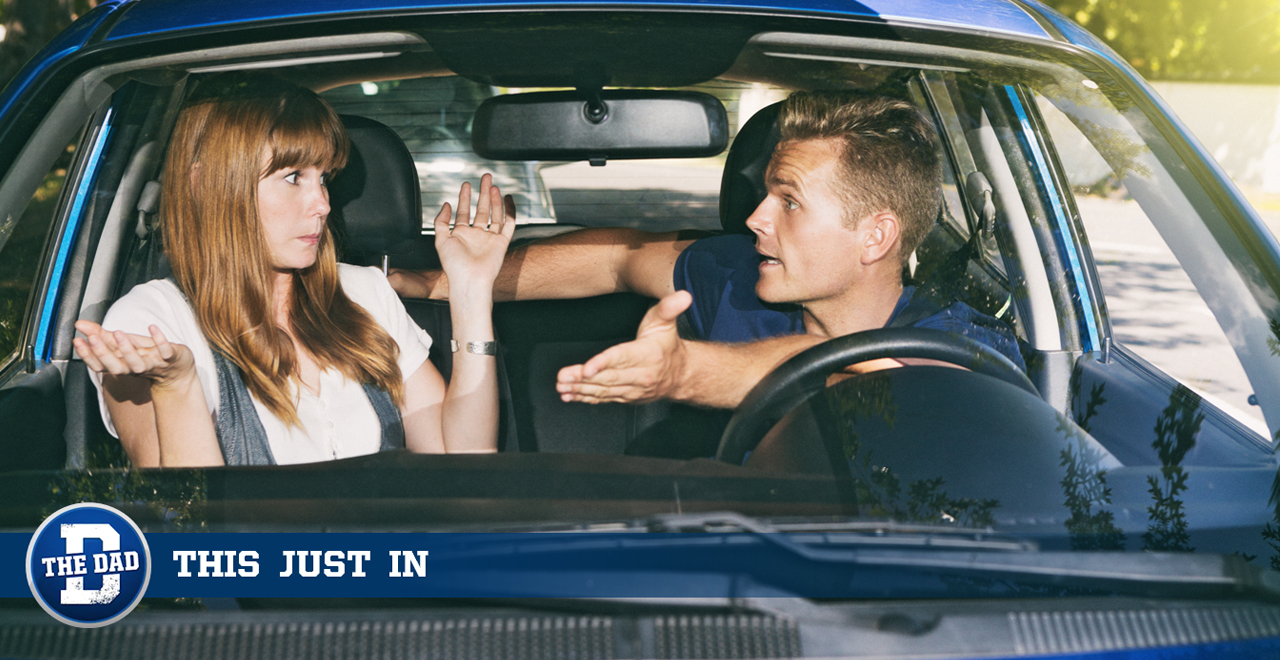 KNOXVILLE, TN – With many in attendance either being utterly disinterested or distracted by external factors such as cake, reports out of the Miller family's gender reveal party claim that 90% of guests leaving the event were still unaware of the baby's gender.
"I wasn't paying attention, I was playing Cornhole halfway across the lawn with Mike," argued one attendee while he was headed home with his girlfriend, who also had no idea what gender the baby was having been more preoccupied with the open wine bar.
As guests left the party still oblivious as to the result, many hoped the couple would make a Facebook post in the coming days revealing the gender, and decided to hold off on buying any blue or pink baby gifts until they did so.
"The only reason I'm here is because I live next door and heard there would be snacks. Is it a girl? A boy? Honestly, I didn't know this was a gender reveal until just now," said the Millers' neighbor Dale, who conducted this interview in between bites of chips and salsa.
To make matters more confusing, the Millers are actually having twins—a boy and a girl—which explains why they were so confused and insulted when one guest leaving the party said, "Congrats on having a boy!"
This Just In…is The Dad Faking News. Despite being completely plausible to parents, it's satire and intended for entertainment purposes only. For more stories like this one click here.