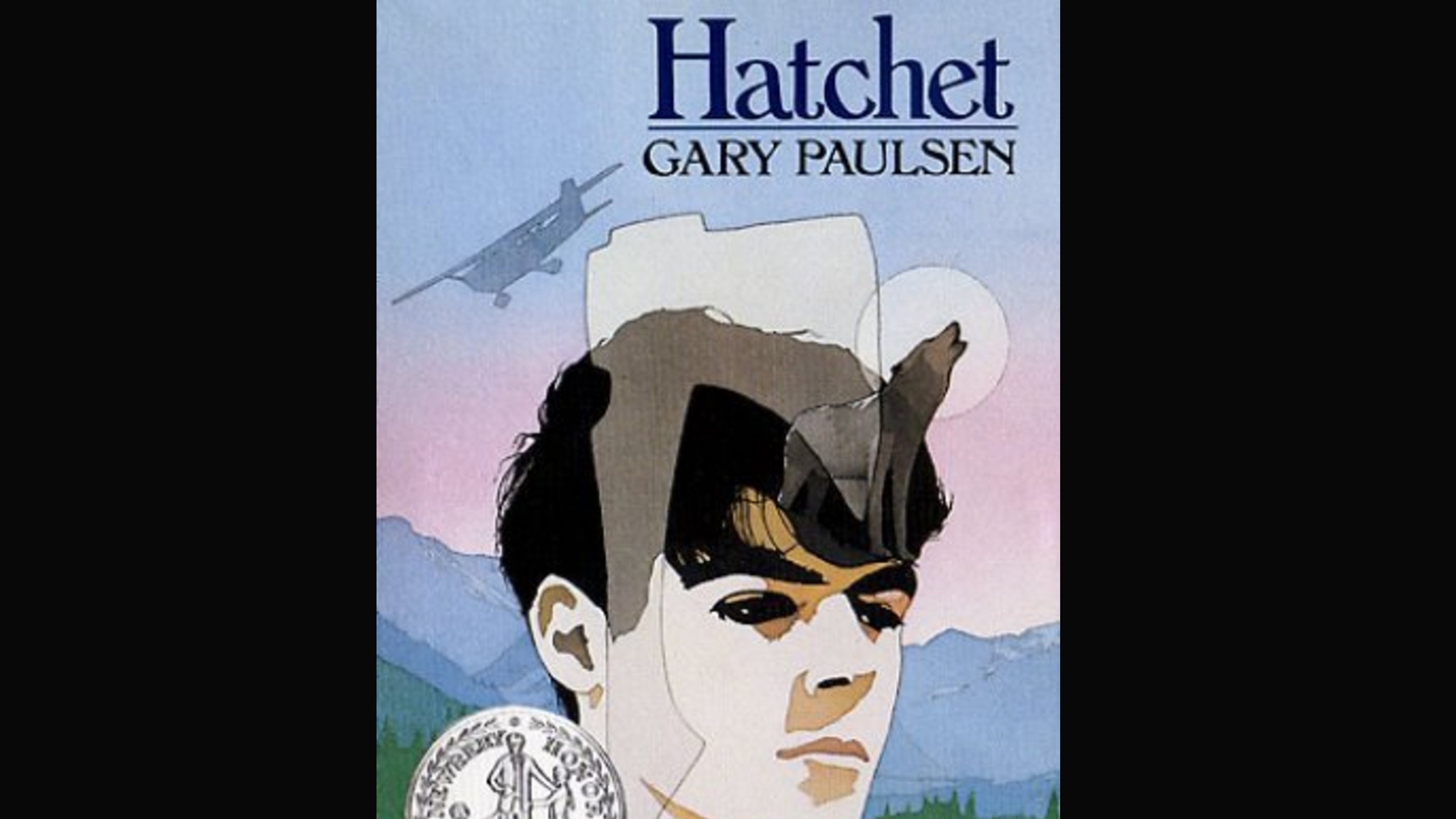 Credit: MacMillan
Gary Paulsen, the bestselling children's book author, passed away suddenly this week at the age of 82. A representative from his publishing group confirmed the news. Paulsen was best known for his YA wilderness stories, including one of the greatest of all time, Hatchet.
Dads of a certain age remember Hatchet from reading it in school, most likely. It was the badass story of a 13-year-old who has to survive on his own after a plane crash strands him in the wilderness. The only thing he has with him? The titular hatchet. While certainly his biggest seller and most beloved book, he authored numerous other critically acclaimed books. He wrote more than 200 books overall during his distinguished career and won a lifetime achievement award for YA literature.
Three-time Newbery Honor author Gary Paulsen, known for his wilderness adventure novels for children such as 'Hatchet,' died this morning at age 82 pic.twitter.com/5nzc0XVYjy

— Publishers Weekly (@PublishersWkly) October 13, 2021
His representative said it was Paulsen's "overwhelming belief in young people that drove him to write." They also said "his desire to tap deeply into the human spirit and encourage readers to observe and care about the world around them brought him both enormous popularity with young people and critical acclaim from the children's book community."
this hurts. one of my favorite quotes is by Gary Paulsen: https://t.co/mhLb5z19uq pic.twitter.com/8xWCzU5OA1

— Julia Glum (@SuperJulia) October 13, 2021
He released a memoir earlier this year, in which he spoke of his love of nature. During a promotional interview, he spoke about competing in Alaska's Iditarod sled dog race when he was younger.
"I started to feel like there was no dividing line between nature and me," he said. "I think we are all natural people. When you run dogs alone, you run a thousand miles with a dog team, you understand a primitive exultation. You go back 30,000 years, you and the dogs. It's incredible and you're never normal again."
We rarely know if our heroes are the people we hope them to be, but Gary Paulsen was truly the kindest, most gracious man and writer. It's the honor of my career to have had even a small hand in publishing his stories. A monumental loss, yes—but what a monumental gift he was. https://t.co/2lb7y8yCXl

— Melissa Warten (she/her) (@melissa_warten) October 13, 2021
His last novel will be published in January. You can add up all the awards you want, but there is no greater legacy an author can have than a generation that was inspired to read more because of him.