Rocket League Spinoff 'Sideswipe' Releasing on Android & iOS This Year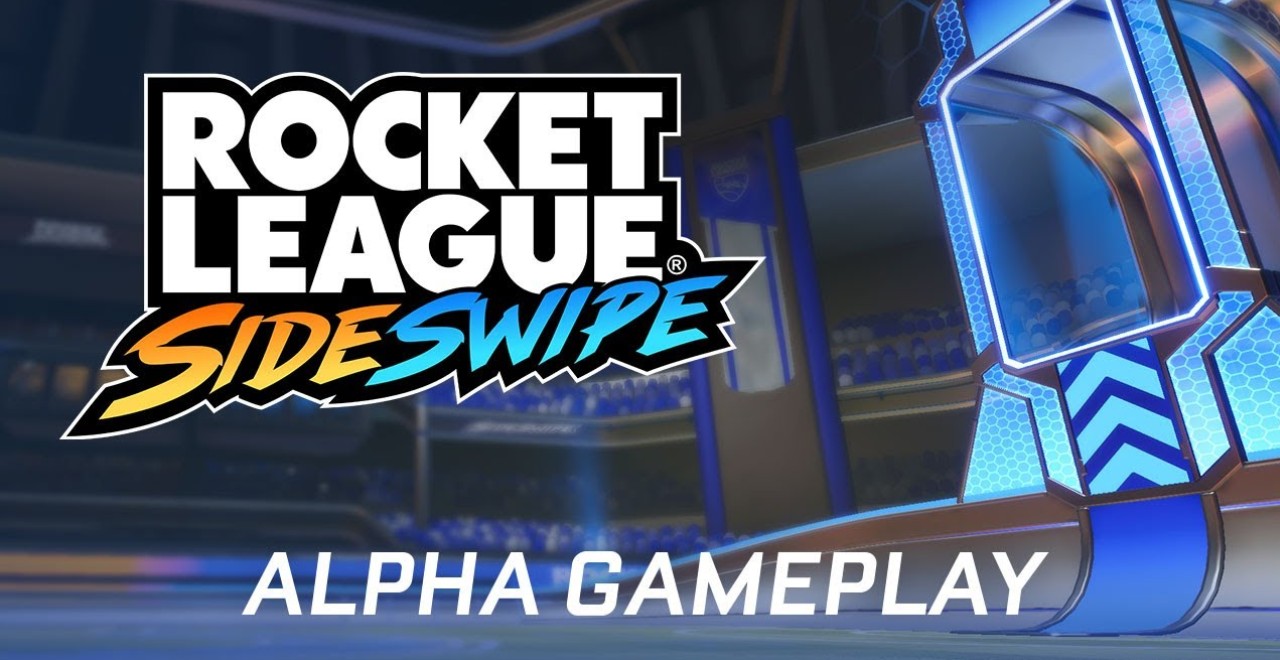 Rocket League already has a huge following on consoles, but the hit franchise is about to witness a surge of players in 2021.
Developer Psyonix has announced a new, standalone experience built from the ground up for mobile platforms called 'Rocket League Sideswipe'.  It will be releasing later this year and we've got our first look at the title in this new trailer.
Judging by the footage, Sideswipe looks like it will retain the same core gameplay as the main version of Rocket League.  The only difference between the two will be the new camera angle that fits well on the small screen and the addition of touch controls.
According to the press release, players will compete in two-minute 1v1 or 2v2 matches and it'll feature all the car customization you've come to expect from the main game.
"Rocket League Sideswipe will feature mobile controls that are easy to pick up whether you're a master of Rocket League or a new player still learning your way around the field. Plus, there are advanced mechanics, just like Rocket League, for those who want to climb the Competitive Ranks. In the garage, Rocket League Sideswipe will have robust car customization similar to Rocket League. Players can also expect an online Ranking system for competitive play. We have a lot more to reveal about the game in the coming months as we get closer to release."
Psyonix also mentioned that players in Australia and New Zealand will be able to join a limited-time Regional Alpha test on Android via the Google Play Store.  More information on future betas in additional regions will be announced in the coming months.
Rocket League is a pretty big deal in The Dad Gaming community.  We witnessed a showmatch between The Dad founder Joel Willis and New England Patriots Cody Davis.  Maybe when Sideswipe releases we'll see a rematch between these two?
If you're a Rocket League fanatic and are looking for a fun group to join up and play with, check out The Dad Gaming – Rocket League on Facebook!