Roombas Caught Getting It On With Bathroom Scales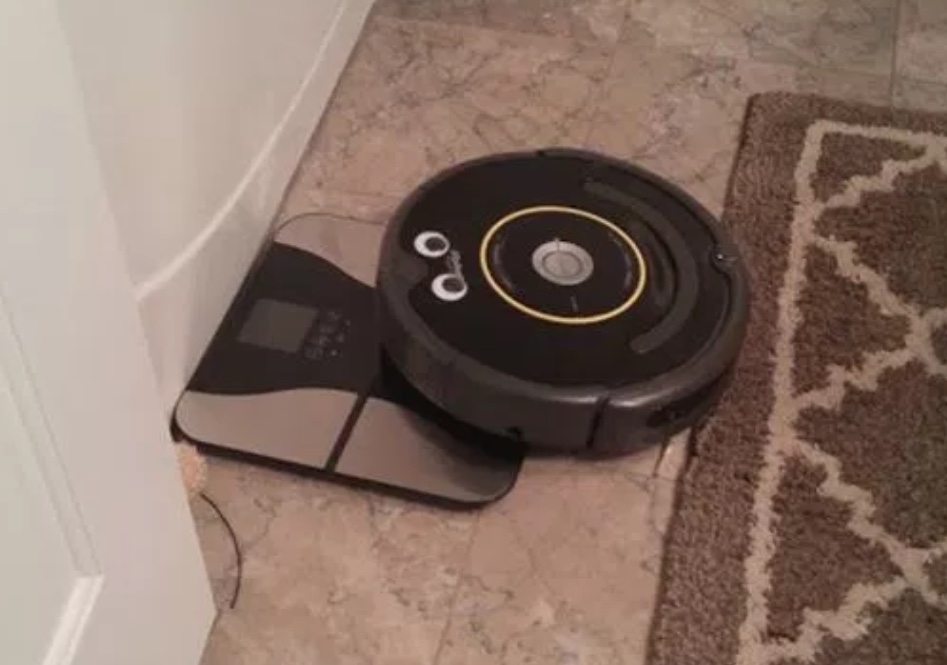 When living with a roommmate, it's common courtesy for them to give you some sort of sign when they're getting some action. A quick phone call, a sock on the door, an appropriately suggestive GIF via text.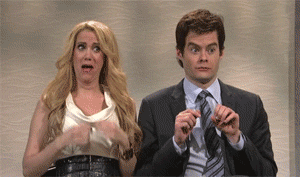 Unfortunately, such tactics are completely lost on Roombas, with their severe lack of sex etiquette or souls.
Yes, many a home owner have walked in on their mini vacuum ironically getting down and dirty with appliances around the house, namely bathroom scales.
https://www.pinterest.com/pin/518758450806782650
They won't stop there either. Apparently, not even household cleaning supplies are safe from the Roomba's aggressive advances.
All this to say, we still love you, Roomba. Maybe just try being a little more discreet in the future.