PUZZLING: There's a Rubik's Cube Movie Universe Coming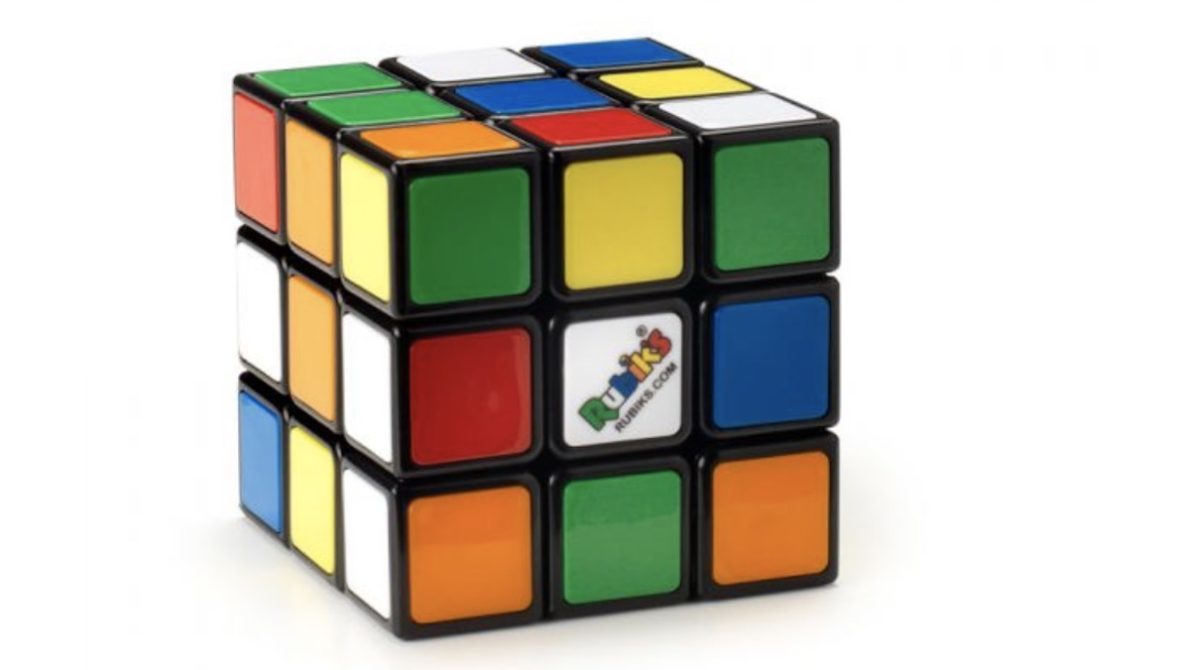 As Hollywood has continued to triple-down on its use of previously existing intellectual property on which to build its content, a wide collection of so-called universes have been spawned.
From obvious examples like Star Wars and Marvel to less likely worlds borne from the Fast and Furious franchise, and even failed attempts like the aborted Universal Monster movie universe, studios are leaning on vast, interconnected worlds via which to make their money.
This yields some bizarre choices, the next of which may be a universe built around… Rubik's Cubes?
The popular puzzle toy, created in 1974 by architecture professor Erno Rubik, Rubik's Cube has sold over 450 million units. Recently, interest in the game has spiked due to the popularity of "speedcubers," who solve the puzzle in record time, and Netflix shows like The Queen's Gambit.
"I've had a personal and nostalgic connection to the Rubik's Cube from my early days in India," producer Ashok Amritraj, from Hyde Park Entertainment, told Variety. "I am thrilled to partner with Endeavor Content and Rubik's/Smiley and look forward to creating a wonderful and complex Rubik's universe."
There are no details about the movie, let alone the "universe" Amritraj mentions, but with Hollywood greenlighting projects based on video games, board games, and even emojis, it's not a huge shock that immensely popular toys might be next.
What toys and games do you want to see get the big-screen movie universe treatment? I can't wait to see a Magic 8-Ball vs. Rubik's Cube flick. The outlook IS so good.