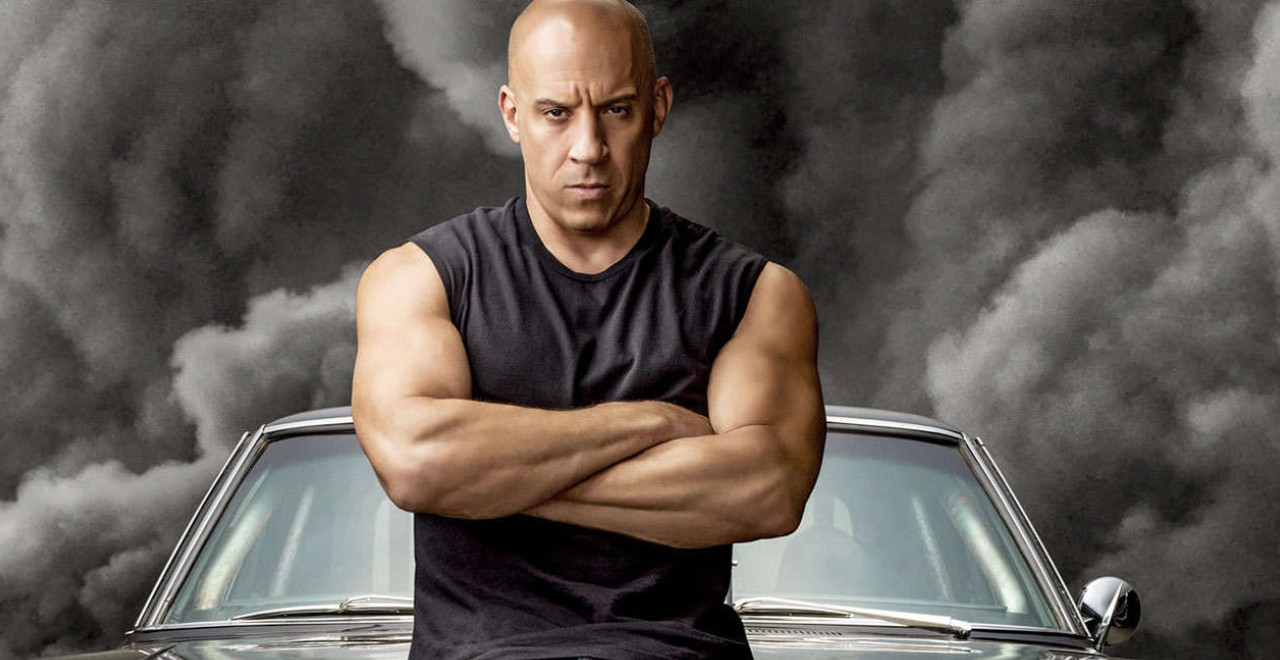 Credit: Universal Pictures
Family is forever. But the 'Fast & Furious' franchise is not, as reports came out that we only have a few 'Fast' movies left. The franchise, which has become a global phenomenon and has raked in more than $5 billion at the box office, is wrapping up for good after two more films.
The upcoming 'Fast' movie, which is now set to be released in 2021, where Dom is a dad, brings the crew to a whole new realm; outer space. At least according to most rumors, 'F9' will be the first in the franchise to truly go out of this world. But we only have a few more movies to enjoy what's become a legendary franchise, one that made Vin Diesel and Paul Walker stars.
Director Justin Lin, who is helming the upcoming 'F9', will also direct the final two films for the franchise, which will finish up at 11 total movies (not counting spin-offs, we see you 'Shaw and Hobbs') spanning over two-plus decades. That is a LOT of years for anyone who lives their life a quarter-mile at a time.
At least for its star, the end has always been in sight, as Diesel said earlier this year he's already been planning the next movie and his hopes that the 'Fast' universe could live in with other characters in the driver's seat.
"The universe is so robust and so rich with talent and rich with story that, on one level, it's totally feasible to have spinoffs, and I think that's something that is inevitable," Diesel said. "For the fans, should 'Fast 10' parts one and two be the conclusion, it would be nice for this world to continue for generations to come."
Given he recently released a song, maybe Vin is quitting his day job?