Russian Domino's Offers Free Pizza for Life for Domino's Tattoo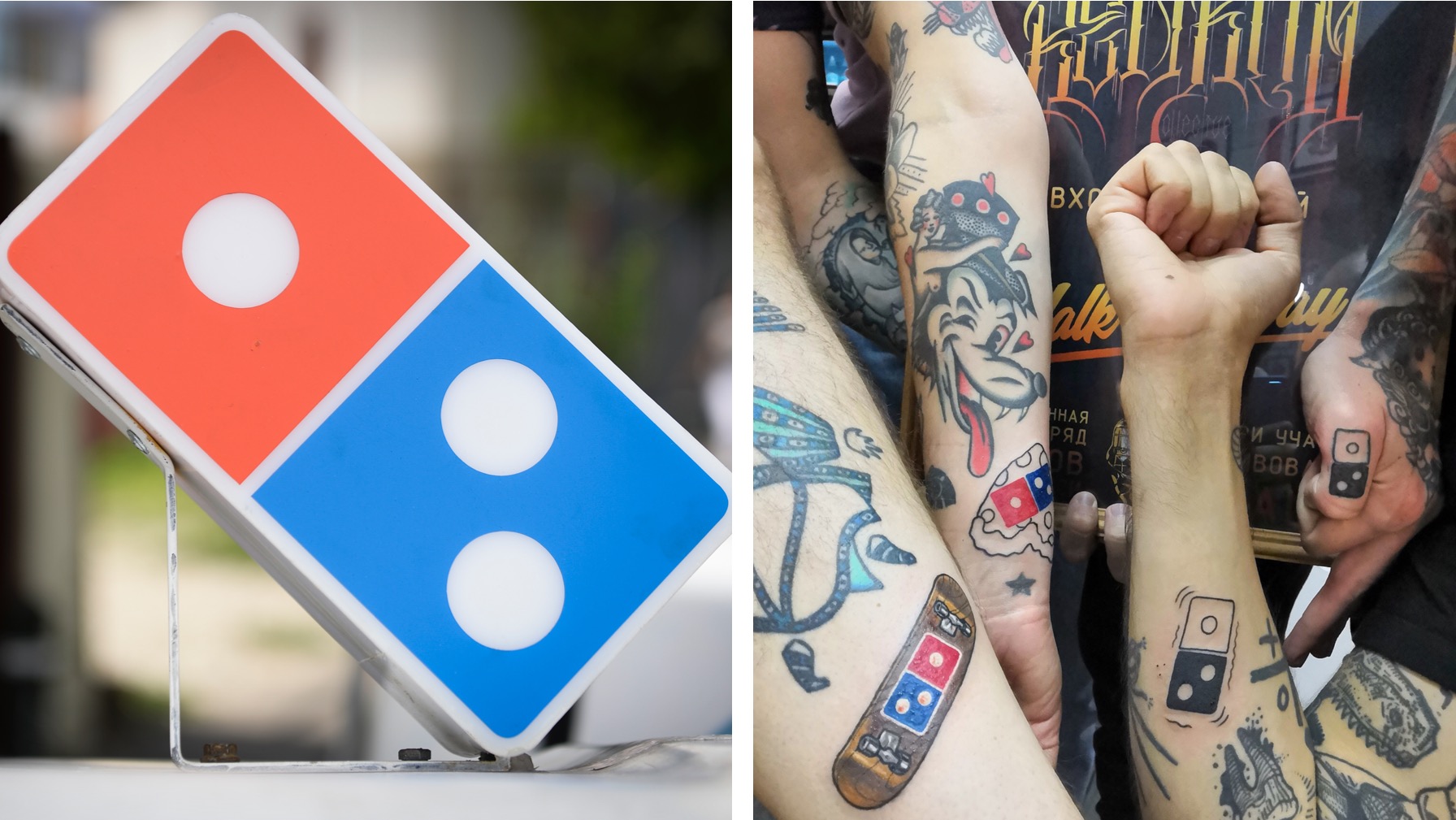 Friends come and go, but pizza… pizza is forever.
At least, it is for a few hundred locals after a recent promotion by the Russian branch of Domino's.
The pizza chain offered 'Free Pizza for Life' to anyone willing to tattoo their logo on a prominent body part and then things got a little out of control.
Apparently, permanent pizza body art is a small price to pay for the advertised '100 pizzas per year for 100 years' because Domino's was forced to discontinue the promotion after only a few hours due to the overwhelming participation.
In the end, 381 people managed to get their hands on 'pies for life.'
Originally supposed to only be a 2-month long promotion, Domino's of Russia had to tell many recently inked fans that they were no longer eligible for the prize but to stick around for upcoming promotions.
Let's just hope they're pizza tattoo-related, too.