Schoolhouse Rock Is Coming to Disney+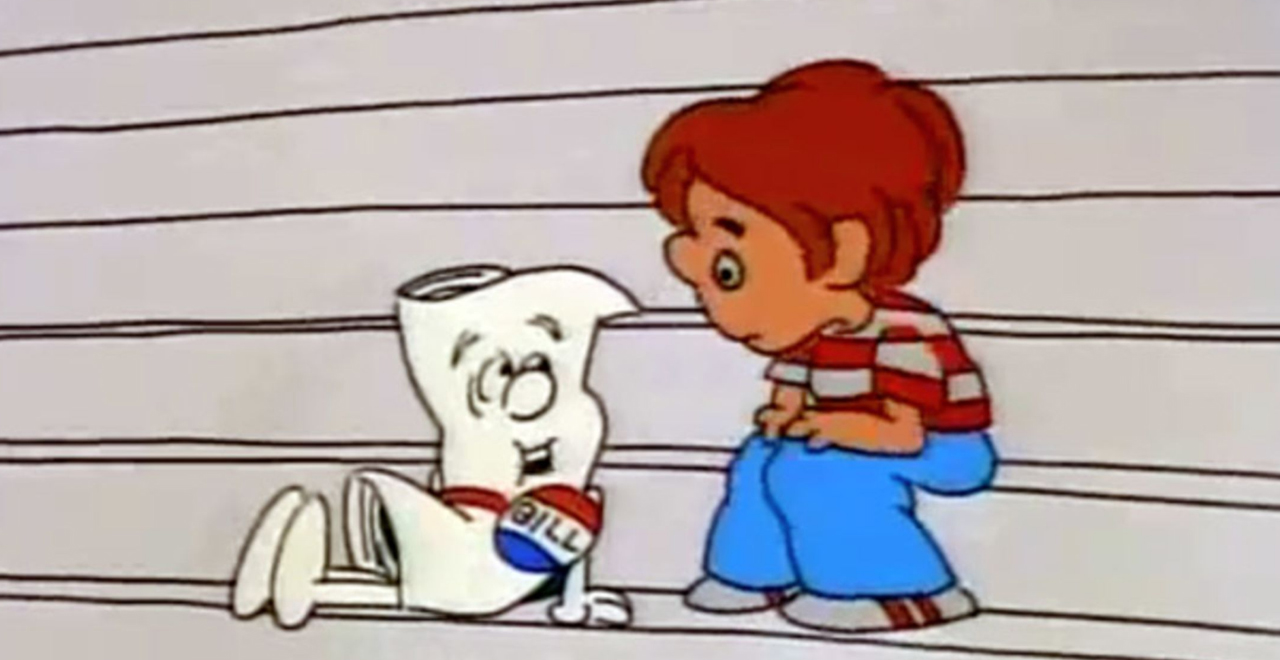 At some point over the past few decades, politics became pop culture. When I was growing up, smack-dab in the middle of the Reagan era, I was blissfully oblivious to most of the goings-on, at least until I got into high school and college. I don't think most kids have that luxury anymore, thanks to the internet and social media, TV channels devoted to news and politics 24/7, and politicians themselves becoming celebrities, playing the sax on Arsenio Hall, and hosting reality TV shows before becoming president.
Politics has become entertainment – and thanks to the pandemic and quarantine, education has become largely virtual – which makes this a perfect time for Schoolhouse Rock to return and remind kids of the importance behind the pomp and circumstance.
Schoolhouse Rock is an animated TV series that originated in the 70s. It used catchy musical sequences to teach kids about the logistics of democracy, as well as other foundational lessons in grammar, history, and the like. With everyone being forced to learn via screens these days, Schoolhouse Rock's debut on Disney+ this summer – the first season will be available to stream on June 19th – couldn't come at a better time.
The series is fun and educational, and for 40-somethings like me, it's a real blast from the past. If you remember any of these, it's probably the incredibly catchy song about how a bill becomes law (embedded below). I can still remember the words, and the lesson behind it, which is a testament to the power of the show.
I can't wait to show it to my kids, and relive my youth. You can still sign up for Disney+ for $6.99/month or $69.99/year.