Scott Van Pelt Closes Show With Emotional Tribute to Late Father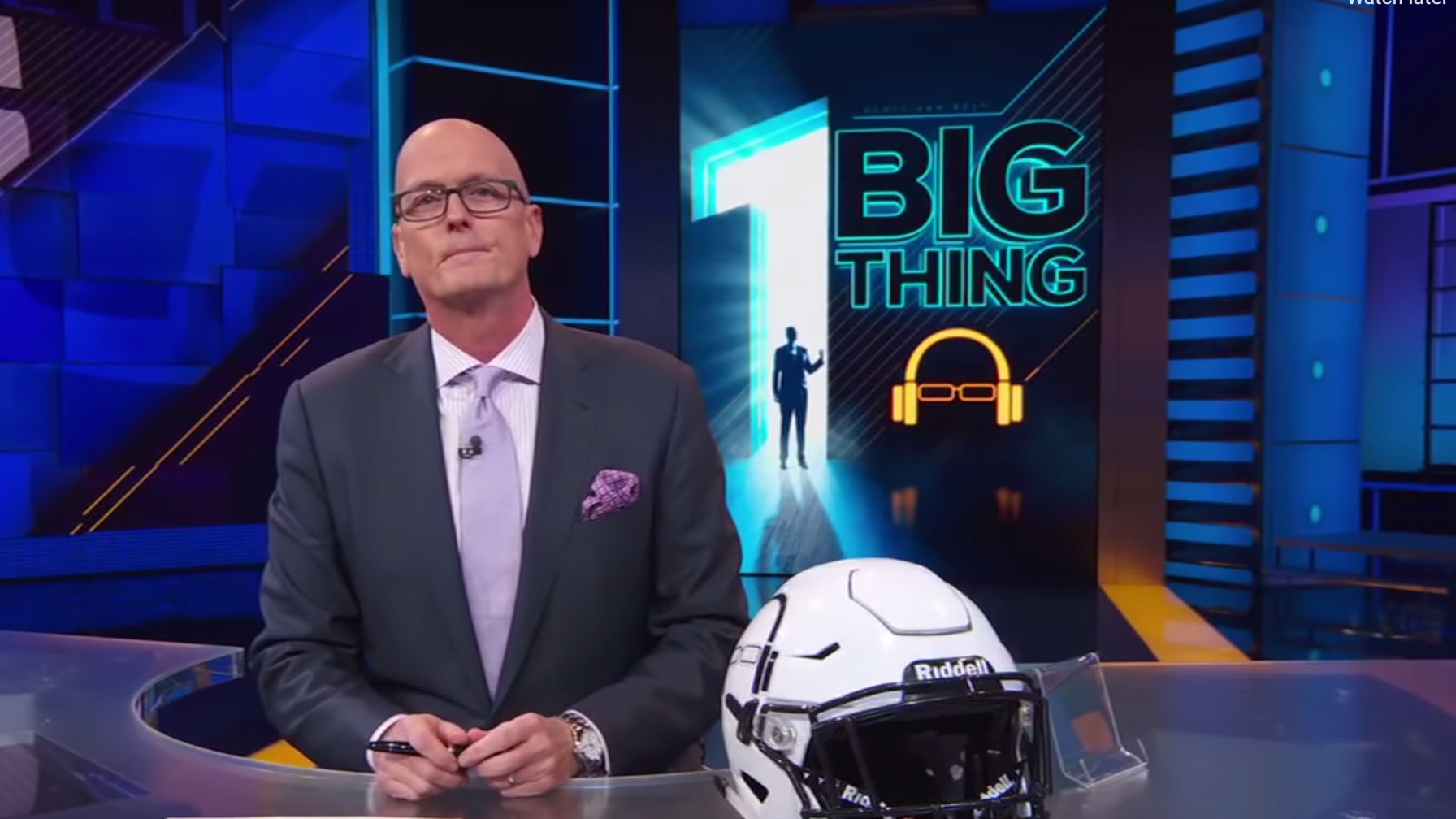 Scott Van Pelt is about as well-respected as they come in the sports news world and after a recent segment, opinions of him are only improving.
Closing out the show with his daily "One Big Thing" segment, Van Pelt changed from the usual sports-related topics to talk about something a little closer to heart—the 31st anniversary of his father's death.
"It was 31 years ago. How is that even possible? How can you even process something that makes as little sense as that? That I'm older now than he ever got to be? That he saw so little of the life his son got to live?"
Van Pelt goes more in-depth about the effect his father had during his short life and the desire to focus more on birthdays rather than the death day, but 31 years after his father's passing at 31-years-old, the shadow seemed inescapable.
"Today isn't worse than another day, it's just another day. But to try to swallow it, to ignore it today, would be a mistake. So maybe it's selfish to do it here, but it's intentional. Because we all have our pain to deal with. And maybe it helps somebody else, or encourages someone to tell a loved one who's still here how you feel. Maybe it doesn't. Either way, I miss you dad. Today, and every day. And I hope you'd be proud of how it all turned out."
Whether it was the catch in Van Pelt's voice or simply his raw and genuine perspective on grief, viewers on Twitter—many of whom have lost fathers themselves—voiced their appreciation for the segment's honesty and departure from the norm.