Do Second-Born Boys Get In Trouble More Often?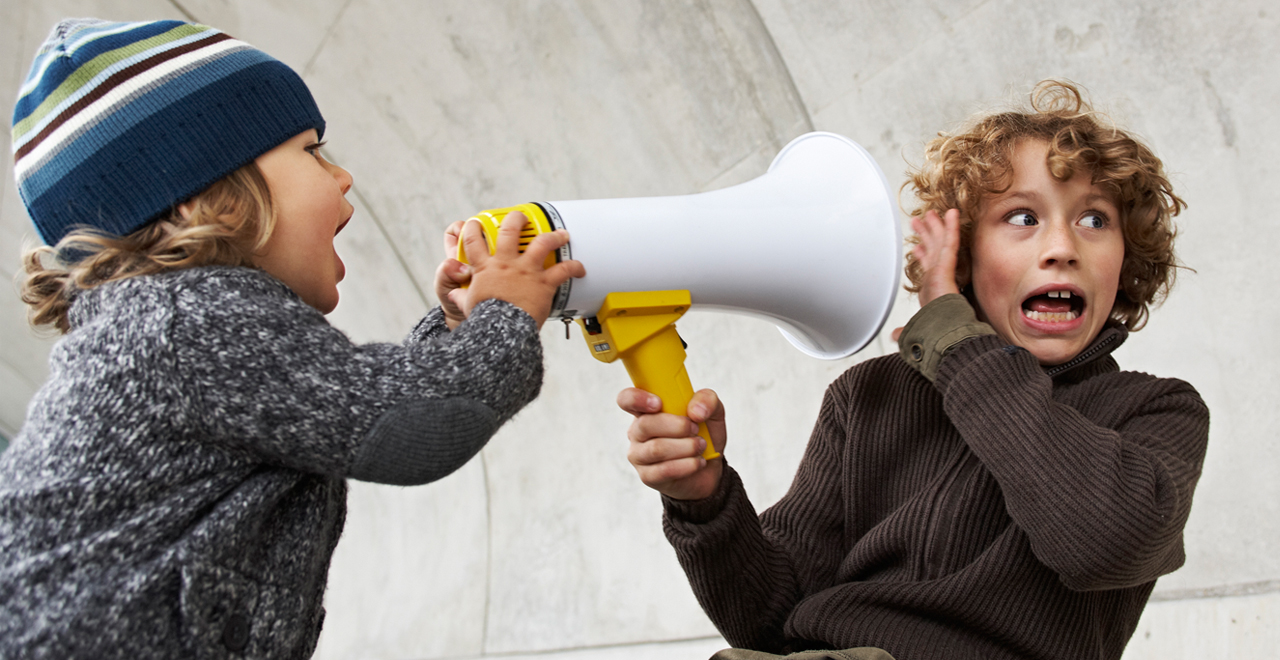 NOTE: The headline above previously read, "Second-Born Boys Substantially More Likely to Exhibit Delinquency Problems, Study Says."
DISCLAIMER: Please note that we are not a scientific publication. Consult the research cited below for further information about its methodology and findings.
Just because you love all of your kids equally doesn't mean they don't try your patience in dramatically different ways.
In fact, a study out of the Massachusetts Institute of Technology (MIT) asserts that second-born boy subjects in the study may exhibit more problematic behavior than their first-born sibling for a reason. More specifically, they looked at the effect birth order has on rates of delinquency, if any.
Studying a large sample of first- and second-borns from both Florida and Denmark, the authors concluded:
"We find that second-born boys are substantially more likely to exhibit delinquency problems compared to their older sibling."
Specifically, the authors contend that second-born boy subjects were involved in the juvenile system at a higher rate when compared to first-born siblings. And that this is also reflected in school suspension rates, though, truancy rates remain about the same between first- and second-borns.
The study found higher rates of delinquency in second-born boy subjects with male-only siblings; dropping a sister into the mix decreased those delinquency rates (thank you, ladies).
As for why these differences in behavior may exist, the researchers postulate that first-borns get more attention than their younger siblings.
According to the research, "second-born children tend to have less maternal attention than do their older siblings." The authors speculate that first-borns get the benefit of their mother's initial maternity leave as well as from any future maternity leave due to additional children.
To be clear, we're not saying you're terrible parents or that all supervillains turned out to be second-borns; just be aware there may be more to the story the next time your angelic first-born son tattles on his little brother for the 10th time that day.