Sesame Street AppleTV+ Series "Helpsters" Teaches Kids How to Code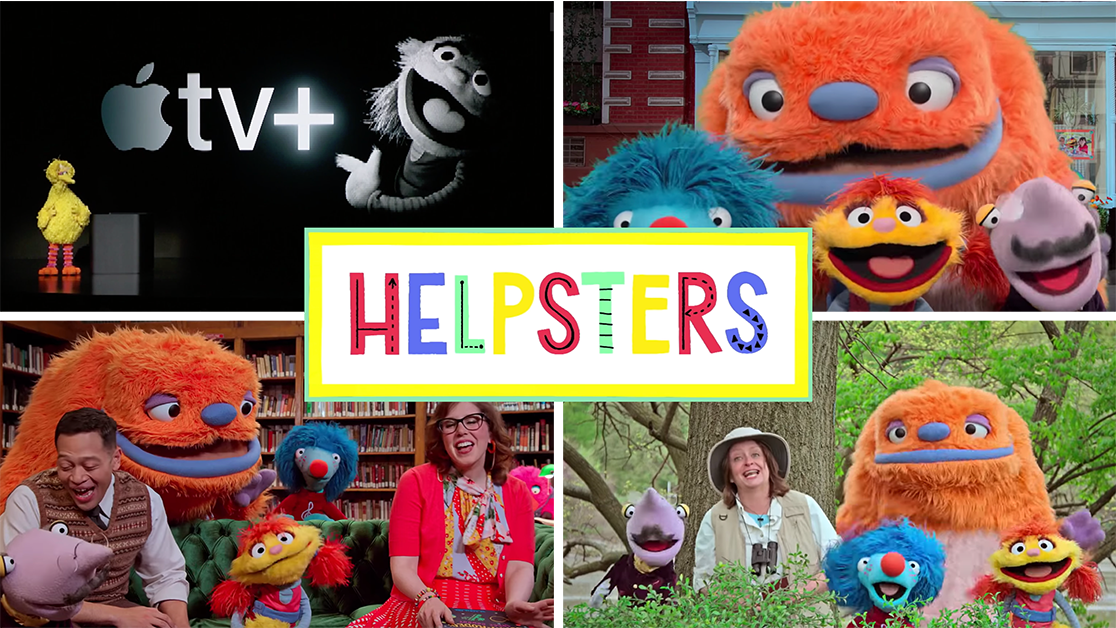 The colorful residents over on Sesame Street are getting a little more tech-savvy with a new, original Apple TV+ streaming series, "Helpsters."
This new cast of 'helping monsters' is ready to solve any problem, big or small, with basic coding methods and are led by Cody, the team's de facto leader, who was introduced at this year's Apple "It's Showtime" event.
"By teaching preschoolers about coding, we're givin' them the opportunity to change the world" Cody excitedly explained from the event stage.
As you might imagine, the show isn't going to be some preschool webinar typing out line after line of computer code, but rather, teaching children the theory behind coding via problem-solving techniques and critical thinking skills.
Due to legal reasons and Sesame Street's acquisition by HBO, you won't find any of the original characters like Big Bird or Oscar the Grouch on this new show, but that doesn't mean kids won't be watching the same type of inviting and charismatic muppets.
Just check out the trailer for the show, which not only features the Helpsters but guest spots from big-name actors and comedians, too.
So, if you think your little nugget would enjoy learning skills from a colorful new troupe of fuzzy monsters, you can check out Helpsters now on the Apple TV app.