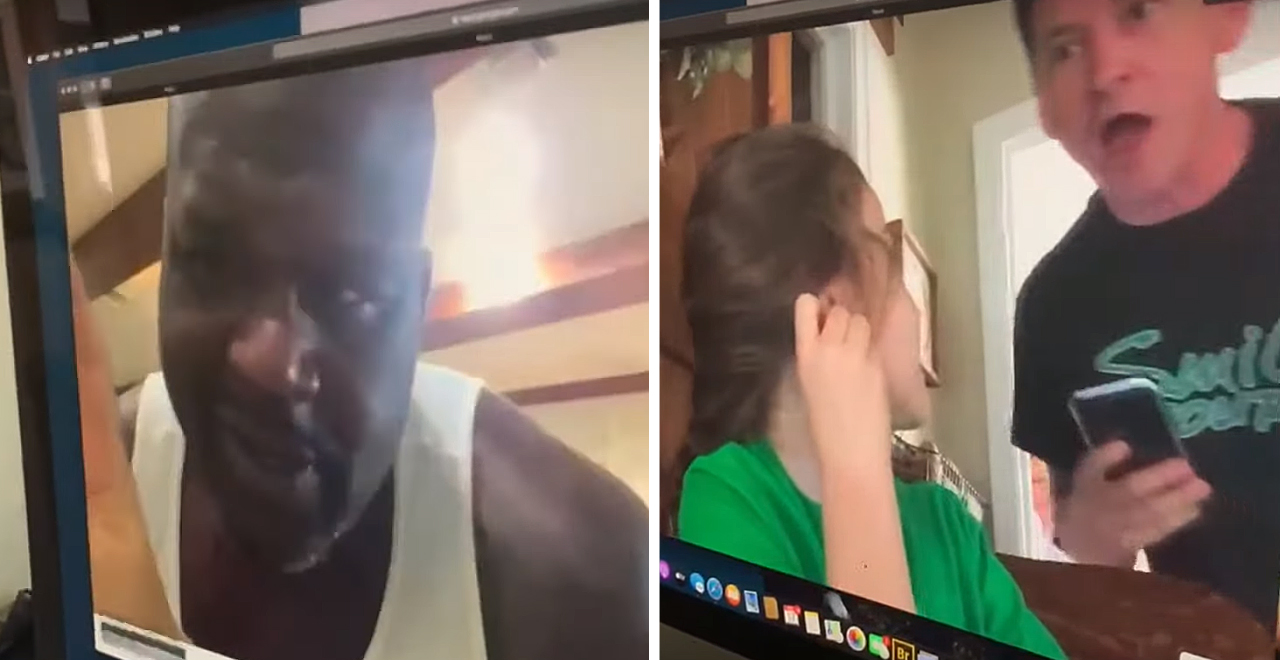 Credit: YouTube/Making Movies Jealous
We're entering a new era of remote learning for kids, which will be interesting, to say the least.
But this is a brave new world we're living in, so you have to approach it with a measure of understanding and unpredictability. Like, maybe your first-grader will be in a video chat with his class, and the session will be interrupted by an NBA legend.
Yup, Shaquille O'Neal, decided to surprise everyone in the online classroom by popping in to say and encourage students to be good and listen to their parents.
It was a surprise even the teacher wasn't expecting. And it's not too long into the video before some of the parents realize what's happening, and jump on the video to confirm it.
Apparently, Shaq is friends with the family of one student, so he decided to hop into the class to surprise everyone.
As kids transition to online learning, there will be hurdles for everyone to clear. But, hey, you might also run into a Shaq along the way.
But sadly he's no longer growing out his hair.