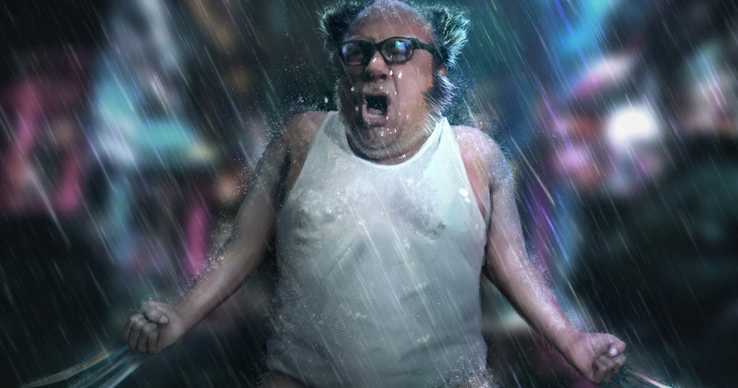 Credit: change.org
Hugh Jackman's performance as the near-indestructible, clawed mutant, Wolverine, is so long-running and memorable that he will forever be associated with it.
However, true fans of the X-Men comics know that the yellow spandexed superhero doesn't actually share many of Jackman's physical features. Yes, the razor-sharp jawline and muscular physique fit the bill, but ol' Wolvie is traditionally a surprisingly short fella—something 6'2″ Hugh Jackman has difficulty pulling off.
Thankfully, the internet is here to remedy this problem with an online petition asking for someone worthy and short enough to finally pick up the mantle, and it's none other than Danny DeVito. Yup, Danny DeVito of Twins and It's Always Sunny in Philidelphia fame.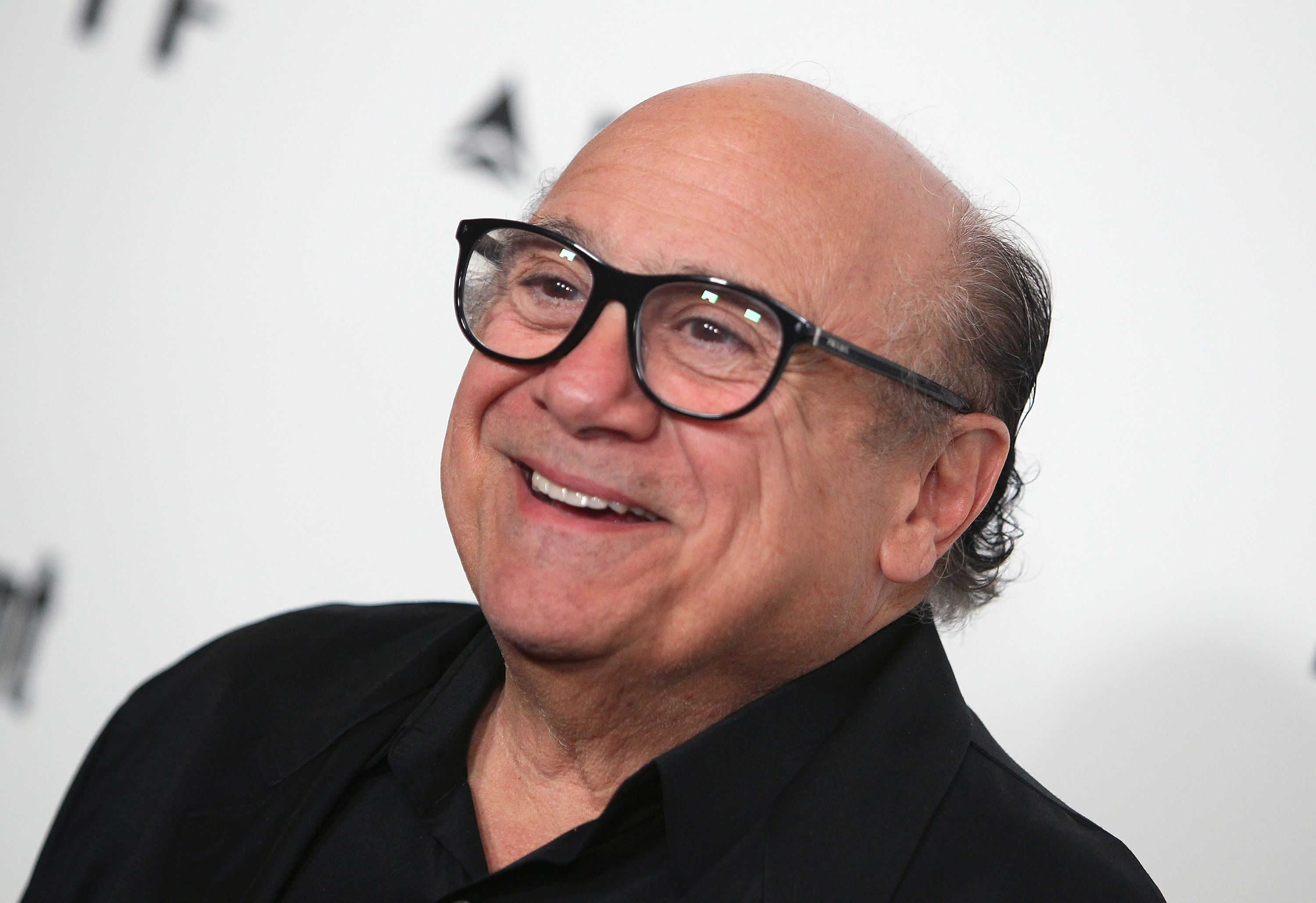 The petition was started by someone going under the name "Ring Arius," who wrote:
"The only man able to take the throne after Hugh Jackman. We believe that if Wolverine is to make an appearance in the Marvel Cinematic Universe that the only man able to pull it off is Danny DeVito."
And, honestly, it kinda makes sense. If I asked 100 people to name an actor who could perfectly portray a tiny ball of muscle and rage (an apt description for the clawed X-Man), I have no doubt at least 90 of them would name DeVito.
As of this writing, the petition has reached over 50,0000 signatures and doesn't appear to be slowing down any time soon. With Disney's completed merger with Fox, it's inevitable that the X-Men will be roped into the MCU in some way or another; so, if Disney likes money (and you know they do), maybe they should consider it.
I mean, seriously. . . who wouldn't pay to see Sabretooth battling it out with DANNY-FUCKING-DEVITO??
Also, interestingly enough, DeVito claimed in an interview with Wired that he was actually in the running against Jackman for the role back in the late-90s. The only thing that held him back? He didn't have abs.
I've never related to anything more.
If you want to add your name to the petition, you can find it here.